About venturemom.com
VentureMom.com was founded by Holly Hurd to help moms start their own businesses. By profiling what other moms have done, the site provides inspiration and ideas. Most of the women covered on the site have become entrepreneurs with little to no startup capital, no formal business plan and often no babysitter.
Each week in her free weekly e-letter, Holly profiles a different VentureMom and outlines how they got started. Each story works to show moms around the country that they too can find a venture that will add to their family's income and their personal fulfillment.
The site works in three ways. First, it guides women to an idea. Then VentureMom.com provides a web presence, promotion, distribution and marketing by listing the products, services and coupon codes in the VentureMom ecommerce marketplace. Thirdly, content marketing provides exposure for these businesses to a large affluent community.

About the founder, Holly Hurd
Since founding VentureMom.com, Holly Hurd has become a sought-after expert in the field of entrepreneurism. She has spoken at Bay Path University, Women and the Entrepreneurial Spirit Conference in New York City, numerous CT and NY venues, and has been featured online and off in various publications including the New Canaan/Darien Magazine, Westport Magazine, W2W Magazine and on Fox News 12 and a number of radio shows. Her new book Venture Mom: From Idea to Income in Just 12 Weeks, published by Amacom, shows women how to come up with an idea, name and brand their venture and market it to the world.
Hurd has always been at the forefront of entrepreneurship. When she was only twenty-five, she was featured in Futures Magazine, USA Today and in Fortune's People to Watch column for her exceptional work managing her own fund on Wall Street. She has put her exciting life experiences to excellent use by creating VentureMom.com,  a resource and showcase for business ventures created by women.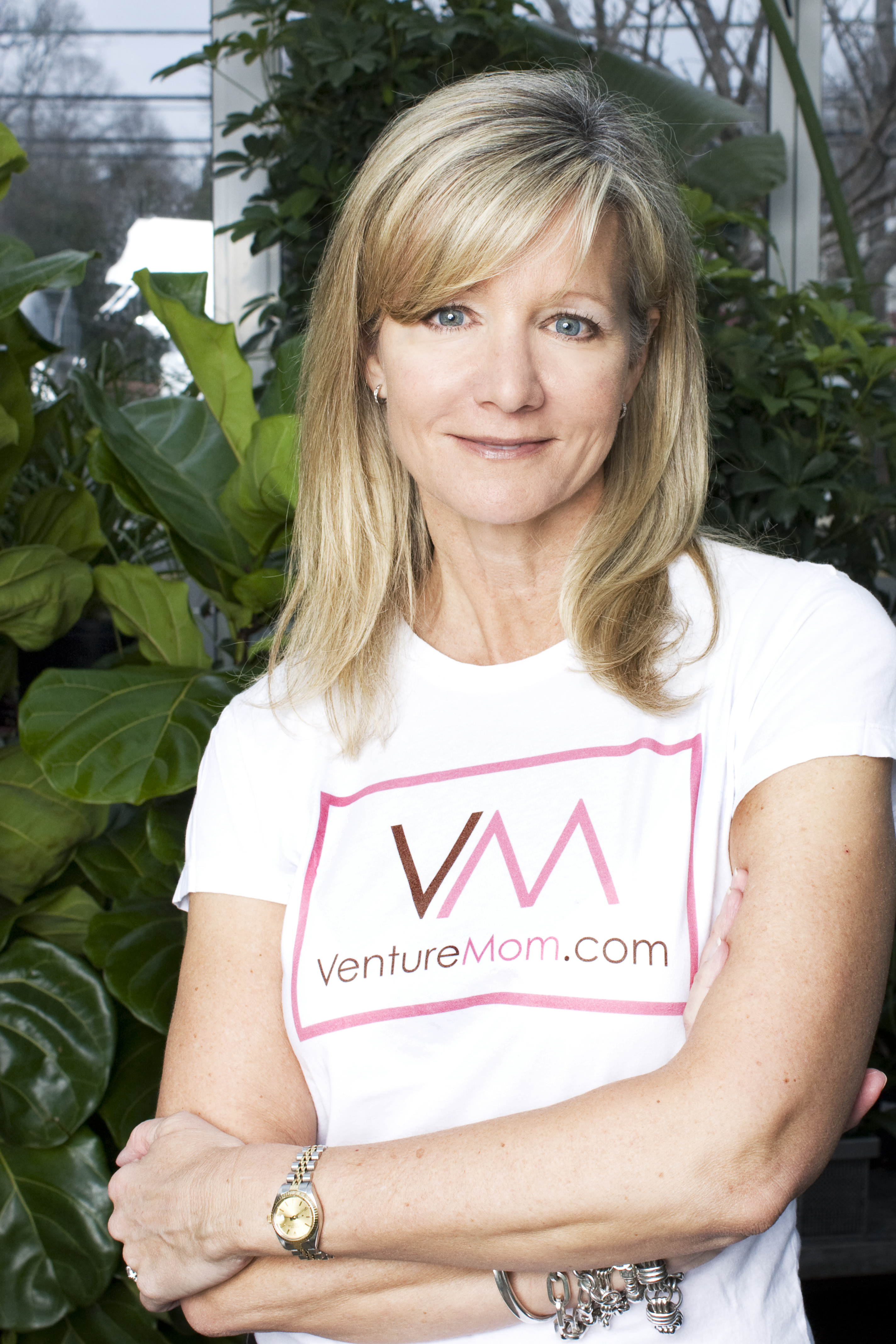 Speaking Topics
Find Your Passion and Turn it into Profit
Ask, Believe, Receive - The Mantra That Makes Things Happen
Building a Business That Gives Back
What Makes an Entrepreneur
Finding Economic Freedom through Entrepreneurship
Learn more about Holly's Speaking Topics & Appearances by Clicking Here
Through her interviews, Holly has seen the path many entrepreneurs take to garner their success. She has taken what has learned and laid out a plan for other to follow. In her book,  Venture Mom: From Idea to Income in Just 12 Weeks, Holly shows anyone how to start a business out of thin air and get a paycheck by the 12th week and many times sooner. "In the current age of the internet, I can show you how to start a business with one email."