Find Your Passion and Turn it into Profit
Ask, Believe, Receive – The Mantra That Makes Things Happen
Building a Business That Gives Back
What Makes an Entrepreneur
Finding Economic Freedom through Entrepreneurship
Want to Book Holly to Speak… Drop us a line here.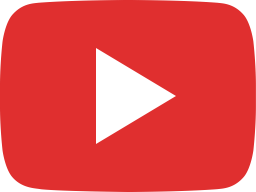 What is VentureMom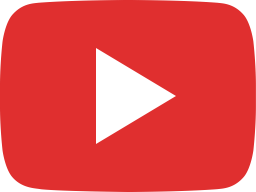 Holly Hurd Speaking Video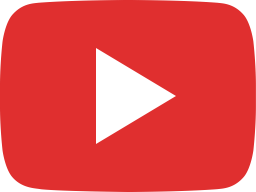 SCORE Monetizing Blogging Webinar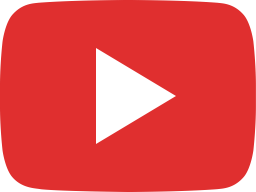 Venture Mom 2019 Promo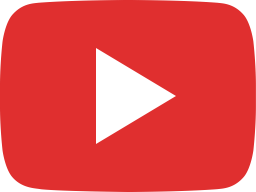 Women Empowering Women Save the Date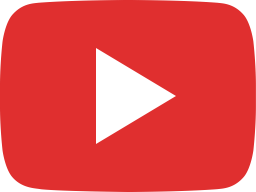 Entrepreneurs better known as VentureMoms!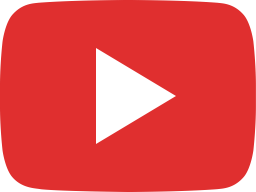 Holly Hurd, VentureMom, Shares Her Survival Story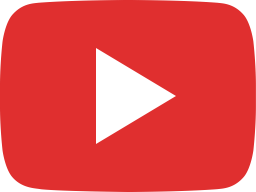 VentureMom with 3FNYC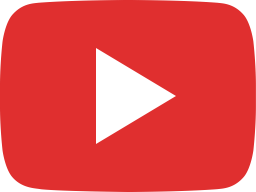 VentureMom at the Cashmere Sale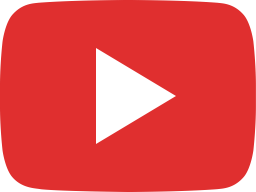 Petti Coat Row Event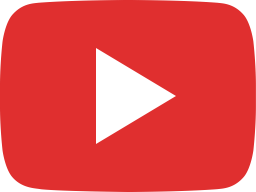 Anything Goes with Kim Berns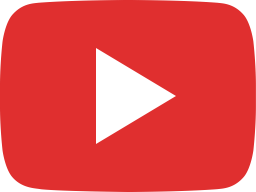 Shopping for Grads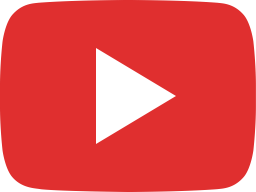 Interior Decorating with Blues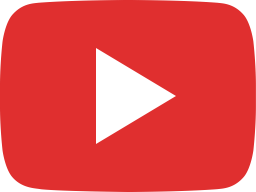 Trend Setting Dress toppers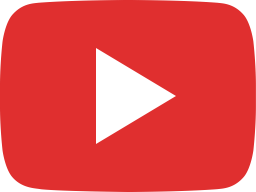 VentureMom at Remy

Through her interviews, Holly has seen the path many entrepreneurs take to garner their success. She has taken what has learned and laid out a plan for other to follow. In her book, Venture Mom: From Idea to Income in Just 12 Weeks, Holly shows anyone how to start a business out of thin air and get a paycheck by the 12th week, and many times sooner. "In the current age of the internet, I can show you how to start a business with one email."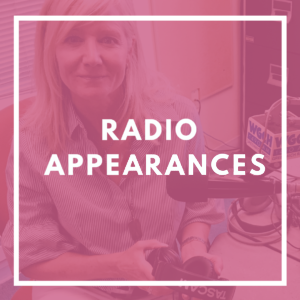 POPULAR QUESTIONS TO ASK HOLLY
What inspired you to start VentureMom?
What steps does a woman need to take to start a business venture?
Why do you say you don't need a business plan, funding or a babysitter to start a venture?
What are some of the key obstacles that moms often face when looking to start a new business?
How do you overcome them?
What would you say to a woman who has an idea or hobby, but just isn't sure it's something that could really become a profitable business?
How do you help women figure out what venture is for them? Are you a Venture Detective?
How can a small business use Social Media to promote their venture? What channels do you suggest?
What are the top 3 tips for moms who want to start their own business?
What is the very first step a mom can take today to start their own venture
How can moms use VentureMom.com to help them start a venture or bring their venture to the next level?
How do you balance family life with your work life? What advice to offer others trying to do the same?
What are your favorite VentureMom stories?
What is your favorite part about running Venture Mom?