Regular Featured Guest, The Debbie Nigro Show
News Talk AM 1490 WGCH & WGCH.com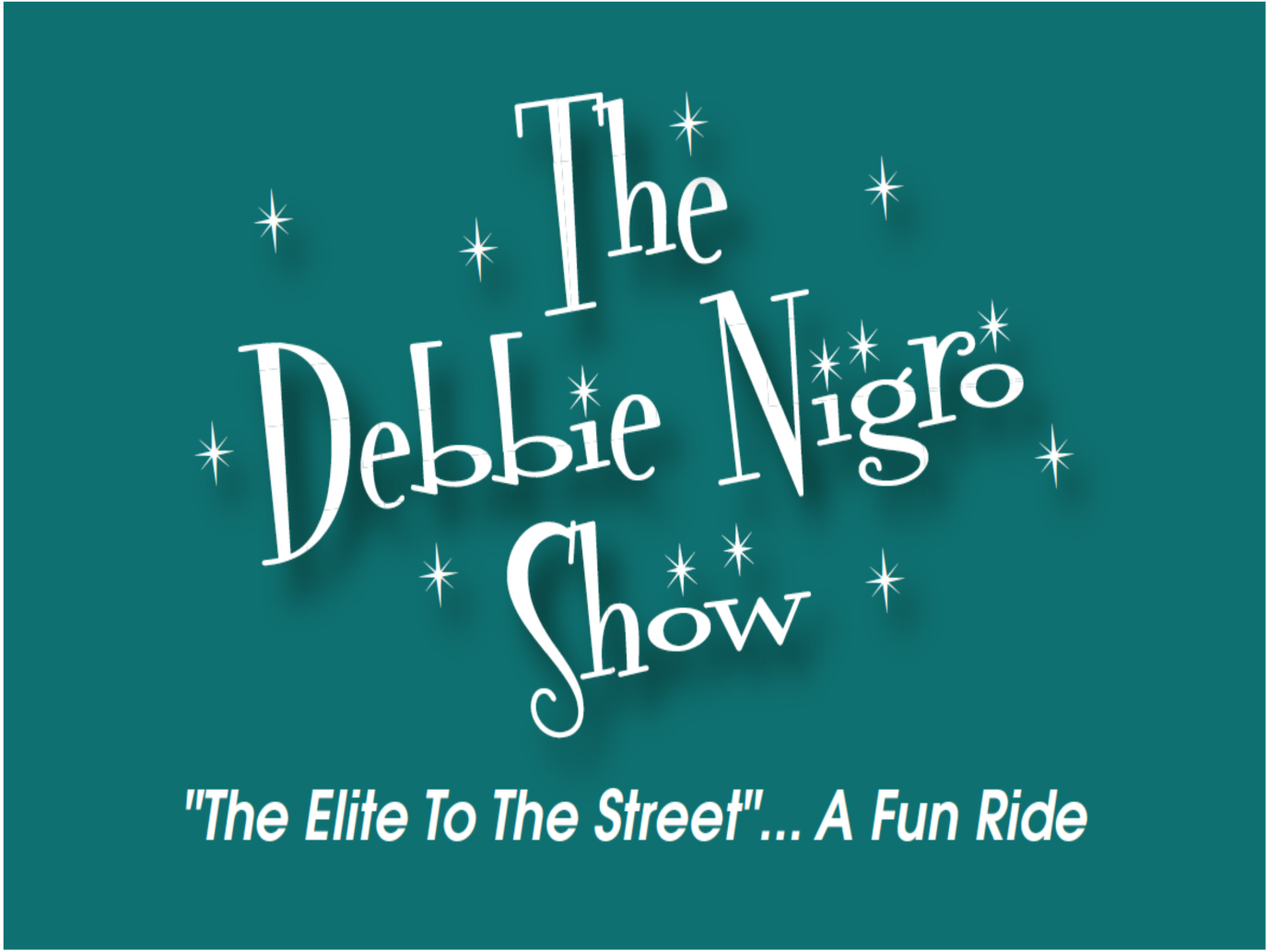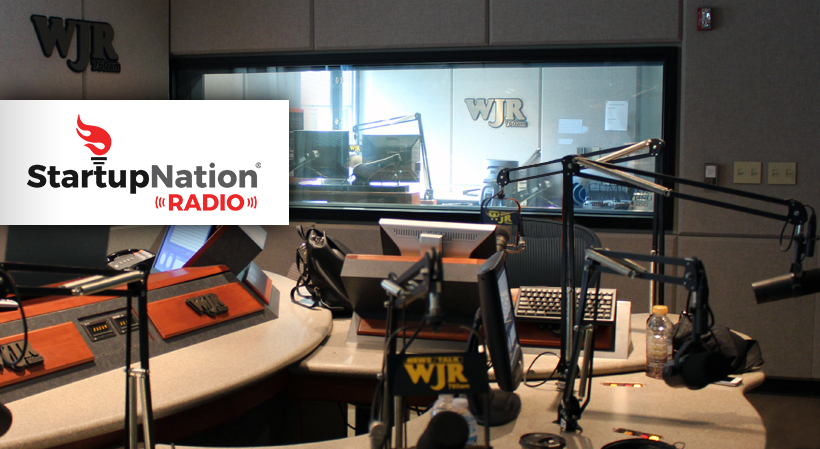 iHeart Radio
THIS LITTLE PARENT STAYED HOME with Ally Loprete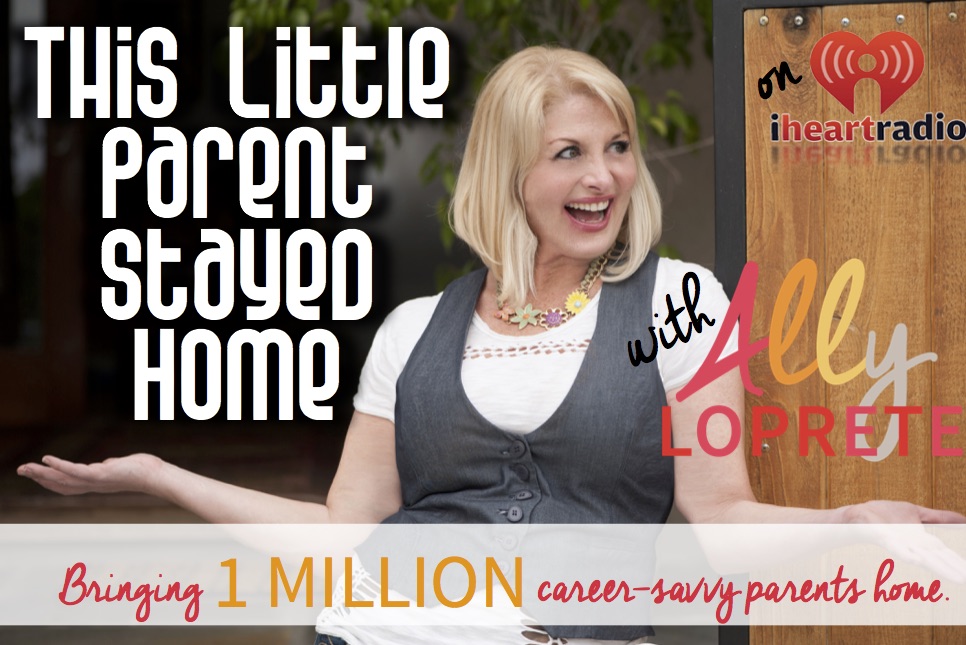 Experience Pros Radio Show
KLZ-AM, Denver, CO and BizTalkRadio nationally. The interview also streamed live on the Experience Pros website https://experiencepros.com/.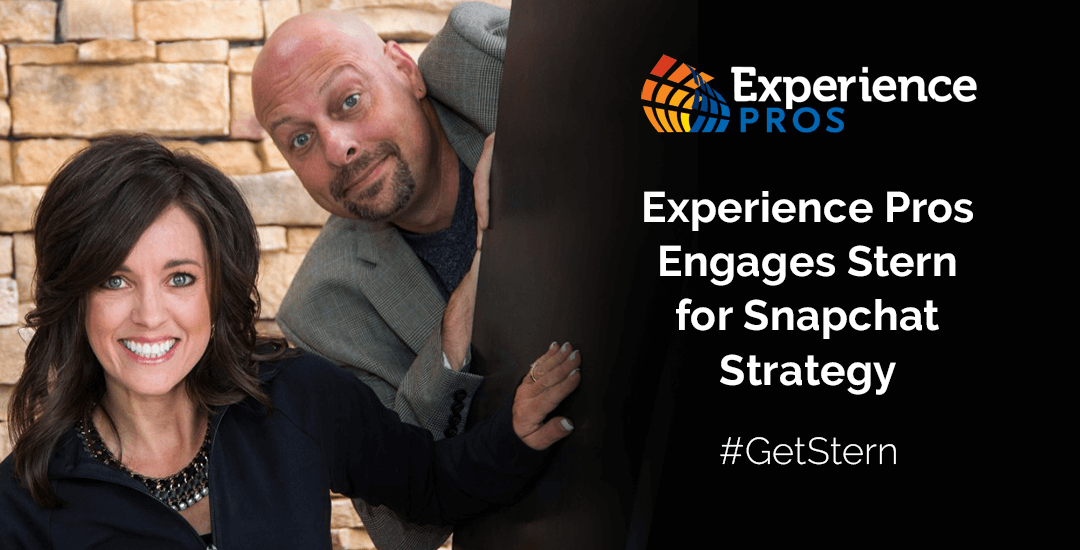 Late Afternoons with Mike Schikman
WSVA-AM, Harrisonburg, VA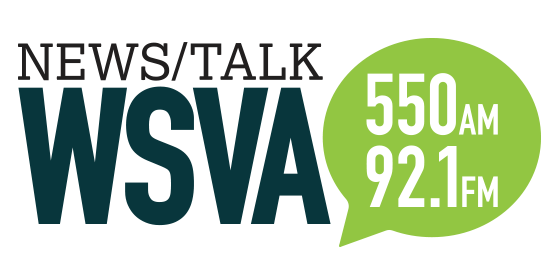 Remarkable Woman
WATZ-AM, Alpena, MI / WNIC-FM, Detroit, MI / WWCK-AM, Flint, MI / WHNN-FM, Saginaw, MI / WLDR-FM, Traverse City, MI
Regular Featured Guest, Anything Goes with Kim Berns
News Talk AM 1490 WGCH & WGCH.com
Women's Watch
WBZ-AM in Boston, MA.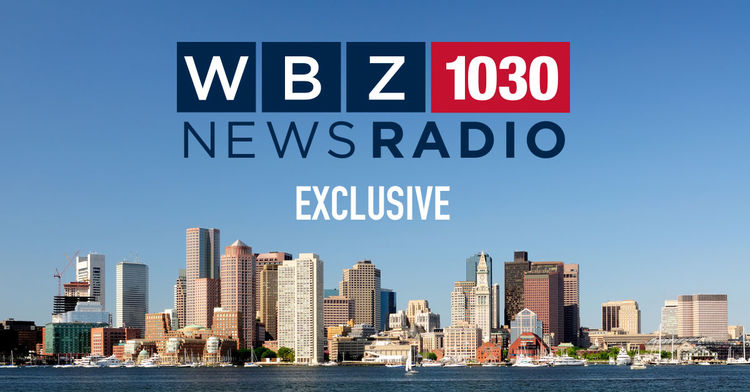 Business Insanity
Outlet: WIND-AM / Chicago, IL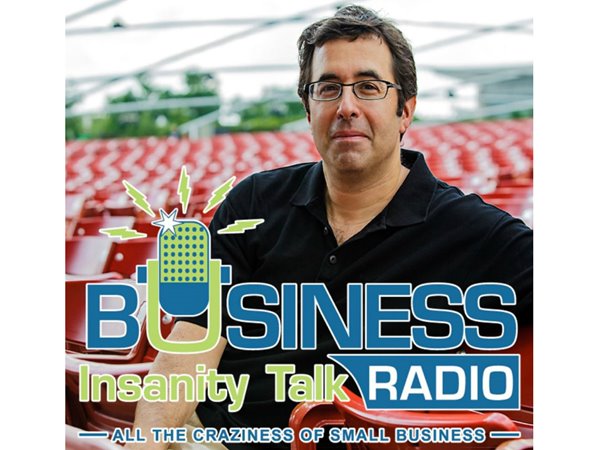 Money For Lunch
BlogTalkRadio
Stu Taylor on Business
WESO-AM, Lexington, MA / Money Matters Radio Network, MA, RI, CT, ME, NH, VT
The Entrepreneurs Club
WINT-AM / Willoughby, OH.