Subscribe to Our Newsletter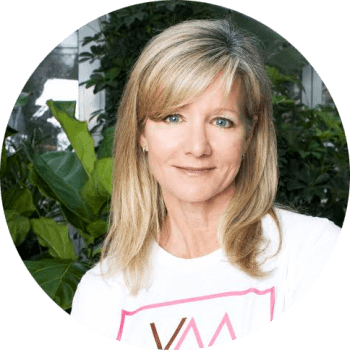 VentureMom is a community of women business owners who DREAM & ACHIEVE. From featuring fabulous women on our blog, to selling curated items in our shop, and even connecting women via our Pink Book Directory, VentureMom provides every woman with a platform to create, build and grow their own business so they can have a greater impact on their world and the world around them.
Holly Hurd
What Would VentureMom Wear to a Pool Party? I'm loving this dreamy aqua one-piece with a white flowing cover-up. Use…
What Would VentureMom Wear for a Sunset Cocktail Cruise? I'm loving these white shorts with this ruffled navy and white…
What Would VentureMom Wear to the Lake for Kayaking? I would love to get out on the water with friends…
Find the best curated luxury products for your home, your wardrobe, your family, your lifestyle.
Support independent women vendors who have poured their heart and soul into showcasing items you will love and cherish.
The Pink Book is the best women-owned business directory built from the largest community of women who dream big, achieve bigger, and empower each other.
We call our service providers Pink Pros and our customers Pink Pals and together we are Pink Power!
If you want to become a VentureMom or you are already a VentureMom, connect with us!
Join our community of women who believe in empowering each other to make dreams come true.
Subscribe to Our Newsletter