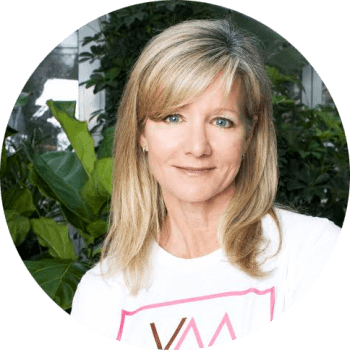 VentureMom is a community of women business owners featured on our blog, in our newsletter and at speaking engagements everywhere.  These women are connected through the VentureMomPinkBook.com Directory. At VentureMom "Your Business is Your Baby,"  and we are here to support and promote female-founded businesses so all women can have a greater impact on their world and the world around them.
Holly Hurd
Featured VentureMom – Chan Luu STARTED IN 1996, VIETNAMESE-BORN DESIGNER CHAN LUU FOUNDED THE BRAND AS A PASSION PROJECT AFTER…
"At the age of ten, an accident left me severely burned to sustain 2nd and 3rd-degree burns over my entire…
⁠✨Member Monday Highlight ✨ Hygge Home Your Trusted Expert in Home Organization My name is Maria Flynn, and I am…
List Your Services in the PinkBook
Want to get more customers? Sign up for the Pink Book Directory to join the largest network of women who dream, achieve, and empower each other.
Directory of Women Owned Businesses
The Pink Book is the best women-owned business directory built from the largest community of women who dream big, achieve bigger, and empower each other. We call our service providers Pink Pros and our customers Pink Pals and together we are Pink Power!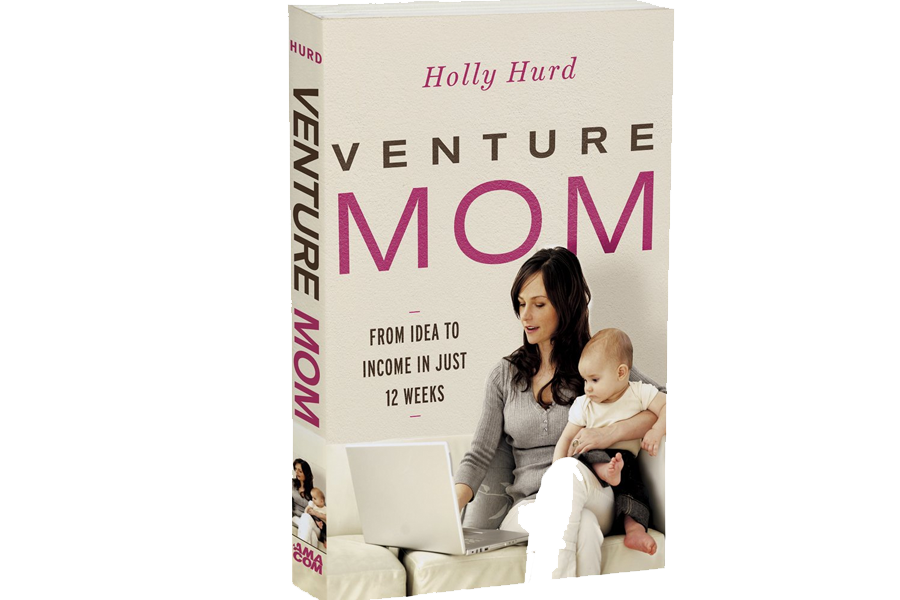 Venture Mom: From Idea to Income in Just 12 Weeks
This book is a must read for any woman who has an idea that she wants to turn into a business. You don't have to be a mom, you're business is your baby. In the course of 12 weeks Holly Hurd will show readers how to hone an idea, do just enough research to get started, come up with a cool name that sells, and market the idea or product to the right people in the right way. Holly demystifies the start-up process and makes it uncomplicated and easy to follow. She takes the intimidation out of creating a new venture. There are no complicated business plans. There is no need to raise capital. The program in this book is structured so that the reader can accomplish a task each week that will take her closer to her first customer.
What is different about this entrepreneurial book is the simplicity. Each easy-to-accomplish step is laid out in the simplest form. Holly believes that most women currently do something in their lives that can be turned into a money making venture and that it can be done in 12 weeks or less. This book shows readers how to do that in the most straightforward way possible. Holly makes this process manageable and helps the future VentureMom create her own successful venture.
Speaker | Author | Thought Leader
Jody
Young Women's League of New Canaan
I found your talk to be very interesting, informative and fun. It gave a great picture of how a simple interest or hobby can be turned into something bigger if you just seek out some answers and help. The real life examples of women who started something from a skill or an interest were eye opening to many. We all have something in our lives we can compare to the stories you shared. I think it is definitely an on-point discussion for women's groups.
Whitney
New Canaan Charity League
You were awesome! I couldn't believe it when you said it was your first speaking engagement! I would have thought you were a regular on the circuit. It was well thought out, salient and VERY interesting! Well done…I was so impressed. Glad you were asked to speak for our group!
Rebecca
Opus Alumni Luncheon
It was an honor to have Holly Hurd speak at our organizations alumnae event this past March. Holly was able to quickly relate to our guests and captured everyone's attention. Holly spoke from the heart telling why she was inspired to write her book and then gave fascinating examples of how others have used her methodology to quickly begin successful companies. I would highly recommend hiring Holly Hurd to speak at any engagement.
Beth
Opus Alumni Luncheon
I had the pleasure of working with Holly for an event with about 100 women from various backgrounds in attendance. Holly captured the audience the start, and left everyone leaving excited about their own venture ideas and ways to accomplish their goals. She is an excellent speaker; her humor and personal stories added to her presentation. She is very passionate about her topic and shared concrete ways in which others can achieve their goals.