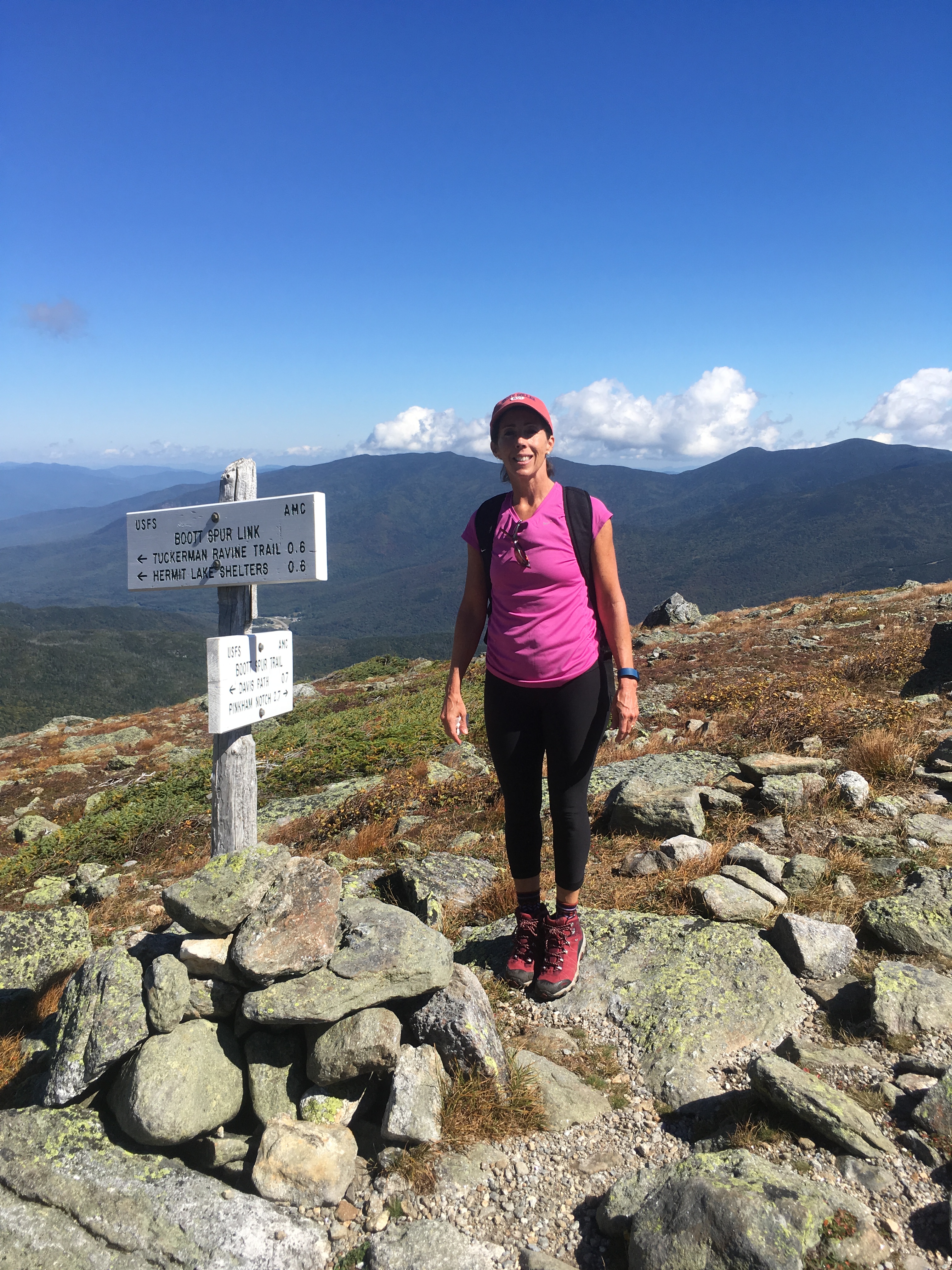 Was it her high school volunteer experience as an EMT that led her to her current venture? Anne McGuire was a member of the local ambulance service in Darien, CT, called Post 53. After obtaining her nursing degree, her first stop was as a surgical trauma nurse at Yale New Haven Hospital and then as a clinical supervisor at a visiting nurses agency.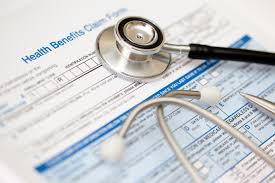 Anne moved into medical case management, at Tufts Health Plan in Boston, when she became interested in the business side of the ever complicated healthcare world, "I helped clients navigate their insurance benefits from all sources, whether an HMO, PPO, or Medicare."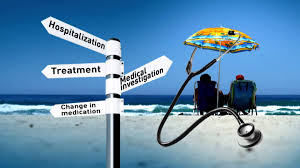 Anne collaborated with hospitalized patients and their care givers to determine the best plan forward, whether to a rehab facility, skilled nursing facility, or homecare.  "So many patients were confused about what was covered or not under their plans. My job was to interpret benefits and explain it to them in plain English."
Moving from Boston back to Darien CT, Anne's kids were young and she wanted a little more flexibility, so she joined a boutique healthcare advisory and advocacy firm in town.  After 16 years, Anne decided it was time to be her own boss. "Basically, I took all of my past work experiences and used it to start my new business, Healthcare Pathfinder."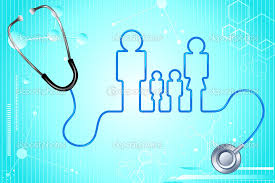 Anne's clients are varied.  An older couple who needed assistance changing coverage are ongoing clients. They have three daughters, but they want a professional to be available when they have questions or issues with their coverage or care.  Another client needed help arranging prior authorization for surgery with an out-of-network surgeon and managing the bills and claims. Anne was able to get the care covered under the in-network benefits.
On another assignment, a wife had an accident and the husband wanted Anne's company to help him manage the health insurance claims and provide support so that he could take care of his wife and keep his job. "I work with the medical providers to make sure my clients get the best level of care by helping them understand and maximize their insurance benefits."

Anne services can be very valuable during transitions such as retirement, death, divorce, job change, or a child aging out of the family group coverage.  "Families can be so overwhelmed with medical decisions and managing the insurance paperwork. They are happy to hand off this chore to a firm like mine to manage."
Caring for her father in his final years and leading up to his death, gave Anne a personal perspective on how truly difficult and complex things can be. She advocated for his care and worked with her family to make sure that he received the best care possible.
Anne says, "I enjoy the in-depth client relationships."  Her husband and kids like to hear about how she helps her clients. "I really love what I do. The time flies when I'm working on a client case."
VentureMom Tip – When you know you have the skill set, start your own business.