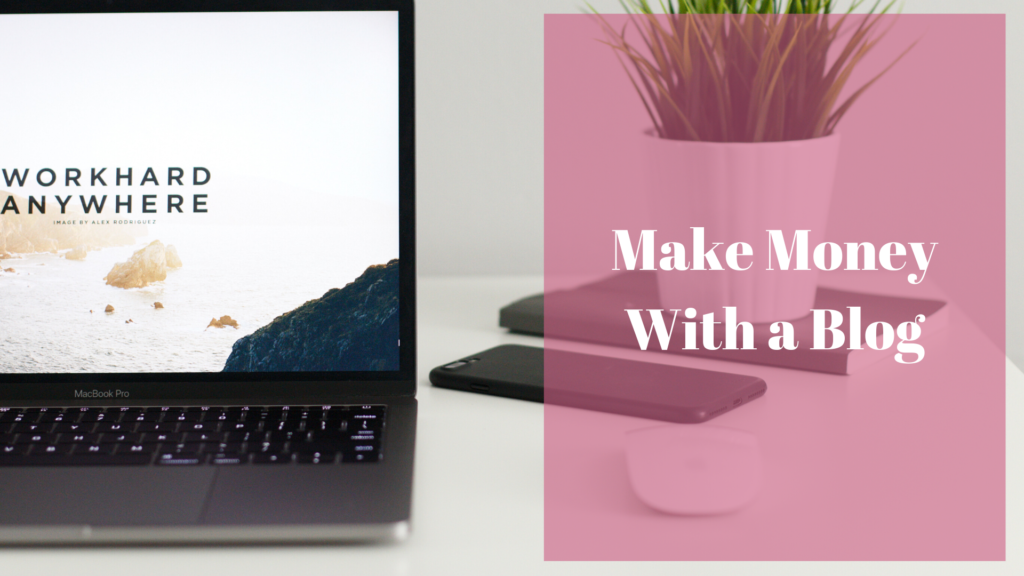 Want to start a blog, but lack the technical know-how or not sure how to get started?
VentureMom can help.
Do you need an idea for a blog?

Do you want to use a blog to drive business your way?

Do you want to make money blogging?

Do you want someone to setup your blog website, and teach you how to post your first blog?

Do you need branding for your blog? A name, colors, a logo?

Do you need guidance with an editorial calendar?

Do you want help gathering a following?
Why should you do this:
You have a passion or interest that you want to share with the world. You have a business and want to drive customers through a blog.
How This Works
After you sign up, you'll have time on the phone with Holly to discuss your ideas, decide on a topic and a name for your blog, that's built around your purpose. If you already have a business, you'll discuss how your blog can drive traffic.
Week One
Your Name: Together we'll walk through the naming exercises found in the VentureMom Book. Holly will work with you to come up with a name that aligns with your purpose.
Week Two
Your Theme: You'll work on a Vision Board with Holly guiding you through how you want your blog and website to look, and the feeling you want it to evoke when users visit. Holly will help you get to the core of what your purpose is and how you will convey that feeling online.
Week Three
Your Brand: Holly and her team will take the name you've chosen and develop a logo. We'll deliver three choices. Additional options will be billed at an hourly rate. You'll get guidance on choosing two or three colors for your brand. You'll get a custom logo and banner.
Week Four
Set up: With our tech team, you'll choose a design format and your site and blog will be set up on WordPress. You'll get a customized 4-page website (Home, About, Contact, and Blog) built around your vision. This includes 1-year of hosting, a domain name, and a theme for your website.
Week Five
Training: You'll get a training video and a call with out tech team to show you how to update your own website with blog content. Most of what is created will remain static, but you will update the blog with new content based on your content strategy. You'll get unlimited support during the first 6-weeks after we launch your blog.
Week Six
Content Strategy: You and Holly will discuss your strategy and ideal audience, and we'll put together a customized Editorial Content Playbook.
Find Your Tribe: You'll talk with Holly to develop a Find Your Tribe Strategy that will show you exactly what you should be doing to grow your blog.
This is designed to take six weeks but in some cases it can be ramped up faster or slowed down to accommodate you. We're here to make this happen for you in your time frame. Venture on!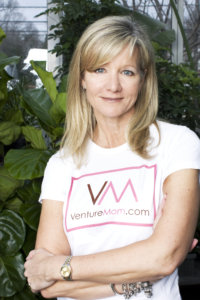 Holly Hurd is founder and CEO of VentureMom, a blog with a loyal following. The site is a platform for women entrepreneurs that includes an online marketplace to sell products and services offered by all VentureMoms. 
A mother of three, her projects have ranged from managing her own hedge fund to being a real estate agent. Her book, Venture Mom: From Idea to Income in Just 12 Weeks shows others how to create a business venture.
Start your own blog today! Info@venturemom.com, 203-434-4201