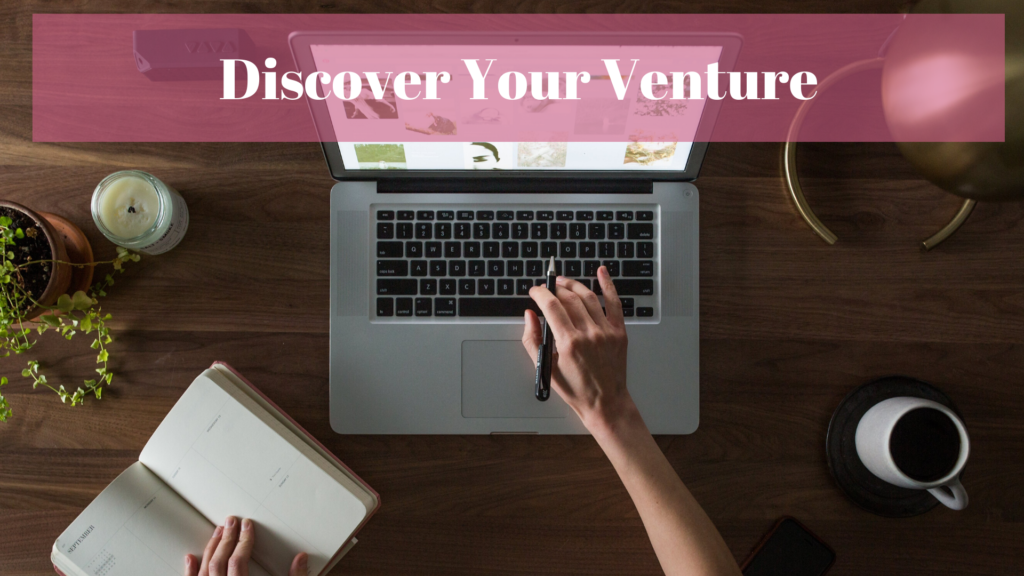 Do you want to be your own boss?
Do you want to set your own hours, make your own money, and share your passion with others?

Do you want to be fulfilled in your work life?

Do you want to love what you do and get paid for it?

Do you want a side gig that will one day let you quit your day job?
Let VentureMom Holly Hurd show you how. In her interviews with hundreds of VentureMoms over the last several years, Holly has seen tons of ideas and can point you in the right direction to get started.
How it works:
You'll first need to do a bit of self exploration. You'll complete a guided process that will allow you to find the right business venture that fits your lifestyle, interests and passions.
Second, the original Venture Detective, Holly Hurd, will review your profile and come up with a plan for you to start a business you love.
Then you'll have a 1-hr consultation on the phone with Holly. At the end of the call you'll have a business that uses your skills, interests and lifestyle.
You'll get a business model that you can put to work right away.
You'll also get three venture stories of other women who have started businesses out of thin air, in your area of interest.
So many women around the country have reached out to VentureMom and come away with an idea for a business that they love. Holly understands the time constraints of women, the need to create something around a passion, and the desire for something simple.
You'll learn how you like to spend your time
You'll figure out who you like to spend time with
You'll discover something that's already in your life now that you can build a business around
You'll figure out how to get paid doing what you love
You'll learn how to make your own hours
You'll learn how to fit your new venture into your current life
You'll get a business model and a plan for implementing it
You'll feel excited about your new business
You'll learn how to start small and grow
After this process you'll be on your way to building the lifestyle and income you want. Get started today!!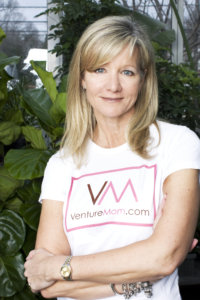 Holly Hurd is founder and CEO of VentureMom, a blog with a loyal following. The site is a platform for women entrepreneurs that includes an online marketplace to sell products and services offered by all VentureMoms. 
A mother of three, her projects have ranged from managing her own hedge fund to being a real estate agent. Her book, Venture Mom: From Idea to Income in Just 12 Weeks shows others how to create a business venture.
Get started today! Reach out: info@venturemom.com, 203-434-4201!