How did she go from working for a CBD company and using CBD to help herself to having her own CBD company?  Carissa Desmond always held the belief that nature can heal so it made perfect sense that she would start a business around a natural product. SHOP Whole Tree in the VentureMom Marketplace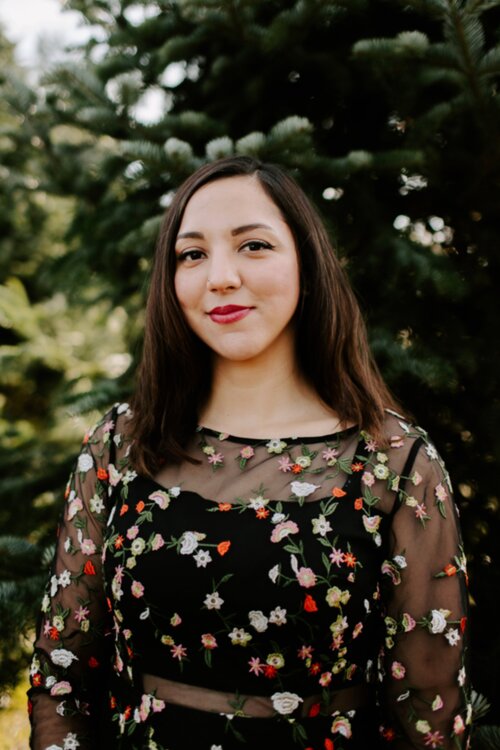 What did you used to do and how do you think your past career or interests are guiding your current business?
I received a bachelors degree in biology and have always been interested and inspired by nature. I think it is amazing how plants produce so many compounds that can benefit humans. I think we are only starting to understand how plants can be used to heal us naturally.
What was the genesis of your idea? Were you having wine with friends and threw out a crazy idea and now it's a business? Did you always dream of doing something and now it's a reality? Or were you doing something, and someone said, you should sell those, or you should charge for that service?
I have always dreamed of having my own business. I started working in the cannabis industry about 5 years ago, and was a believer after I tried CBD for the first time. I made and sold tinctures to family and friends, and eventually made larger batches to sell to people across the country and beyond.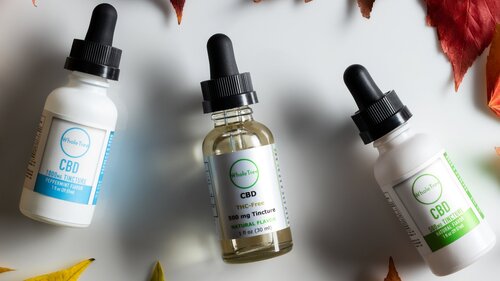 How did you come up with your business name? What is the significance? Did a family member chime in? Is your name related to people or a place in your life?
I chose the name WholeTree for several reasons. First, I believe wellness is a whole body experience. This relates to the tree of life in a way which symbolizes personal growth, beauty and strength, as well as new life. I focused my research projects in school on the communication between trees via symbiotic relationships with fungi systems. This is relevant to me because I think everything is connected and in our bodies CBD helps to balance all systems in our bodies. Lastly, my products are made with whole plant cannabidiol, which includes over 100 different cannabinoids that worked together to provide an entourage effect.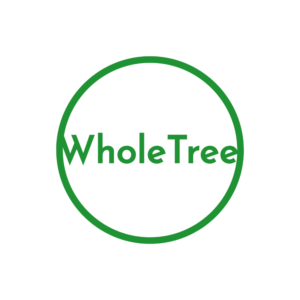 What was the process of getting set up? Did you start with trunk shows? Who helped with your logo, packaging, marketing?
I did everything on my own in the beginning and have only recently started to delegate tasks to independent contractors. I started selling products on my website, and then participated in vendor events. Now I am looking to start a bricks and mortar store this month!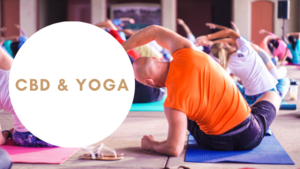 Did you have manufacturing issues? How did you find someone? 
I have worked through all of my issues over the past few years on my own. I have had malfunctioning product lids that cost me many customers. I had to find new suppliers several times. My prototypes were sold to family and friends. I started printing labels at home before I had a printing company print professional labels.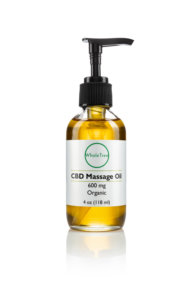 What was your first sale or client? How did you get it? How did it make you feel? Did word of mouth help you get clients or sales?
My first client was my grandmother. I was excited for her to try CBD for the first time, and I was nervous about the potency of the product that she purchased. She ended up loving the product and continues to support my business. I believe most of my sales have been by word of mouth.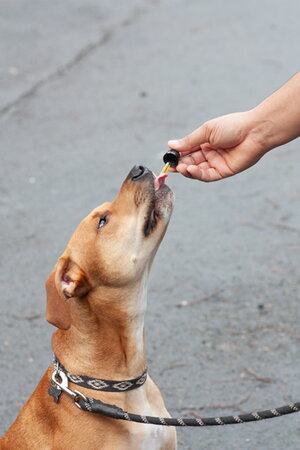 Who set up your web site? Your kids? Your neighbor? Did you have any technical challenges?
I set up my website and love working on it still. It's rewarding to build something and tweak the details whenever I feel like working on it.
How far have you come? Are you in stores now or selling more than ever?
I am selling to several stores and am always looking for more wholesale buyers. I am very busy at times, and usually have time to rest in between those busy times.
What are your goals going forward? Where do you see your business in one year? Five years?
I see myself making enough money to support my family on my own. I see myself owning a successful bricks and mortar store, and I see myself with multiple employees.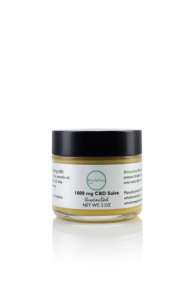 What does your husband think? Your children? Your friends?
My husband is fully supportive and has started helping me with design work for WholeTree. My children love helping me box and label products. My friends are increasingly supportive of my business, and more and more become affiliates for the company every month.
How does it make you feel that you have your own business?
I feel that I am living out my dreams by owning my own business. I enjoy my work and the freedom is so worth it.