Relocation was in her life before and after a family. But how did Wendy Hill turn that skill into a business? Wendy helps her clients relocate their lives. She does everything from researching schools to updating car leases. She'll also oversee renovations. She's the go-to gal to take your family from one city to another.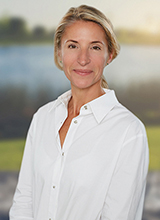 What did you used to do and how do you think your past career or interests are guiding your current business?
I spent 15 years working in Client Services at several multi-national advertising agencies in Montreal, Toronto, New York and London. All the while, I was relocating myself, and later, my family. We were always on the move whether it was a new home or new city. When I was at home working as a homemaker, I continued to offer advice and support to a plethora of friends and family who were also moving locally, or abroad.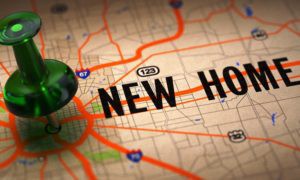 Anything to do with real estate, moving, home improvement, home building was always easy for me and I loved the creativity and pace of it. Personally, I thrive under the pressure of any kind of project and have in fact renovated and built several homes in the US and Canada over the years. So many friends were asking me to "consult" for them and as the saying goes, your next work life is always "right in front of you."
What was the genesis of your idea? Were you having wine with friends and threw out a crazy idea and now it's a business? Did you always dream of doing something and now it's a reality? Or were you doing something, and someone said, you should sell those, or you should charge for that service?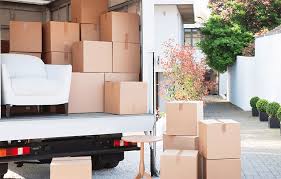 I started to frequent Weber Galleries in downtown Greenwich, and struck up a friendship with one of the owners. She was so inspirational and encouraged me to "just get started" formally on the business idea that I had been crafting for so many years. I am a great advocate for women who work and we are all doing such creative things now.
I was actually getting frustrated with always giving away ideas and referrals. Others went on to profit from ideas that I felt that I had generated or businesses that I had contributed to. It has been so empowering to own my ideas and generate for myself new business that clients find valuable, and I have really gained the confidence to promote myself as a legitimate offering for those in need of my services.

How did you come up with your business name? What is the significance? Did a family member chime in? Is your name related to people or a place in your life?
Wendy Hill CIC. I didn't want to get cute or clever. You can never go wrong with branding a business with your own name! The CIC covers everything that I value and love to do; creativity, ideas, innovation, consulting, connections and connecting people. It can be whatever I decide it to be- or decide to make of it!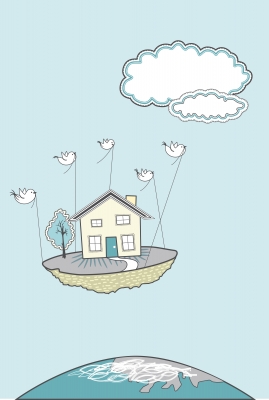 What was the process of getting set up? Who helped with your logo, packaging, marketing?
I am the product, so there hasn't been any upfront set up. I had business cards made and set up an LLC. From there, my business is starting to grow through referrals of people I've worked with now, and also growing with repeat clients calling to ask me to do all sorts of things!
Who was your first client? How did you get it? How did it make you feel? Did word of mouth help you get clients or sales?
After a tip from my sister living in London, I went to work relocating a single mom and her 2 teenage daughters from Geneva to the New York city area. From there, I gained the confidence to seek out new business and promote myself successfully to a variety of new clients including most recently, a private equity executive relocating his family from Toronto to New York area.
The client from Geneva was so delighted with what I did for her, that she has referred colleagues to me already. Most of these are working women and I want to position myself as "an affordable solution to working women."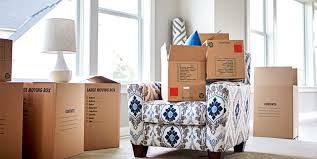 How far have you come? How does it make your feel that you have your own business? 
Right now I am as busy as I want to be. I have two kids in and out of college, and one still in high school. My husband is busy and travels often, and so I am enjoying the stimulation I get during the day from this, but am "present" in the evenings when my family is home.
The whole family- my immediate and extended family- are so excited for me and think that what I've set up is a no brainer because they know what I've been doing for the past 15 years! My youngest child said "I don't know why you are working. I love the way our family is," and so it's important to me (and them clearly) to be home still and "present" when they are. My family wants me to be happy and fulfilled as I want for them, so they think it's great.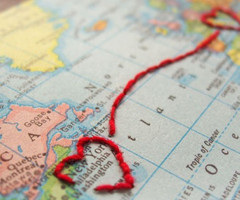 My goal is to continue at an even pace, without sacrificing time with anyone in my life, and see where this new stage of life takes me. I love the adventure and I love moving forward in a dynamic environment.
VentureMom Tip
Take a skill that you've developed for yourself and offer it to others.