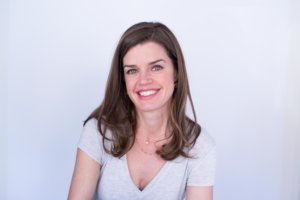 Link for Classes
She met her husband while working in the arts in London but how did that lead her to starting a business in the states. Jessica Hill had both her children in the UK and with that came anxiety about having her babies so far from family. A friend suggested she sign up for a prenatal class that sorts participants by due date and neighborhood. The class series was called The National Childbirth Trust or NCT. "Because of the way it was organized, we were able to form a local social and support network with others in our neighborhood before our babies were born. This proved to be invaluable to us being so far from home."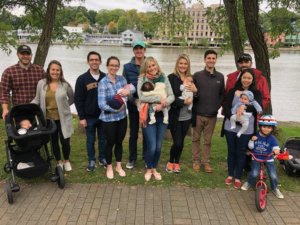 With that class, she and her husband developed a support network of couples that helped each other through illness, loneliness, marital problems, and the run of the mill baby drama. They also provided each other with companionship during those sometimes endless and monotonous days with a newborn.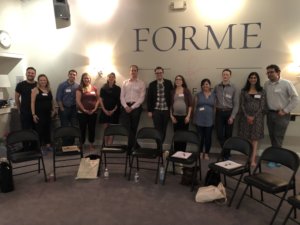 Her family eventually moved back to the US and Jessica had a thought while talking with a British mom on the playground with her kids. "I heard from this mom that she wished we had that kind of program here." Jessica knew how helpful it was for her in London and thought she could offer the same support to families here in the states. She could pattern her program after the NCT. "It would be great to offer something where parents could meet each other and gather information at the same time. This would give expectant parents the support group they needed."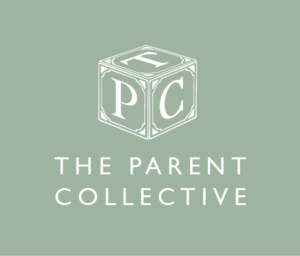 Jessica had no plans to start a business but loved the idea of starting a collective to put people together. "I decided to give it one year. I met with doctors and nurses to come up with a curriculum that would take parents from being pregnant to giving birth" She had to secure the space and the teachers and get couples signed up. I offered the first class at no charge to get an idea of how it would work. "The facilitator and I asked the participants to share the experience with others."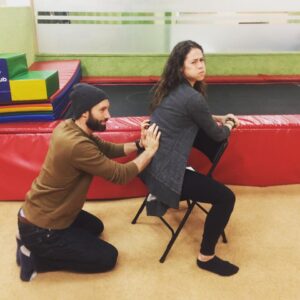 "We also found the best way to reach our target audience was by offering the first class at OBGYN offices where women go for pregnancy care and pre-natal education." Jessica called her groups, The Parent Collective. Her job is to facilitate the programs and provide the setting for parents to meet each other. The classes, facilitated by nurses, are offered at different times and local venues so that husbands can come too. "They get as much out of it as the women and become friends with the other fathers."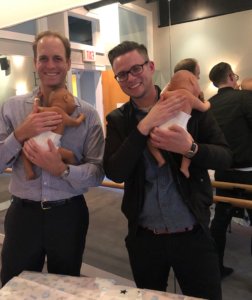 The Parent Collective started in Westport and now offers classes from Manhattan to Long Island about once or twice a month. "We offer a four-class package: Labor and Delivery; Relaxation, Pain Management and C-Sections; Breast and Bottle Feeding; and New Baby Care. We had several friends help us set up a website. A friend's brother is a graphic designer, so he helped with the logo and branding."
Jessica says the goal with the collective is first to educate, and second to provide a setting where young parents can connect. "I feel our program speaks to a need that I saw wasn't being fulfilled." The Parent Collective started in 2017 with one location and now has eight. "Recently we expanded our offering to include an online version of our in-person classes so that more couples can access the education that we feel is so important."
"I work about 30 hours a week and the beauty is that I can work around my kids' schedules." Jessica says the best part of her job is seeing gatherings, months after her program. "It's so great to see a group of women somewhere in town and know that they all met at a Parent Collective course. If I can help others have a happy and supportive transition into motherhood, it's all worthwhile."
VentureMom Tip
Create a business around a need you see in your community.