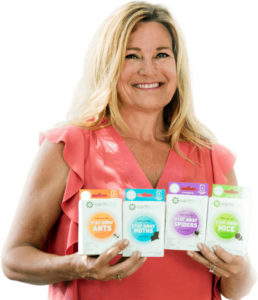 SHOP NOW
How did she go from living on food stamps to managing her own multi-million-dollar business? Kari Warberg Block grew up as an entrepreneur. From having a lemonade stand when she was in grade school to running a singing balloon telegram business in her teens, Kari has done it all. But when she married a farmer, she "bloomed where she was planted."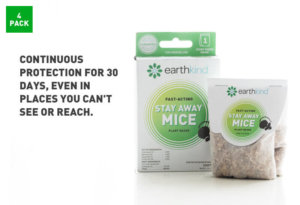 "I grew and sold organic produce and made potpourri from the flowers on the farm." But it was a rodent problem that turned the tables for Kari. After a tractor accident left her bed-ridden for months, she decided she wanted her life to have a purpose, and by fate, she found it.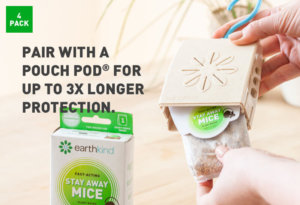 Mice and rodents were infesting the barns and tractors on the farm and Kari searched for a safe pesticide to help. She realized that the only products that she could find, were made with poisons and things that were extremely toxic. That lead her to hours of research. "I discovered that nature has its own way to survive and cull a problem animal. For example, cedar tree bark keeps mice away. Creating a non-toxic pesticide became her mission."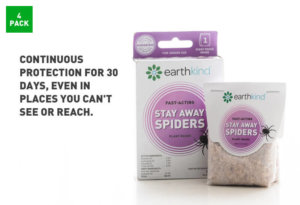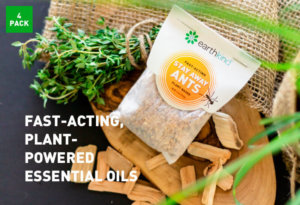 Turns out, Kari's dad was an entomologist and studied bugs for years. But how to keep pesky bugs away without toxins became Kari's obsession. She wanted something that wouldn't harm her family and the environment. After much trial and error, she had answers.
Kari came up with several all-natural, environmentally friendly pesticides and they worked. Her first product was for mice. In the beginning, she gave it to farmers to use to keep the rodents out of the tractor cabins and other equipment. The farmers asked for more. This validated her product and her next call was to John Deere, the tractor and farm equipment manufacturer and they became a client – a large one.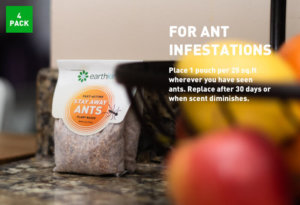 Since her product was kind to the earth, she named it Earth Kind. "I wanted my logo to symbolize science and nature in harmony." First mice and then spiders and on to ants. As sales grew, Kari added to her product line and had to find a bigger manufacturer to keep up. It's important to Kari that she produce her products with as minimal a carbon footprint as possible. By using reusable and recyclable shipping containers for our raw materials, we leave almost nothing in the landfill. "Whenever possible, we buy from local partners with low carbon footprint and sustainability plans in place."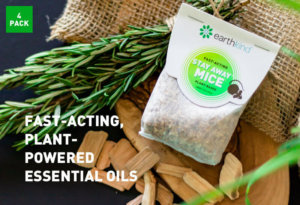 Her son and daughter have been with her every step of the way in developing her business and they provide input and much needed support. "Running a business is an emotional roller coaster but it provides so much joy." Kari manages more than 100 people and works more than 50 hours a week, but says, "It's an intense schedule, but when it's your purpose, it's your life."
VentureMom Tip
Build a business around a purpose.