It was a conversation with a girlfriend that lead her to her new business. Dorthy Shore was an advertising executive for many years and finally handed the reins of her agency over to her daughter and son in law. Now what?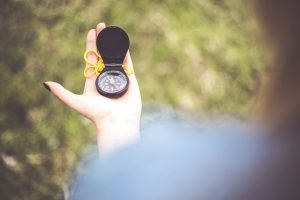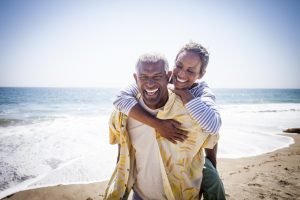 "I was talking with my good friend, Valerie Freeman and we were saying how no one was writing for women over 50. We felt forgotten, but in truth we're the group that has it all and the group that controls all the money." Dorthy, Valerie and two other friends felt they had discovered something that others wanted too. With no publishing experience, and very little technical knowledge she took a leap. "I had the confidence to move forward with our idea to see what would happen."
The idea was to gather female authors who wrote about things important to her demographic. They had a circle of friends still navigating the corporate world. They had friends that had started their own businesses. They knew women who were divorced and women who were widowed. Their circle wanted fashion, nutrition and beauty advice. What better way to speak to to these topics than with an online magazine?

Now, what to call the new publication? The founders thought about being in their prime, and women in their prime, and came up with the name PrimeWomen. "We had no idea what we were doing so we just started doing it." Every day they began posting stories that would appeal to their target audience.
After two years, Dorthy was disappointed in the numbers. It was 2016 when one of her partners in Europe realized that her name was associated with another industry. "A quick SEO cleanup and the numbers soared." Dorthy says more women in their 50s, than ever, are getting on Facebook and that's how she spread the word to her demographic.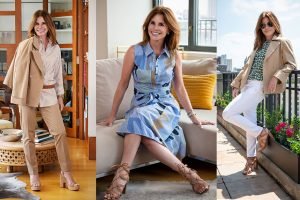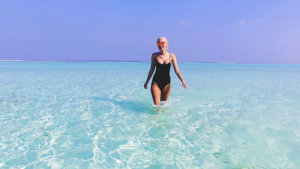 With one full time employee and three part timers on her staff and over 70 contributing writers, the PrimeWomen following is growing larger every day. "It's taken a lot to expand but our audience is loving what we offer." PrimeWomen works to provide a fresh perspective through articles written by prime women for prime women on fashion, travel, fitness, beauty, finances, relationships and entertainment. You'll also find career advice for those still in the professional world and entrepreneurial advice for women venturing out to open their own business.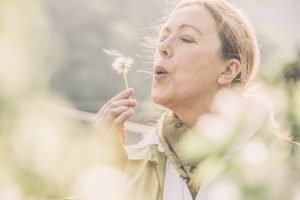 Dorthy feels that women hit their stride at 50. "Women are ready to take chances and make changes. Our online magazine speaks to those ideas and provides insight and education and humor to this group of women." She says building the online publication has been the most difficult things she's ever done. "There were so many times that I wanted to quit but I hung in there, my three partners stuck with me, and it worked out."
VentureMom Tip
Build something that speaks to your demographic.