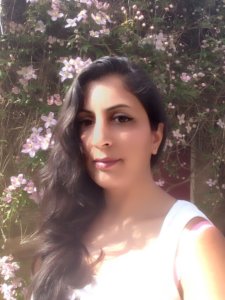 How did these two women who met through work, end up starting a business together? Arti Loftus who lives in London and Ashmita Joshi who lives in Kathmandu, met each other first on the phone and then in person through work. They both work on social media accounts for a larger international firm.
Each woman has an intense love of the arts and history. They often shared their interests over the phone as they got to know each other and become friends. But it was a conversation about the dire situation in many parts of the world including Kathmandu that started these two down a path to creating a business that gives back. "Many women and girls in Nepal don't have proper health care or access to education. We began to talk about how we could help."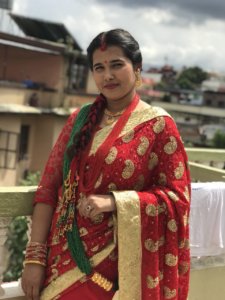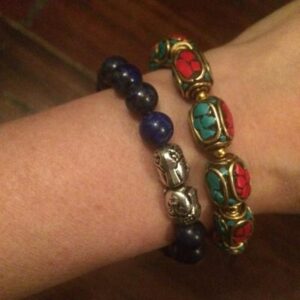 Ashmita had several bracelets that were made by the women from Nepal. The Nepalese artisans carved and designed jewelry by hand in the look of the native traditions. These women sold their wares at the local markets but didn't have a way to offer them outside of the area. "We began to talk about the jewelry. It was at that moment, we had the idea to offer these goods to the international market."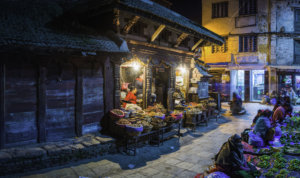 Each piece of jewelry includes semi-precious stones with each stone believed to have significance of health or good fortune to the wearer. "The components for the pieces are brought in all the way from the Himalayas. They are thought to be immensely pure and to provide good vibes to the body of the person who keeps them close to them."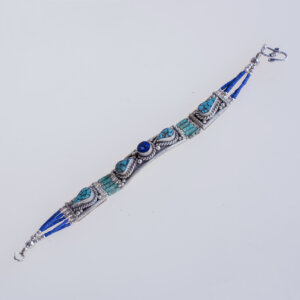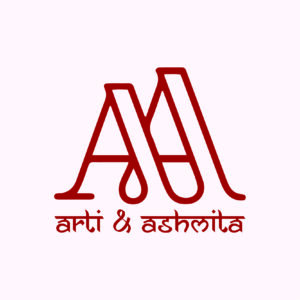 Arti and Ashmita came up with a name for their new business using their first names. Now they needed a supply chain, "We met so many people and developed relationships with several Nepalese artisans so that we have the inventory we need to meet the demand we are building." Their first sale was the Lapis Lzuli Buddha bracelet. Ashmita says, "Making that first sale gave us the confidence to move forward."
Arti and Ashmita hope to expand their line by finding additional artisans and by adding to their product line. "Our goal is to use the funds generated from our business to educate the girls of Nepal." The slogan for the company says it all, "Tradition of Nepal for Education and Prosperity." Their products are selling, and customers keep coming back for more. "We think our clients love the products and love the mission they support by purchasing them."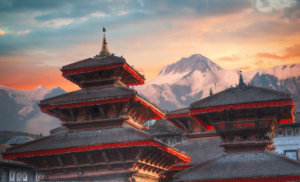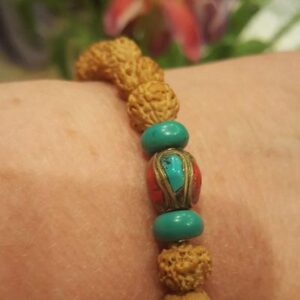 This is a side business for Arti and Ashmita who both have full time jobs, but they hope that sales will grow so they can help more women and girls. The two women say that it's not always easy and it takes a great deal of commitment and perseverance, but they love that they are supporting local artisans in Nepal, providing education to girls there, and spreading the good vibes to every one of their customers who wears their jewelry.
VentureMom Tip
Find a way to support local artisans by sharing their products.