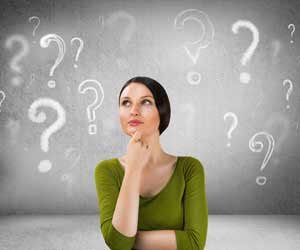 Many women who I meet want a new venture, whether it's a new business or a cause or a volunteer job. Once the kids leave the nest and you become a free bird, you may feel that you now have time to do something new that really interests you or start something you've been thinking about for a while. Featuring women who've started ventures is how and why I started VentureMom. But what to do if you don't know what your venture is?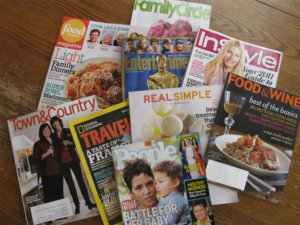 I have something that I call Venture Hour. I give you a questionnaire that asks you to answer questions about yourself. I ask things like: "What was your past career?" "What kind of magazines are on your coffee table?" "What books are you reading?" "If you had a full day to yourself what would you do?" "Who do you most like to spend time with?" The answers to these questions help me develop a sense of what kind of venture you should start.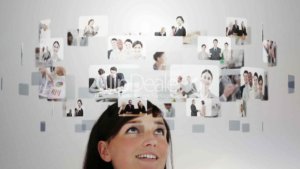 I'm kind of a Venture Detective. I find myself coming up with business ideas for people at cocktail parties, and many times they have no interest in starting a business. I'm sure I'm super annoying. However, if you're looking for something and have no idea where to begin, reach out to me. Because if I had a free day with nothing to do, I'd love nothing more than to help you start a business.