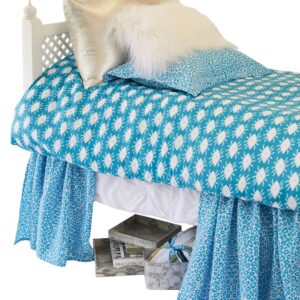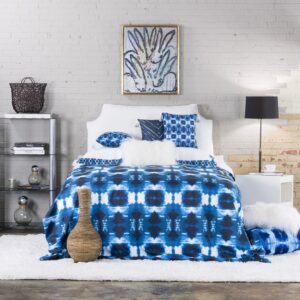 It's time to send my daughter back to college. But her bedding has gotten faded and worn. And she needs that extra long size. What to do? VentureMom LeighDeux to the rescue.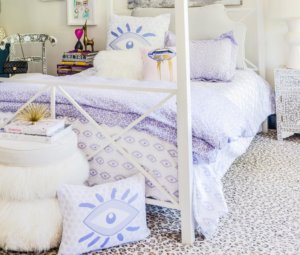 These two Leighs have put together a very cool line of dorm bedding with comfort, style and function in mind. My favorite product is the headboard pillow that comes in so many cool colors and in two sizes, a twin or queen.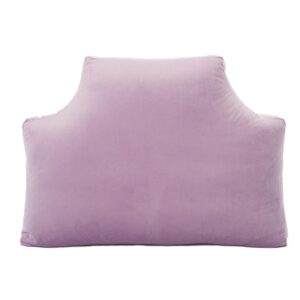 If your child is like mine, they spend more than half their life in their beds and not just sleeping. They do their homework there, they watch tv there, they even eat in their beds. This functional headboard pillow makes it the perfect place to live their lives.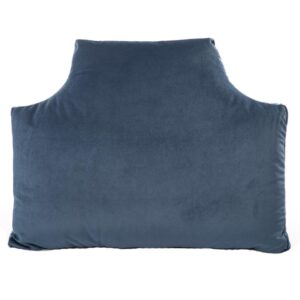 They have several collections that really appeal to the college and boarding school kids. Bright Eyes and Bushy Tails has a cool vibe and comes in several choices of colors and patterns. Lips Like Sugar has an Andy Warhol/Mick Jagger feel that looks very current.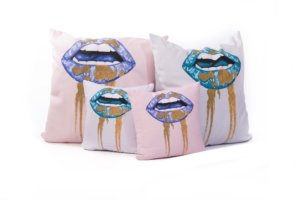 And VentureMom is offering 5% off when you use the coupon code VMOM at checkout. It's not just for your kids. Check out all of their styles at LeighDeux.com.