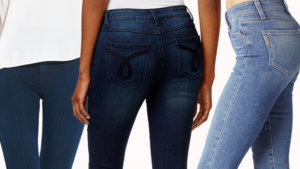 When my favorite jeans were feeling a bit tight, I went on a lock down with my food intake. But I knew I needed some guidance. By chance I met Jacqui Justice at an event and she told me she was a nutritionist. A VentureMom to the rescue! I asked is she could help me, and she said yes.
The first step was an assessment. We talked about what I was eating and how much I was exercising. She said I was getting plenty of steps in my daily routine, but the frozen chocolate kisses that I popped all day long would have to go. She gave me some great alternatives to satisfy my need for snacks.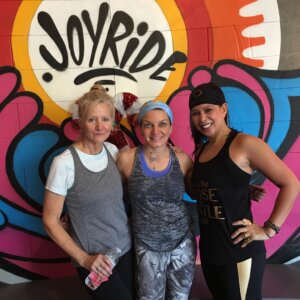 Jacqui said that the fact that I was doing lots of different things for exercise was good. Each week I try to do one cycle class, strength training twice a week and walk at an incline on the treadmill twice a week. I walk my dog for at least 45 minutes at a good pace, 4-5 days a week. I'll admit, it's a good week if I get to all of that, but I just want to lose a couple of pounds.
Jacqui suggested a few good habits to help me reach my goal and I'm working to incorporate them into my routine. First thing that I have to do was to drink a full glass of water every morning when I wake up. She said it's like a shower for your system. I like that idea. They say it takes 21 days to ingrain a new habit and I'm past that point and feel something is missing if I don't get my morning water.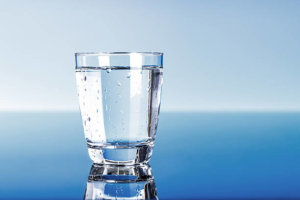 We talked for about an hour and Jacqui sussed out my issues and made recommendations. Now, I have a plan to follow and someone to support my efforts. PS In just a week or so, my scale is showing a lower number and my jeans were getting looser. Jacqui's Skinny Jeans Diet is working!
Reach out to Jacqui Justice in the VentureMom Marketplace to get your specially priced Nutritional Tune Up.