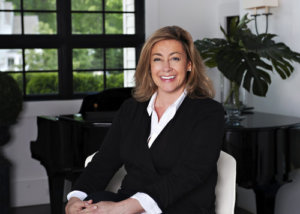 I was thrilled to be one of the expert guests on Single Process.
Turning a negative thing into a positive experience lead her to a venture. Barb Hazelton began her career in production for Anheuser Busch in St. Louis. When her family moved to New York, she continued her career in production and even launched a parenting show. But after 9/11, she left her full time job to be home with her two boys. "We lived in the suburbs and I couldn't get home that day."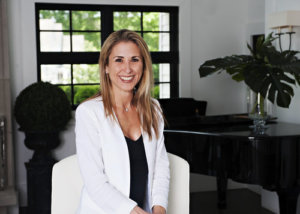 After twenty years of marriage and four children, she had a life changing moment, "My husband and I knew divorce was our next step. I worked really hard to make it more of a positive experience rather than a negative thing that defined my life." She knew other women like her were going through the same thing.
One day over wine with her friend Jo who was also going through a divorce, the two women had an idea. "Why not do a talk show about divorce?!" Barb and Jo came up with a format that involved interviewing experts in areas that divorced women would need advice. "There are so many people you need advice from – accountants, lawyers, therapists, judges, recruiters – we wanted to gather these specialists and ask them all the questions other women would want answers to as well."
Within a week, Barb and Jo had lined up a group of experts in multiple areas and now they needed a place to film the show and a production plan. Barb used her past production experience to put together a plan that included cameras, lighting, makeup, and wardrobe. They would film the shows over the course of five days. Barb, now also a real estate agent, was able to use the living room of a new home that was for sale, as the set.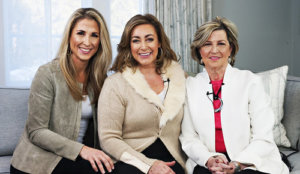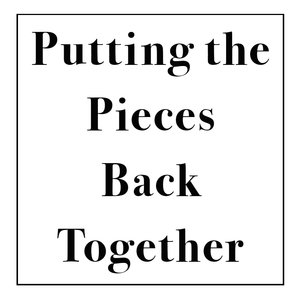 But what to call the show. The two women came up with Single Process as a play on words about the process of becoming single. "We just decided to do it. We didn't have any expectations." Their goal was to get 60 segments "in the can" or filmed and then to go out and sell them to a TV network.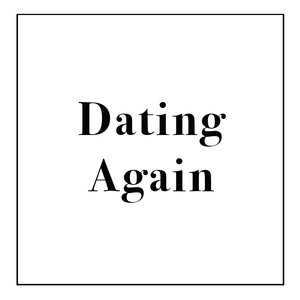 "We had so much fun meeting our experts and hearing their advice." With their past and present connections, the two women are working towards finding a distributor or backer. "Maybe it becomes a full show or a segment on another show." But whatever happens, Barb and Jo decided to do something and made it happen.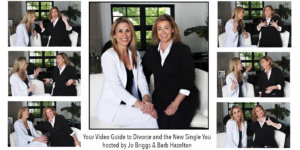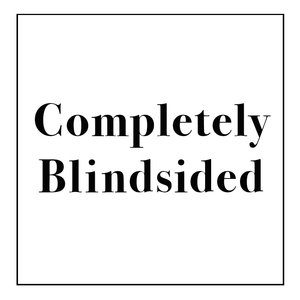 They've even created a website where women can gather information. The site SingleProcess.com allows women to share their stories and find comfort from other stories. There's even an interactive divorce guide to get women talking about the process of divorce. And they are now offering a five hour consulting package called Divorce in a Box. "We feel good that we are helping women go from a we to a me in a positive way."
VentureMom Tip
Make a plan and make it happen.