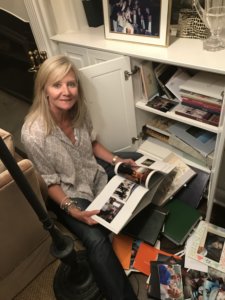 I just wanted a photo book of my trip to Portugal. Was that too much to ask? Given that I didn't even know how to download the photos from my phone, that would be the first thing I needed to learn how to do. The last photo book I made was ten years ago.
Remember when the kids were young and you took rolls of film to the drug store and then put them into books. I was so proud of myself for staying on top of that chore. But now as I looked at the ten years of photos on my phone that I'd done nothing with, my stress level started to spike.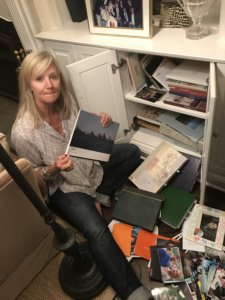 VentureMom to the rescue. I called Susan Morrow of SwickPix to help me get organized. First step was an assessment of my situation, meaning, where were all of my photos. Well, I had stacks of books of photos in my cabinets. I had CDs of videos somewhere in the house. I had photos on my computer in various files. And I had ten years of photos on my phone.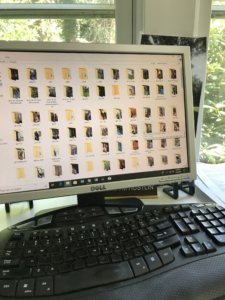 Time to get organized. Susan came over with a clipboard and a questionnaire. This was like a therapy session and it felt good to share my dirty laundry of secrets about my photo dis- organization. She calmed my nerves and assured me that she could help.
After our session, Susan provided me with a plan. Phew, I felt better already. It would take some time but she offered resources and organizational steps for making sure my memories were safe, organized and put together in a way that I could enjoy them.
The first order of business was to get my photos from my phone to my computer and then to a photo storage solution. Now I'm one step closer to getting my photo book of Portugal.