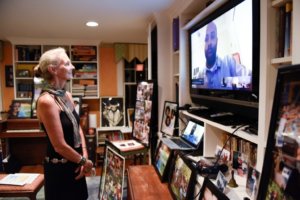 She was always a teacher; she even started her own preschool, but how did Lauren Calahan turn her passion into a business venture. Lauren has been fascinated by the intersection of leadership, education, empowerment and philanthropy her entire adult life.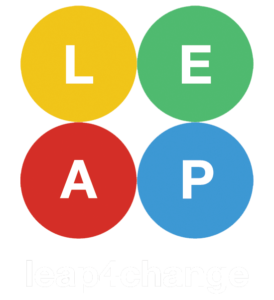 When teaching elementary school in Boston, Lauren came across a situation that would guide her future. "The school where I taught had a community service element, but it wasn't working." Lauren asked the kids what was missing, and she heard that they wanted to work with people they knew rather than do something once and move on. "It was the personal connection that these children were looking for."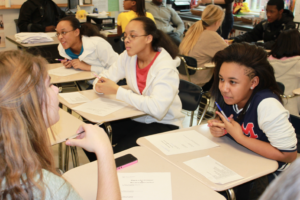 Lauren began to create a community project that connected and empowered diverse students. Lauren's program was centered around what the children's skills were and how they could use those skills to help others. This was a shift in allowing the children to help decide how to help, rather than telling them what to do.
Lauren moved back to Connecticut and lost her husband to an illness. One day while walking with her minister and discussing what she wanted to do with her life, she came back to the program that she had formed in Boston. "I knew this community service structure could fill a void in our kids' education, so I self-funded the LEAP4Change program." Lauren gathered a group of high school students and coached them to create change. But how did this work? "Our special sauce, if you will, is simple. Our outcome is dynamic. We coach students to master leadership in diverse collaboration."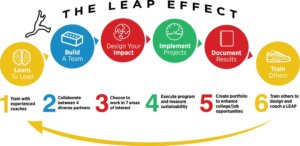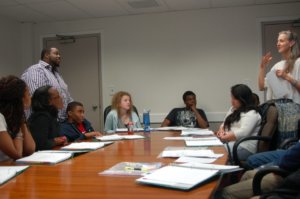 The LEAP kids gather once a week and Lauren coaches them on how they can make an impact locally and globally. She uses the kids' ideas and helps them set up a structure to give back and make impactful changes in the lives of those they wish to help. LEAP programs have been successful in so many areas including a tutoring program in Norwalk, a community health care and environmental program in Kibera, a maternal health and micro lending program in Kamuli and an ESL program in Mexico, just to name just a few.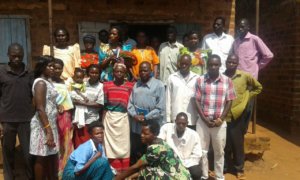 Lauren feels that offering students a long term, deep dive in to a project is so much more meaningful to everyone. She believes that these skills will serve the students well in the college process and in the working world. She coaches the kids to know themselves as leaders and to be accountable. "It's great to go somewhere and build a house for a week but to work with a group of people over the course of 3 – 6 years is so educational and life changing."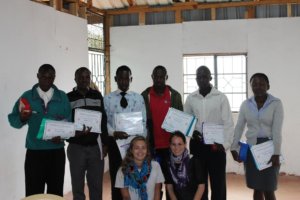 And now not only is Lauren working with individuals and groups through LEAP, but she is also consulting with professionals and adults on how to create their framework for success. "These are invaluable skills for everyone to have, whether applying for college or applying for a job."
How does she feel about what she's created? "No two LEAPs are the same and every time a student commits to a vision for change, I am humbled to be a part of the journey of discovery and impact."
VentureMom Tip
Take your skills and create a way to use those skills to give back.