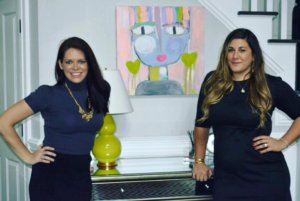 She used to be a sitter herself, so when Ashley Cooke was given the opportunity to purchase and manage her own sitting service she jumped at the chance. Ashley married into a family of small business owners, "Everyone in my husband's family is an entrepreneur so why not me too."
Ashley and her husband bought The Sitting Service ten years ago and have recently rebranded the business to include other services. "Let's say you have hip or knee surgery and your spouse works in the city. You need someone to help you with personal care and groceries and dinners. If you have a pet, they need care too. We are that source for you to find someone responsible and reliable and immediately."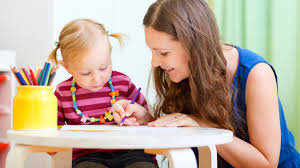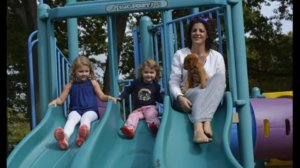 With a new name to reflect all that they do, Everything Home and Family has a roster of baby sitters, pet sitters, errand runners, elder care people, patient caregivers, bartenders, cooks, drivers, service staff and anything you might need. Each provider is completely vetted through interviews, background checks and multiple referrals. "We trust that our employees will provide the best service to our customers. We work to ensure that each and every one of our staff members has the experience and disposition needed to make a great caregiver."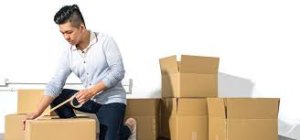 And Ashley says, her clients are so much more that customers, "Our clients have my cell phone on speed dial. I pick up 24/7. Anything that they need, I'm here to provide that service. I'll get a frantic call from a mom who needs a sitter last minute and I can assist her." And not only babysitting and care, if you need some teenaged boys to move something or do a dump run, call them. If you need something picked up and mailed or delivered, Everything Home and Family is there to help. They do organizing and packing too. They do everything related to home and family.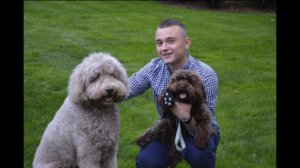 Everything Home and Family will also interview for full time placements. If you need longer term elder care for a parent, they will provide someone for you who can do everything but administer medication. If you need a full-time nanny, they will find the perfect person for you. If you need a full time cook or housekeeper, they will arrange for you to meet several candidates.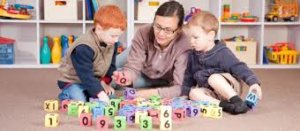 So how does the service work? The service charges a monthly fee to be a client and has a placement fee for full time employees. The goal of the service is to make managing a home and family easier.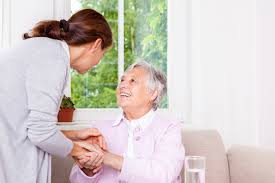 Ashley says owning her own business gives her great flexibility. "I'm pregnant with my first child and I'm excited that I'll be able to work from home with my newborn" Her husband understands the commitment and the need to answer every call at every hour of the day. "He's incredibly supportive; since he grew up around entrepreneurs, he gets it."
"It's really empowering to run your own business. The biggest gift is to be my own boss." Ashley has a partner that she brought on a year ago, Rachel Riley, who is in charge of recruitment and business development. Rachel has years of experience in staff recruitment, "We have different skill sets so we work really well together." It's great to have someone to share the business with, the work and the rewards."
VentureMom Tip
Use a past skill set to manage a service business.