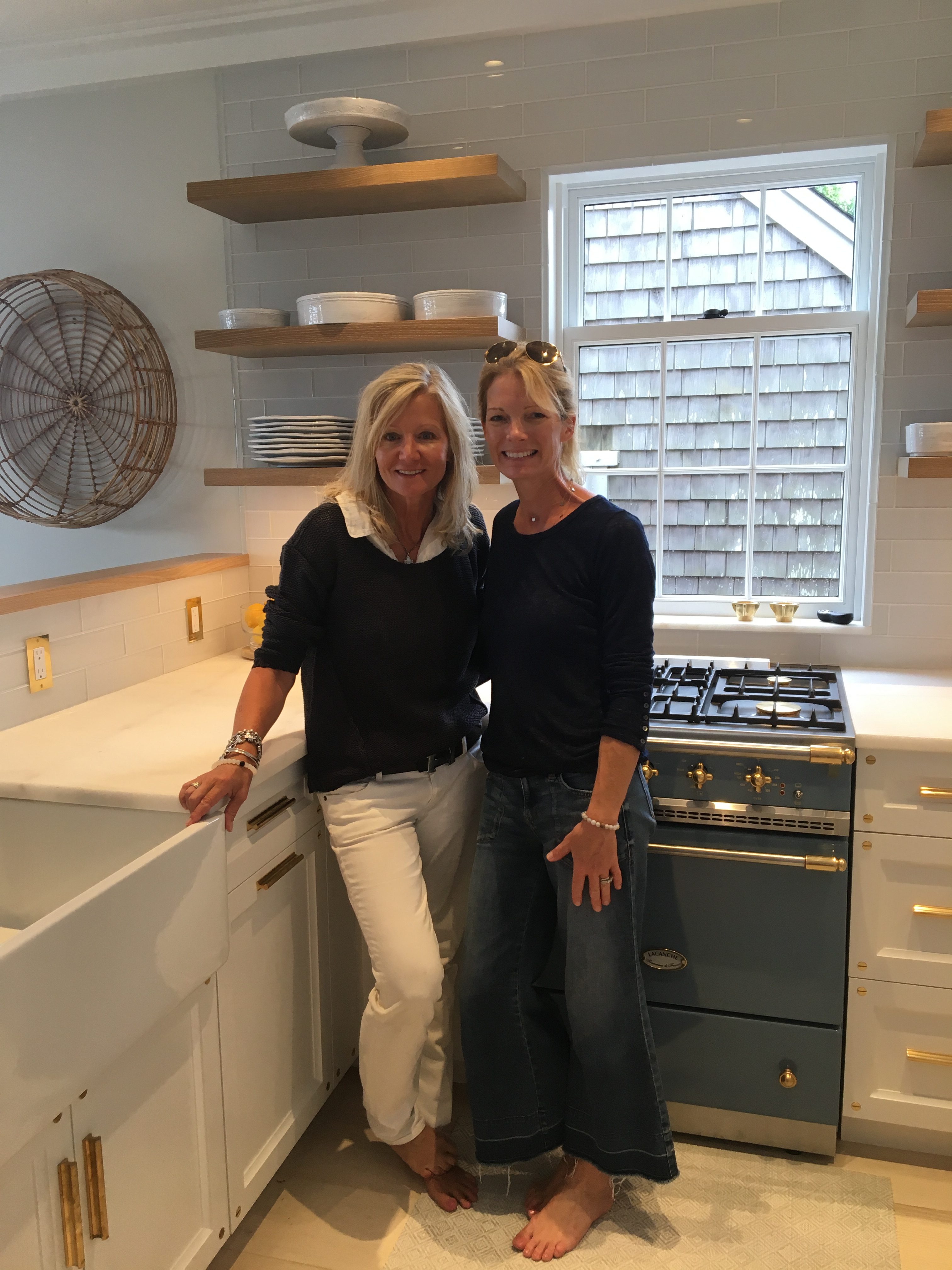 She earned a degree in economics and architecture but fell in love with design while on a semester abroad in Florence. Elizabeth Raith seemed primed for a career in interior design but initially she became a real estate broker and was assigned to on-site sales for a housing development in Nantucket. "I've been going to the island since I was 14 so working there was really amazing."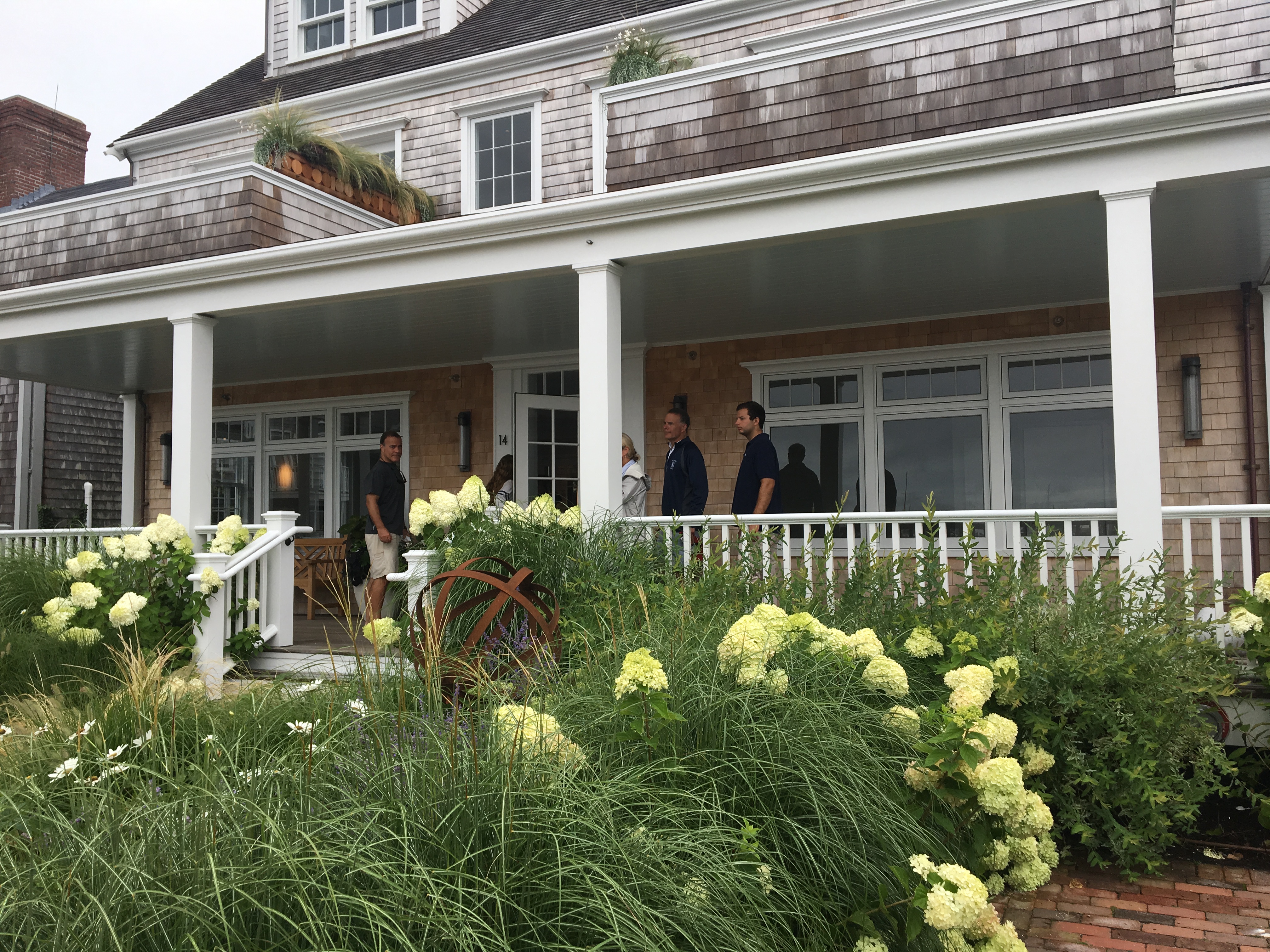 Her husband Jon took the family to Philadelphia for a job working with a builder, but Elizabeth's desire for creativity lead her to New York. "I commuted to New York to study at Parsons School of Design and became a faux finisher, glazing walls and finishing furniture." After a few years, Jon was ready to move his building business to Nantucket full time.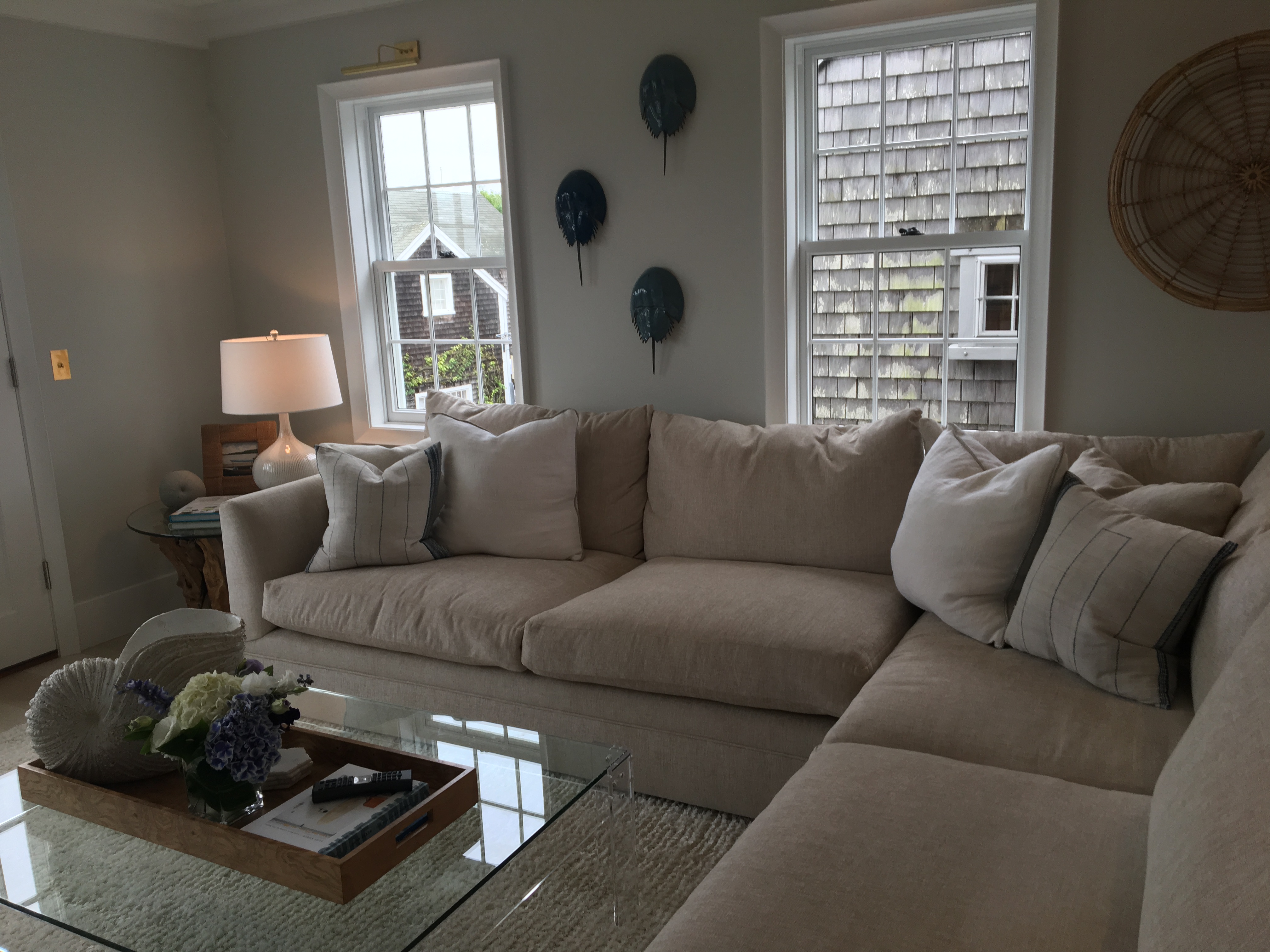 "We ended up back in the place I love so much. There is something about the air and the light that is so special on Nantucket." That was when she and a neighbor, Elisa Allen, started their own firm designing and installing interiors in the homes her husband built and her family lived in.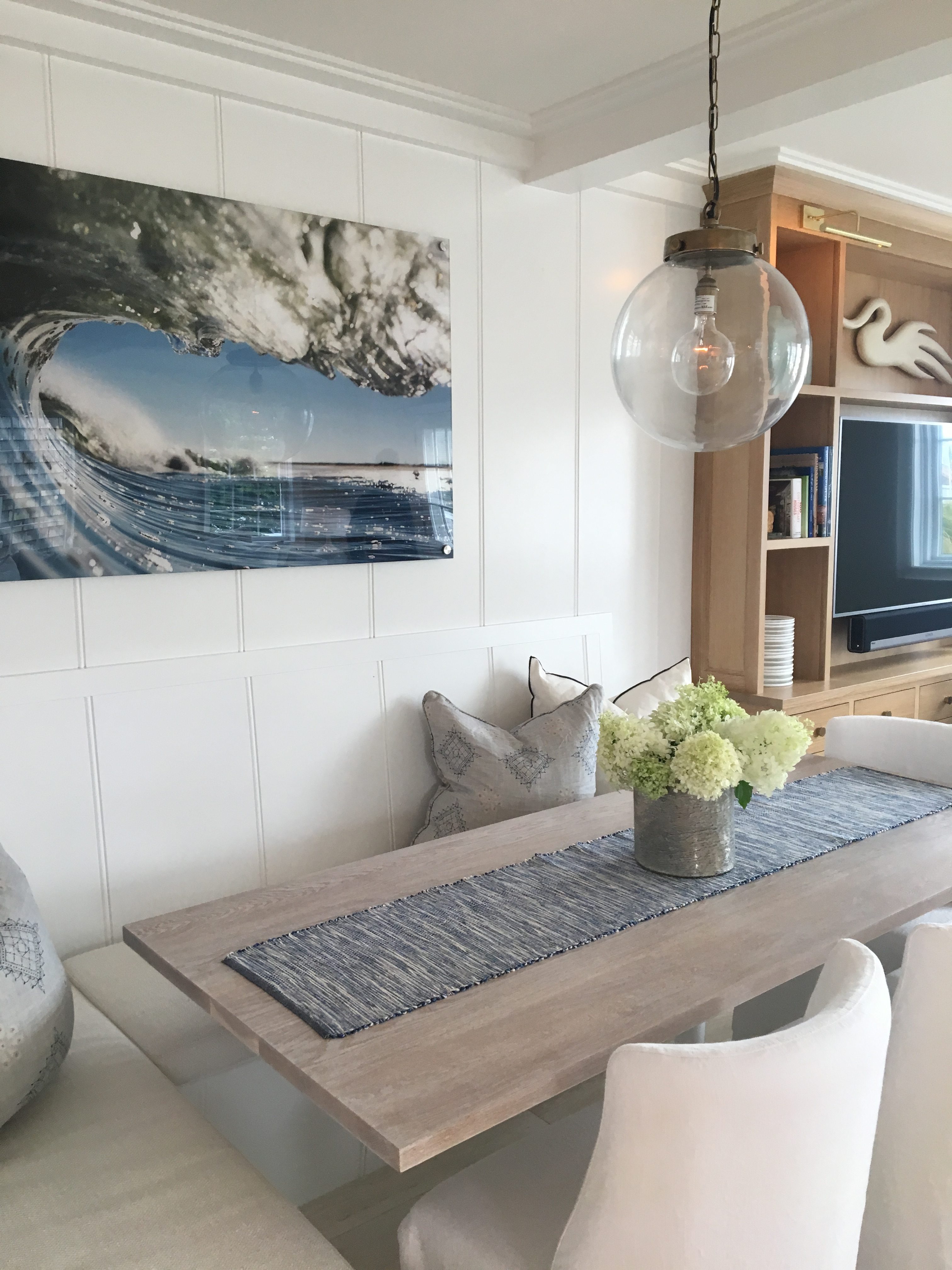 With the brutal winters on Nantucket, the family moved to Santa Barbara to put their three children in school. Elizabeth continued to design part time but was mostly consumed with raising her children. It was a very special project that brought her back full time into the field she loved.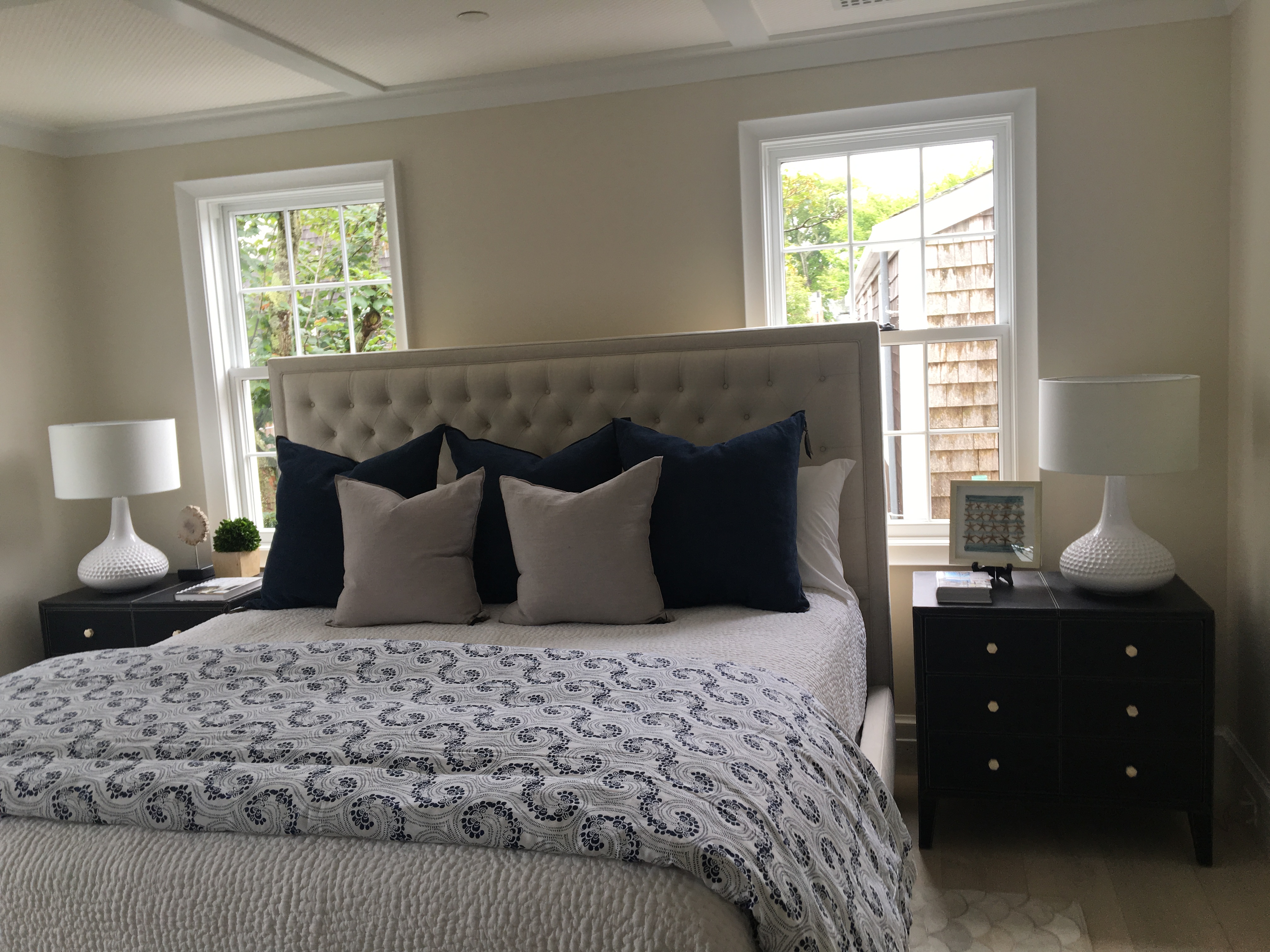 Elizabeth's husband found a property overlooking the Nantucket Harbor on Easy Street. His creation includes two high end residential apartments on the upper floors and retail spaces on the first floor. The project became a family affair, with Jon working on the building alongside architect Matt MacEachern. Elizabeth created the design aesthetic and their daughter Morgan, 23, designed and implemented the landscaping. "We've collaborated on everything with each of us taking the lead in our specialty." While she was in California during the school year, Elisa was on site to assist.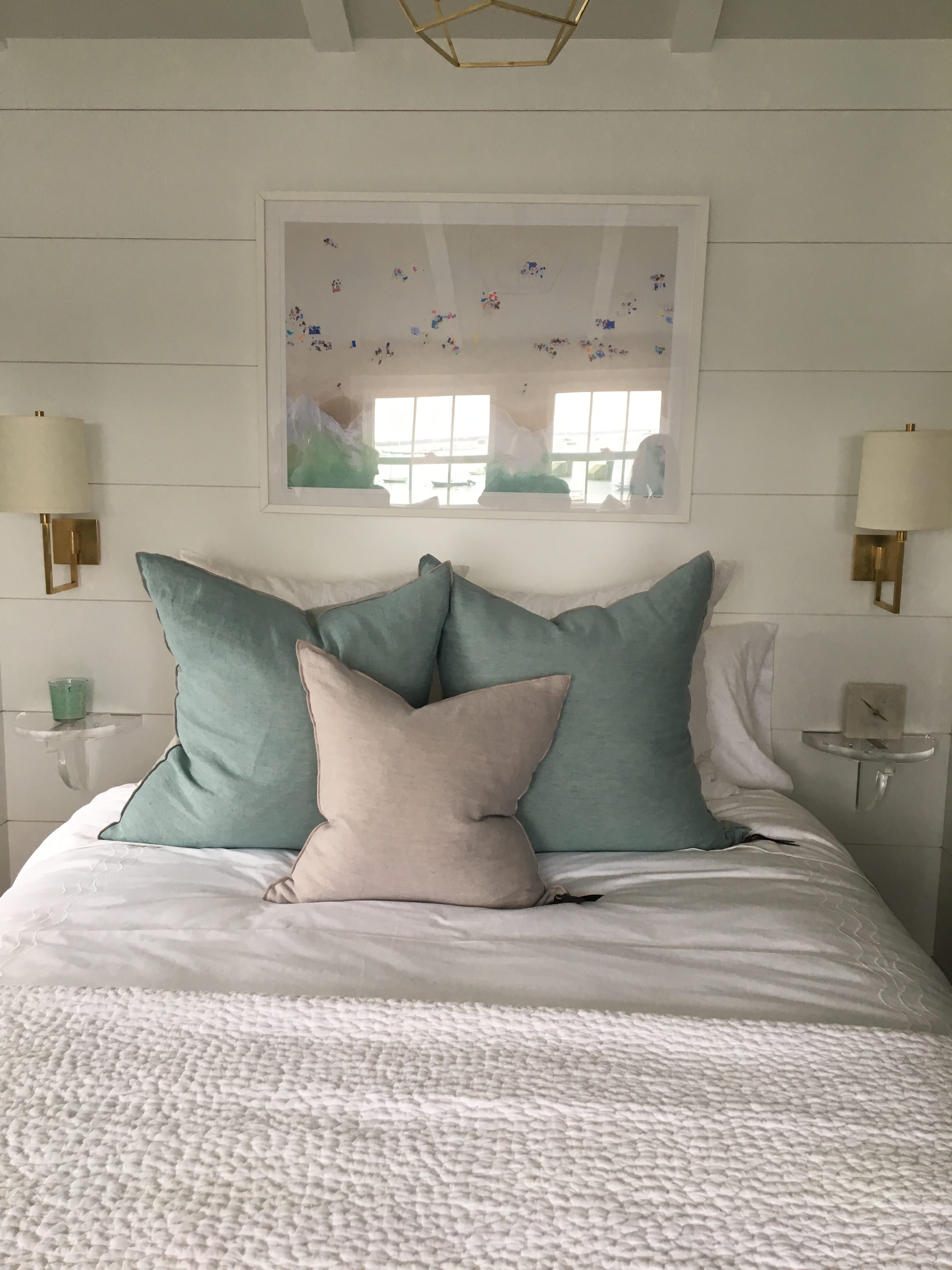 "I liken the apartments to land yachts, so we used a lot of blues and neutrals for the décor. I wanted a boat-like, clean, airy feeling." Elizabeth says the project is not like a job at all, "Designing in an office in the center of Nantucket overlooking the water, how can that be work?"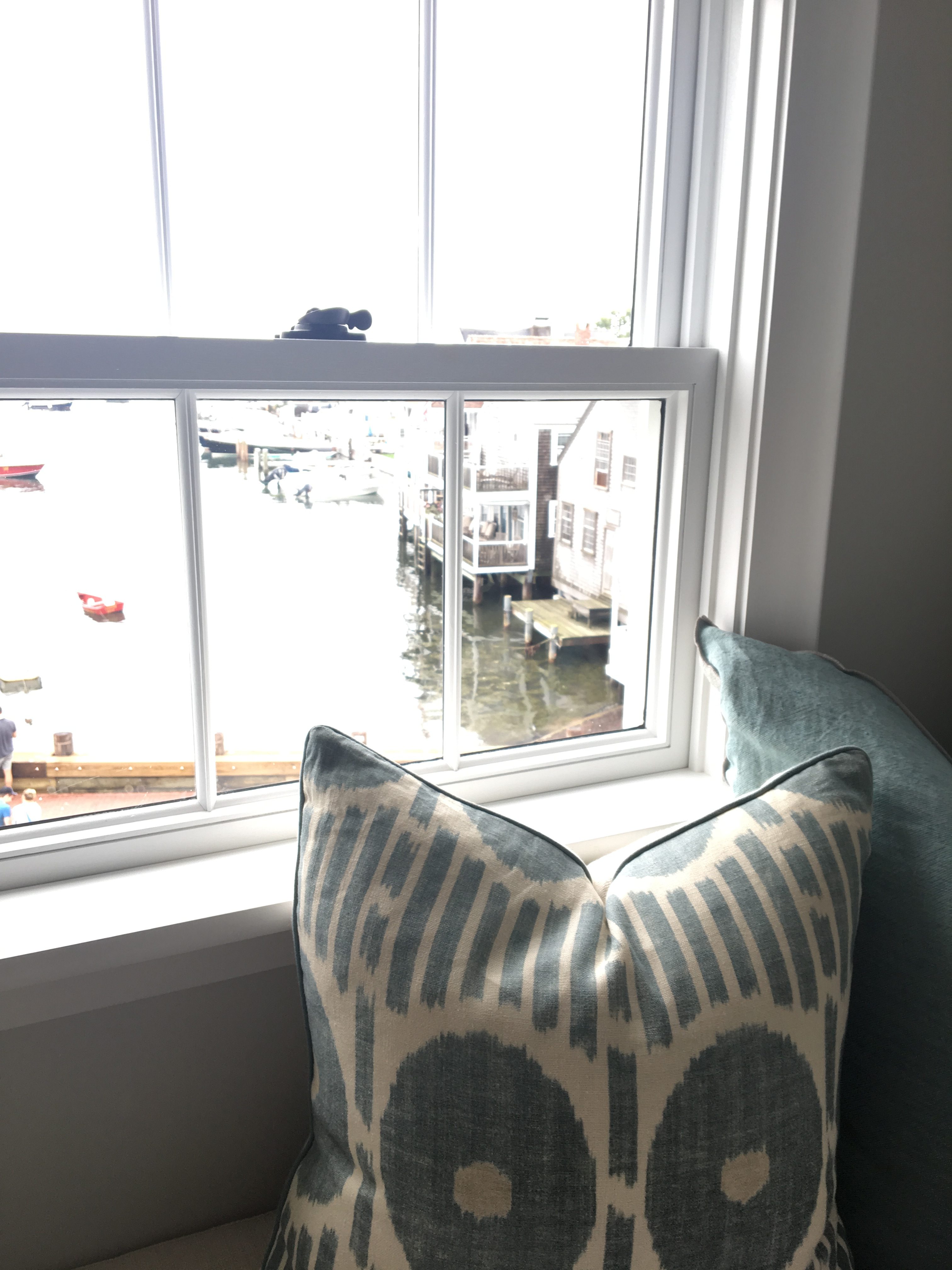 "It's been so much fun and our team of craftsmen is like family." She was able to source most things, including the lighting and tile, from island shops and feels good about supporting on-island businesses for a local project. "There are so many great resources here including The Nantucket Looms. I would just pick up accessories and bring my finds back to the apartments."
Being an artist herself, Elizabeth wanted the art in the apartments to reflect the aesthetic she was working to achieve. "There are so many fantastic artists on island, that this was the easy part. The hard part was choosing from all of the wonderful works available here."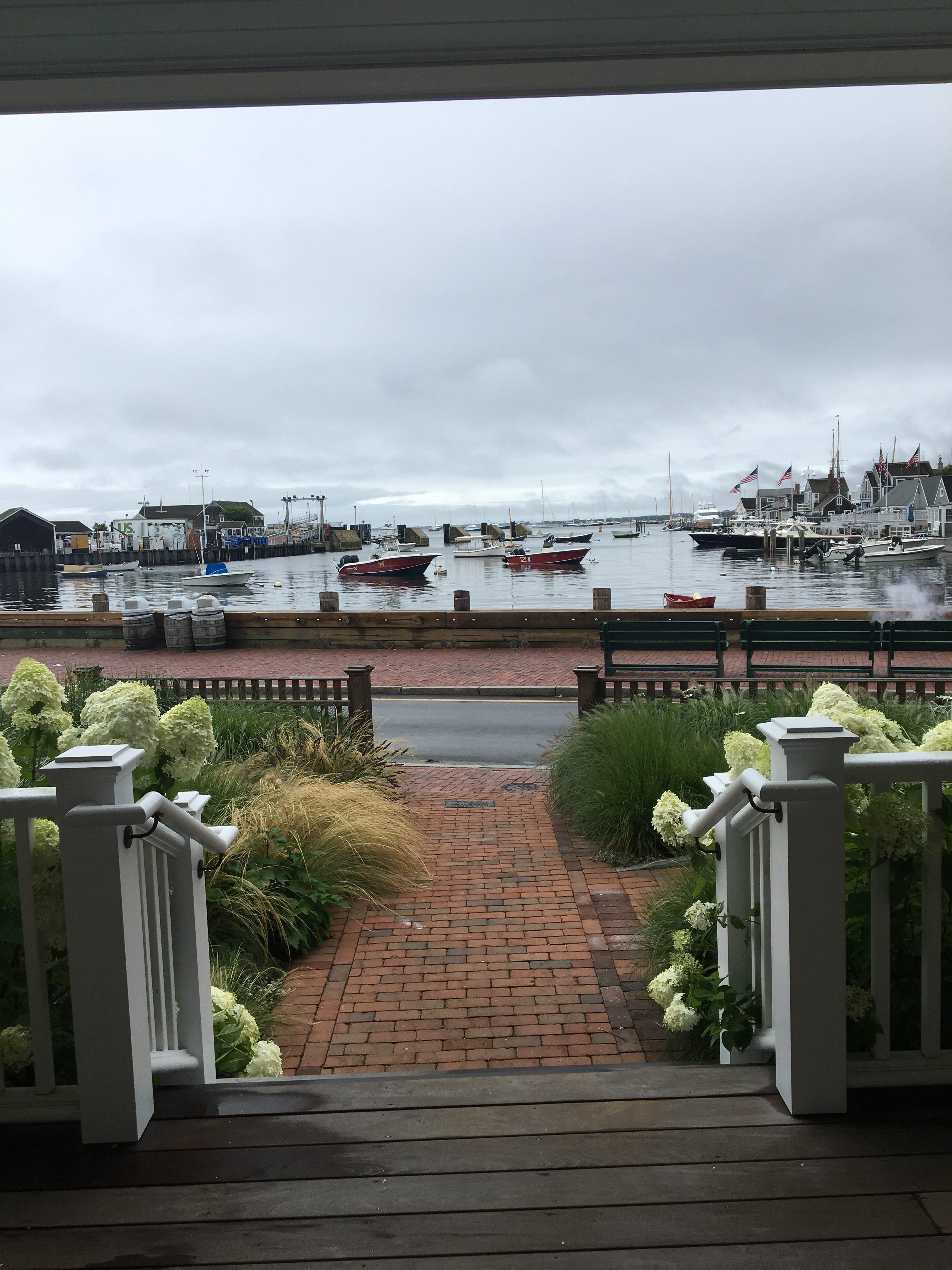 The two units are for sale, and Elizabeth says that it will be hard to give them up, "I have such a sense of ownership with this project." Two of her kids, ages 23, and 21 are somewhat launched but her youngest is 15 so she's still a very involved mother, but she is finding more time for design, "I hope to do one big project a year. What could be better than doing something I truly enjoy from a place I love so much."
PS VentureMom Holly Hurd represents buyers in Nantucket. Reach out at holly@jpfco.com.
VentureMom Tip
Make it a family affair with each family member focusing on their specialty.