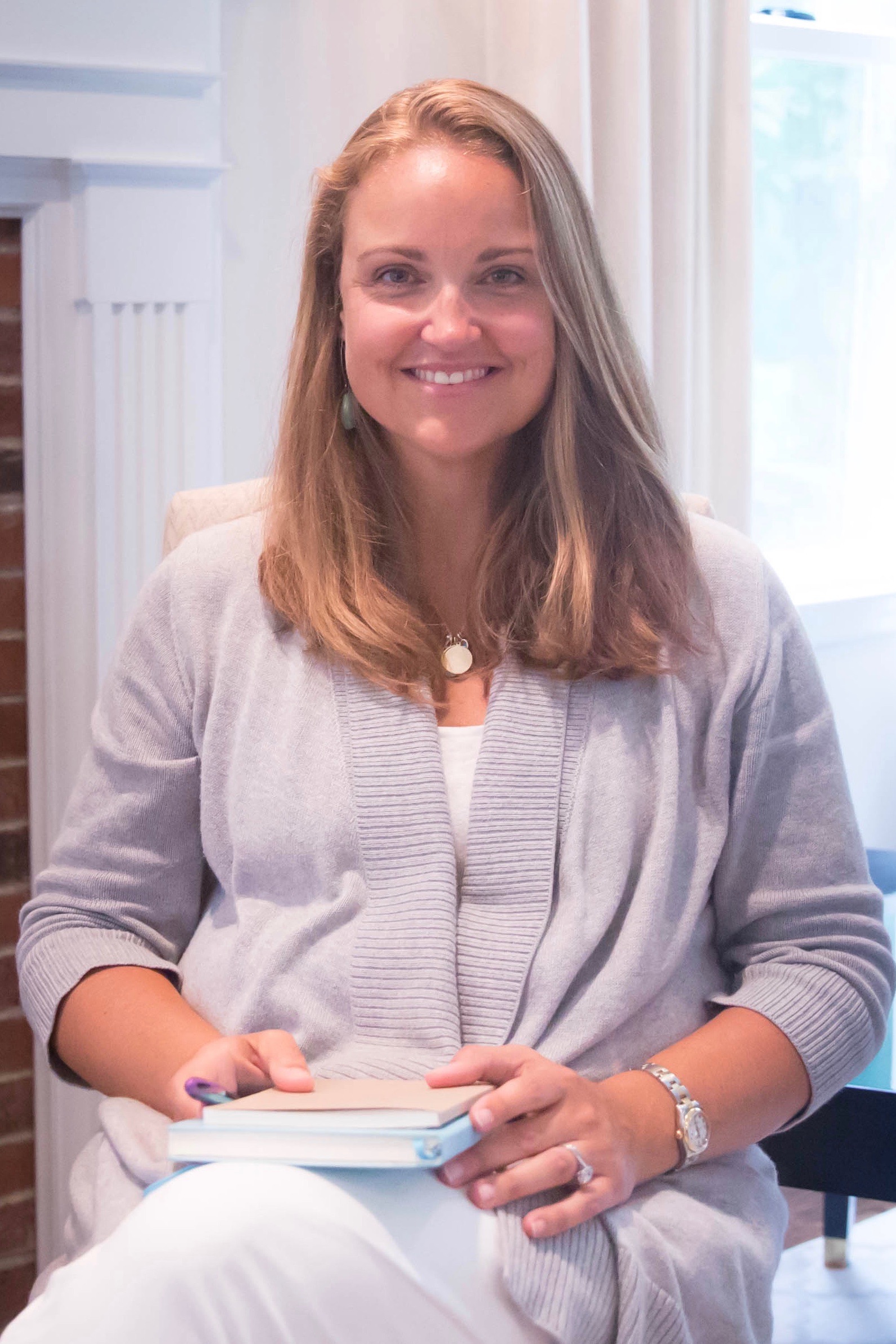 Teaching English for 8 years lead this VentureMom to her new venture. When she was a little girl, Lindsay Hayes Hurty played school. She loved school supplies, and crayons were her favorite thing. A few weeks before the birth of her first child, she realized she wouldn't be able to go back to teaching full time and decided to become a stay at home mom. But what about her love of teaching?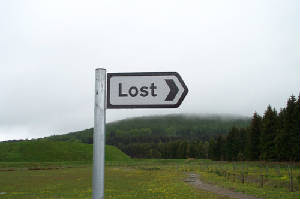 Lindsay fulfilled her passion through her local church parish, "I lead group sessions for adults including a moms' group and a class for recently engaged couples." Lindsay realized that nothing existed for group focused problem solving, discussion and thought outside of traditional therapy and faith communities, "Hmmm, maybe I can provide that."
Lindsay says, "My goal was to provide a place where people can gather to work through the challenges of various life transitions with others going through the same changes in their lives." Lindsay says the idea had been percolating for years and she talked with a friend about renting a space to offer such group meetings. But the cost to rent space seemed like too much of a commitment. When her friend said, "Why not offer sessions in your home," the race began. "I had a ferocious energy to create and have my idea become something."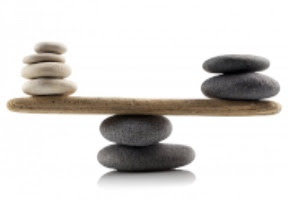 Lindsay says this was a huge wake-up call when she realized that nothing was holding her back from getting back to something she loved – building curriculum, leading discussions, and working with groups. "I wanted to create a space where people could connect in a meaningful way."
Lindsay knew the power of having a supportive network of people. Her large family lives locally and they gather weekly for Sunday dinner. "It's a safe supportive ritual in our family's week where we all feel the connected. I want to provide that to others who may not have a local support system."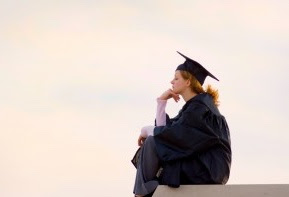 With her new idea to start at home, Lindsay planted herself at the library while her kids were at school and began building curriculum based around transitions. Her group transitions include at-home moms, who want to reenter the work force, moms who are now empty nesters, and women who have just left a full time job. "I wrote and kept crafting and was so inspired with the concepts that I came up with that I couldn't wait to offer my workshops."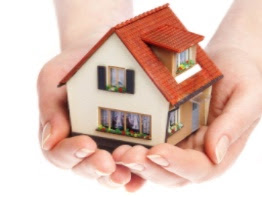 Her first workshop idea was for new moms with first borns ages 4 weeks to 4 months, entitled THe Mommy Me. Lindsay meets with the new moms for 90 minutes over three sessions. She guides her group members to address questions about how they are feeling, asks them to journal their thoughts, and help them relate to others going through the same transition. "Workshops provide the space to focus and reflect with intention."
When thinking about a name for her new venture, Lindsay says she went to the internet and googled things that grow, "I came upon a photo of a trellis and thought about how the trellis provides structure so a plant can grow naturally. I want my workshops to be that kind of framework for participants." So, she named her venture Trellis.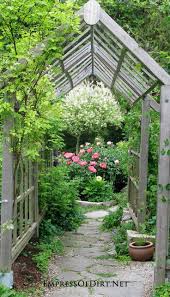 Lindsay leads her workshops while her three young children at in school. She says, "I hope Trellis workshop participants leave having grown in ways they couldn't have imagined and are better able to navigate the transitions they are experiencing." Two of her fall offerings are for young adults entering the work force. "I love helping people move through life's transitions and connecting them with others in similar life spaces."
Lindsay's workshops will soon be offered in the VentureMom Marketplace – stay tuned.
VentureMom Tip
Find a way to offer your service in a way that works with your budget and life style.