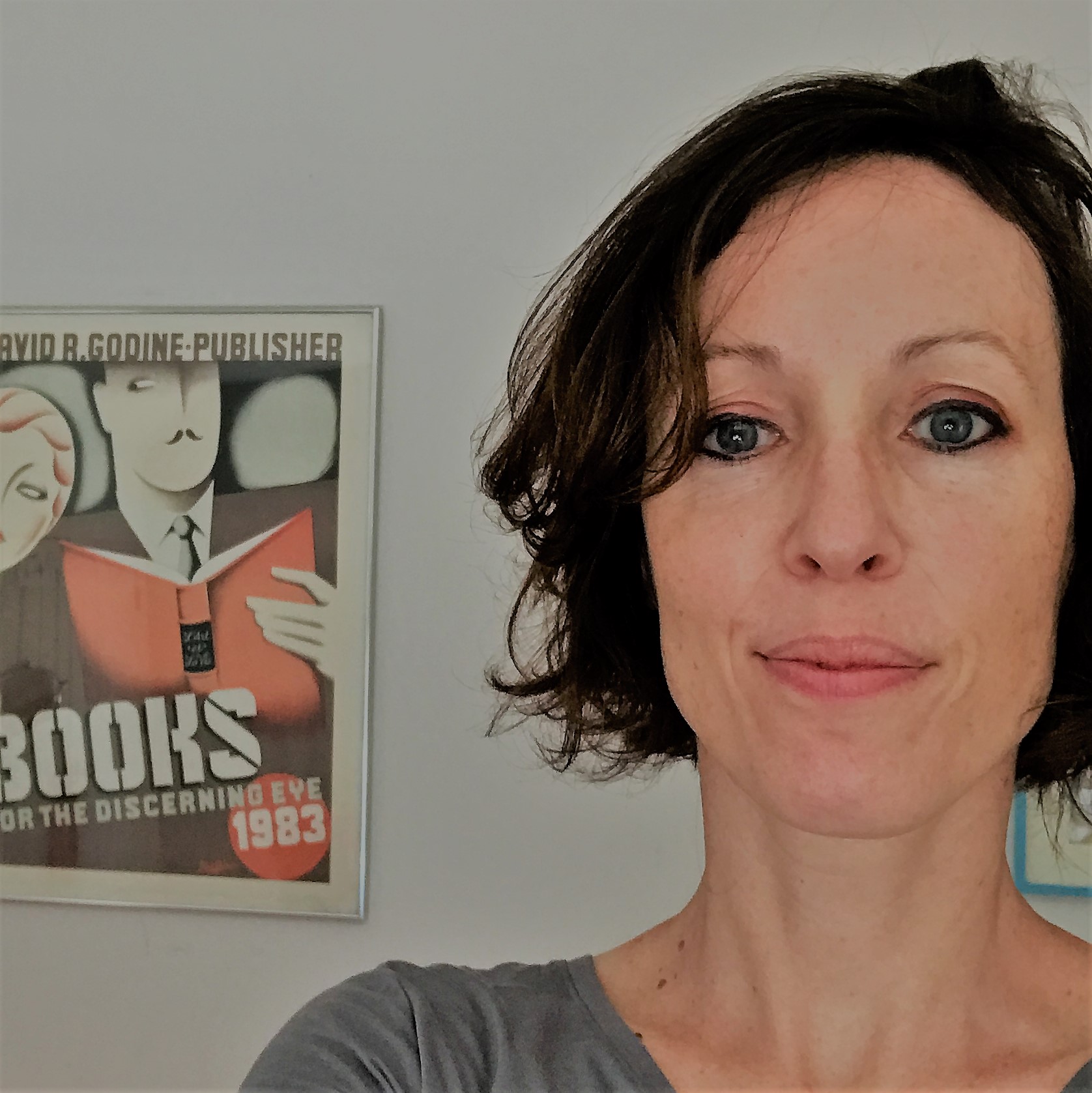 What brought this VentureMom back from Spain and into her own venture. Kate Lynch began her career working for internet startups in NYC during the dot com era. But when asked to take a job in production in Spain assisting with translation, she jumped at the chance. After three years, she moved back to Los Angeles and a job in real estate development, management, and marketing. But she says, "I loved the writing side of what I was doing. "Then came a move back to New York to have her first child.
She now had some time on her hands and decided to take some classes. Kate says, "I took coding classes to learn the basics for web site development." But it was while developing the content for the websites that she worked on, that Kate found her true passion – writing. Again, she took classes to inform her writing skills. She also loved the idea that as a writer she would be able to work from home.

At first short stories and essays became her medium. Kate worked to get published by submitting to various publications, "Seeing my work out there made me feel validated as a writer. It was a confidence booster." She also put herself out as a freelance Spanish to English translator. This was a unique skill in high demand.
In 2016, Kate thought about going back to work but didn't want the corporate lifestyle. So she launched her business, Verbal Jaunt, devoted to providing content, writing newsletters and offering translation. "This would allow me to get paid to do what I love. There are so many business owners that don't like to write or simply don't have time and they need content for their website, promotions, and social media. I work to discover and convey the "voice" that the business owner has and showcase that in the content I deliver." Kate says each blog post, or newsletter story is unique to each product and business.
The other thing that small businesses need is a content strategy and editorial calendar. Kate works with her clients to set up a regular posting schedule for client engagement. Companies need help with social media as well. Kate can set up a schedule for building followers in that arena and she can even do the work if a company would like to hand that job off to her. She's the content generator in whatever capacity a client needs.
Working for herself and building her own company makes her feel empowered. "I'm love that I can make my own schedule and maintain my freedom so I can spend more time with my son."
Kate Lynch in the VentureMom Marketplace – Shop Today
VentureMom Tip
Follow your passion and take classes to become better at it.