We love these products!!!
Get 10% off of your entire order when you use the VentureMom Coupon Code "VentureMom10" at In2Green.com.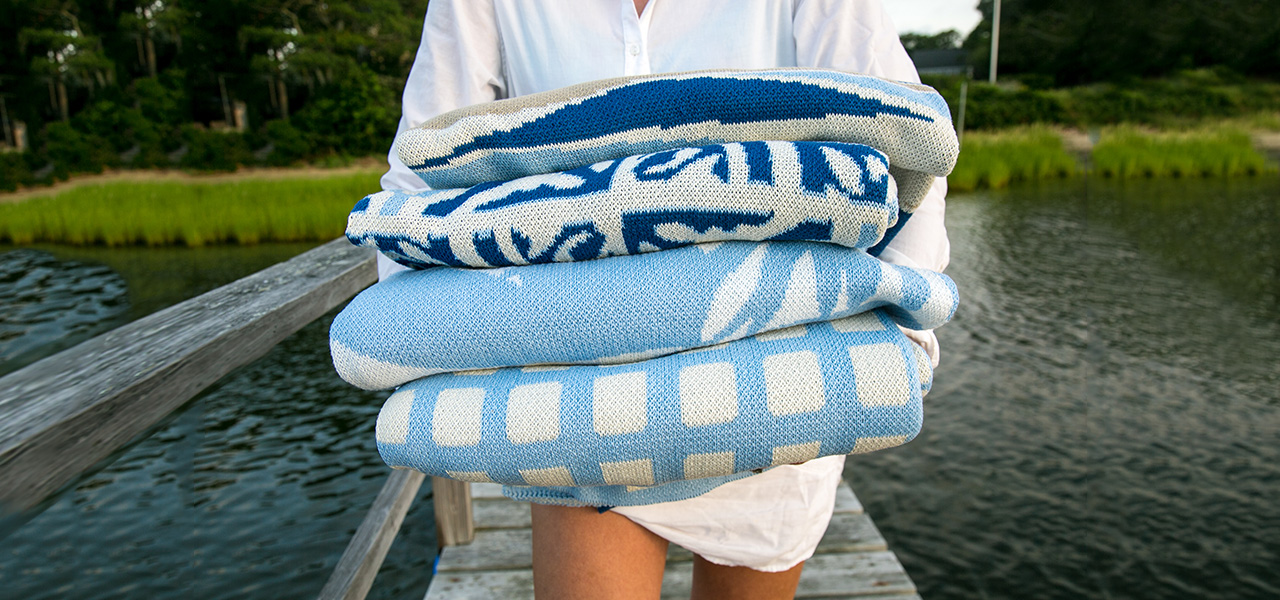 How did two women who met through their husbands end up in business together? Stefanie Zeldin and Lori Slater were in different careers but the synergy to start an ecofriendly business was amazing. Stephanie had worked with yarn and studied design. She also helped her father build and market his textile business. Lori had an art and design background and years of retail experience thrown in the mix.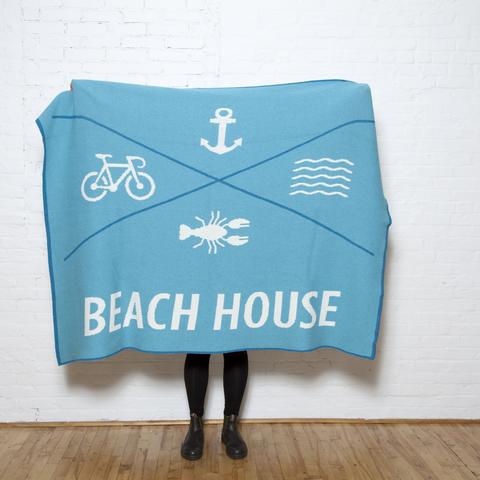 But when the couples got together, the two women always talked about starting a business together. They loved the idea of reusability and repurposing things to a higher level. "We found out that there was left over material or cutting scraps from clothing manufacturing. Stephanie's family company used these scraps to make colored yarn that felt like cotton." This was 2006 and the trend was towards recycled and up-cycled items. This pair came up with an idea to use the new yarn to create items for the home.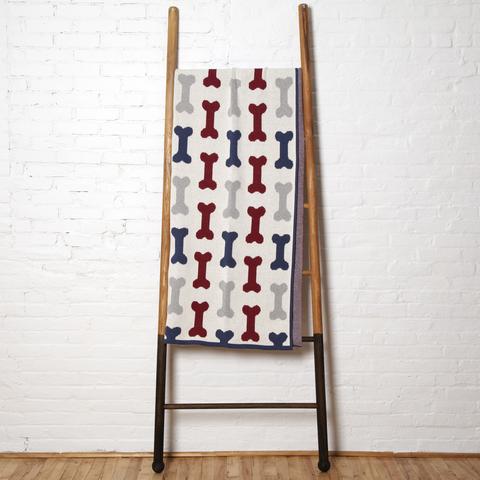 First up, they sourced and partnered with US knitters to make throws using their 'green' yarn. Second, they needed a name. Because the two women were into creating sustainable or green products, they named their company In2Green. Now they needed to garner sales. They began to show their prototypes at gift shows and green festivals.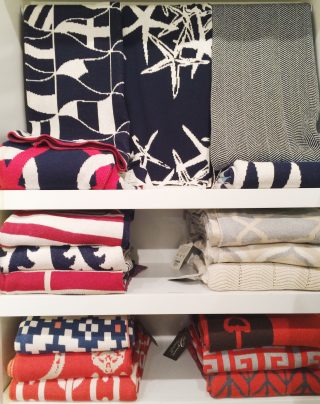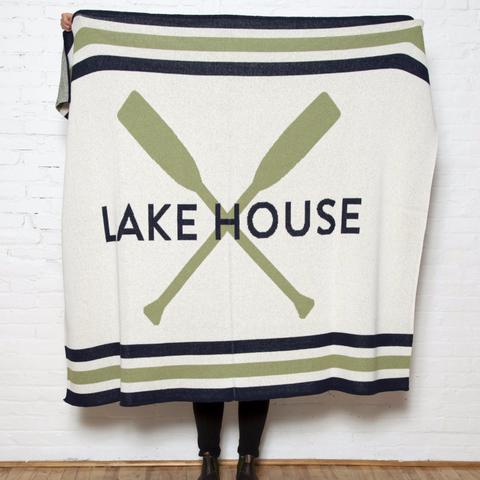 In2Green started initially in the promotional market but Stephanie and Lori quickly realized that there were very few green products in the home furnishing market. "We put together a small collection of nature inspired throws. These got featured in Domino Magazine and that was a huge win. We ended up shipping hundreds of throws from my dining room."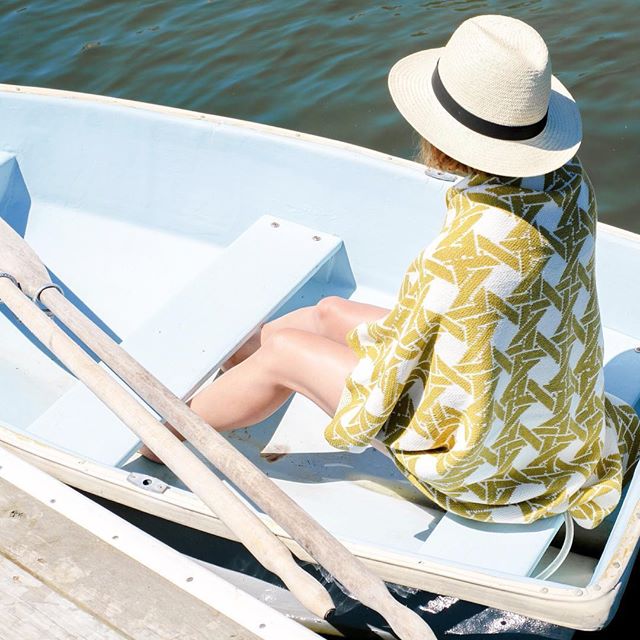 In2Green got more notice when the company received first prize for a socially responsible product at the New York Gift Show. "It's important to us that our products are all Made in the US." The business grew organically from there. The company and its product line has built a dedicated following and has been profitable from the start. "It was convenient that things really took off after their children left for college. We could then devote more time to growing our business."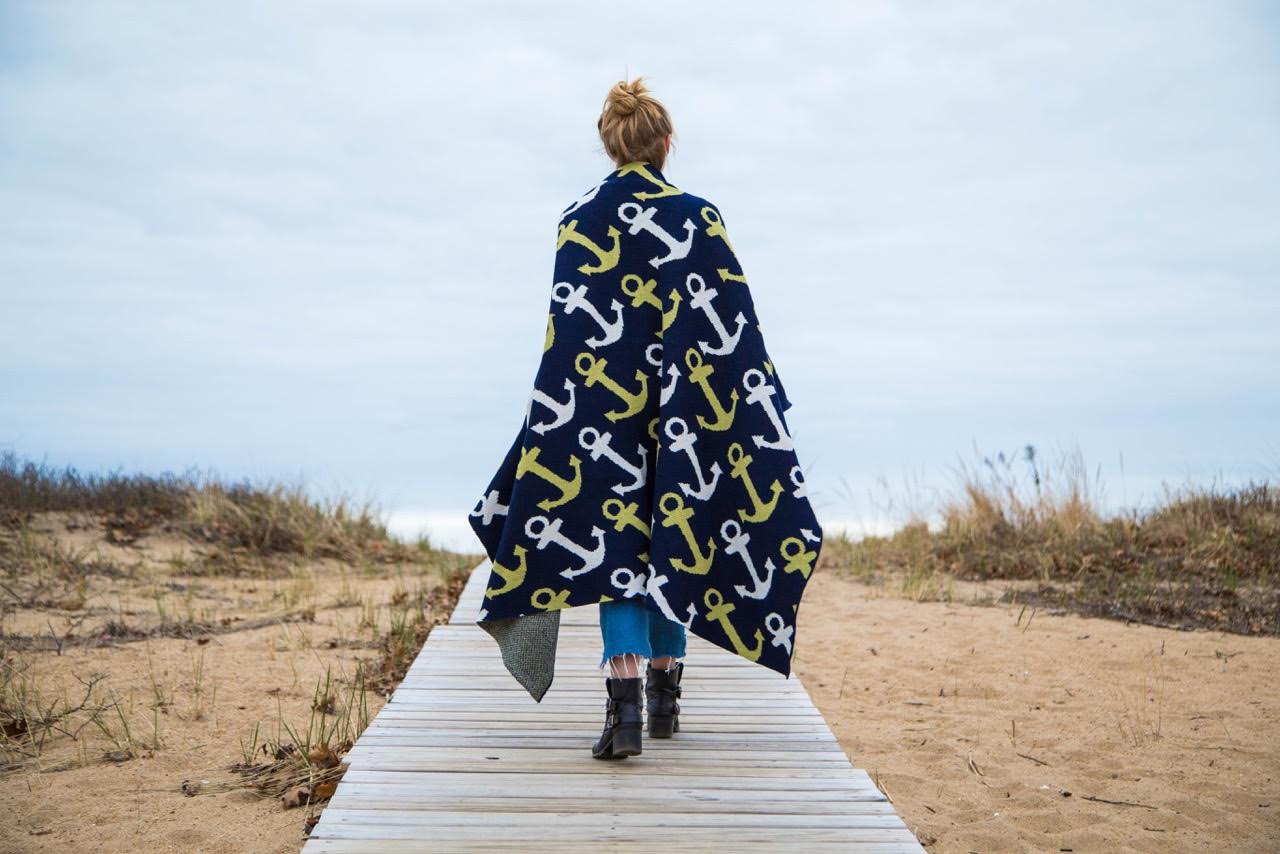 In 2016, In2Green launched an indoor/outdoor line which is made from 100% recycled polyester. The fade resistant, quick drying throw fabric comes from recycled plastic bottles. Who knew? "This sustainable process offsets the need for crude oil, thereby conserving energy and natural resources."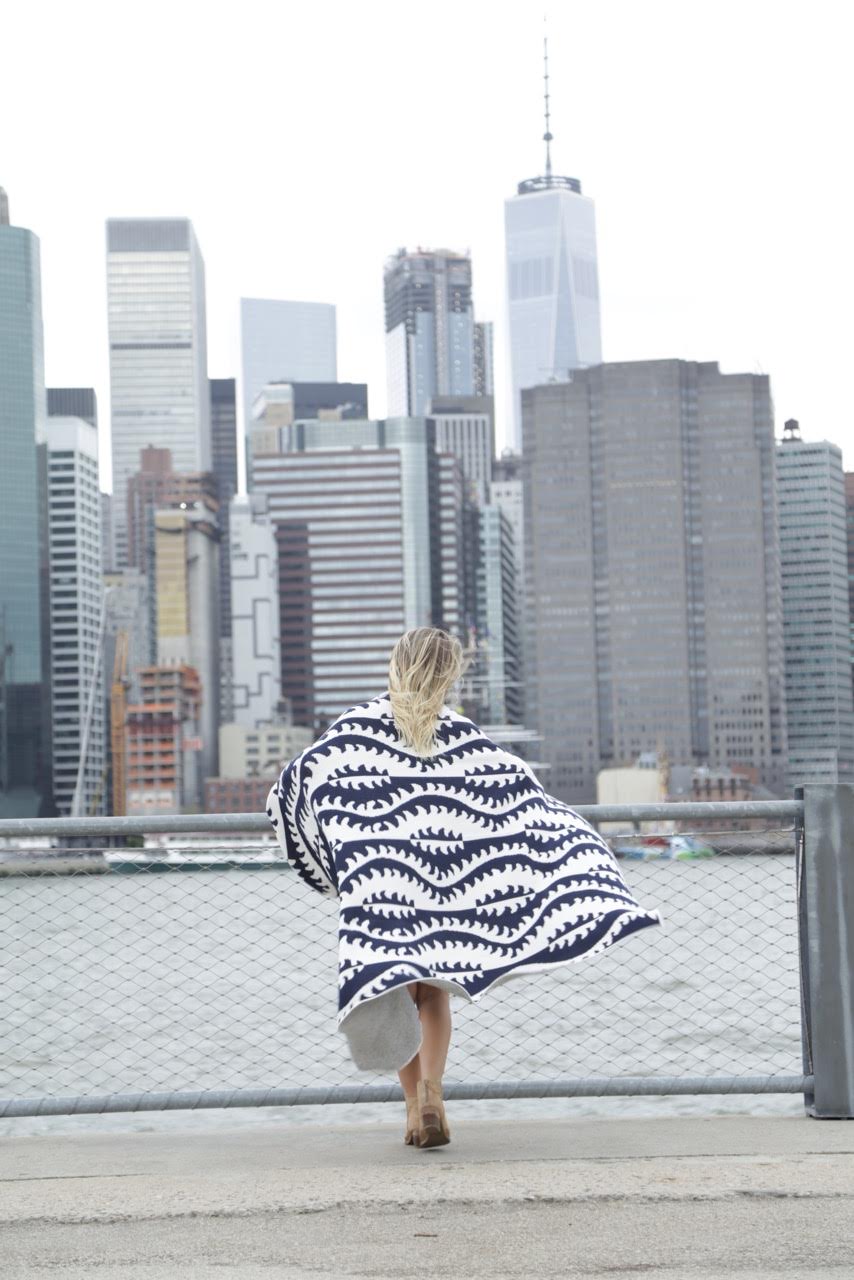 Lori has four kids and Stephanie has two and they've all helped the company in some way, whether it was web design, photography, or packing. "It's been great to keep our kids involved in the business that we've created." In2Green employs several women as well and offers flexible work weeks.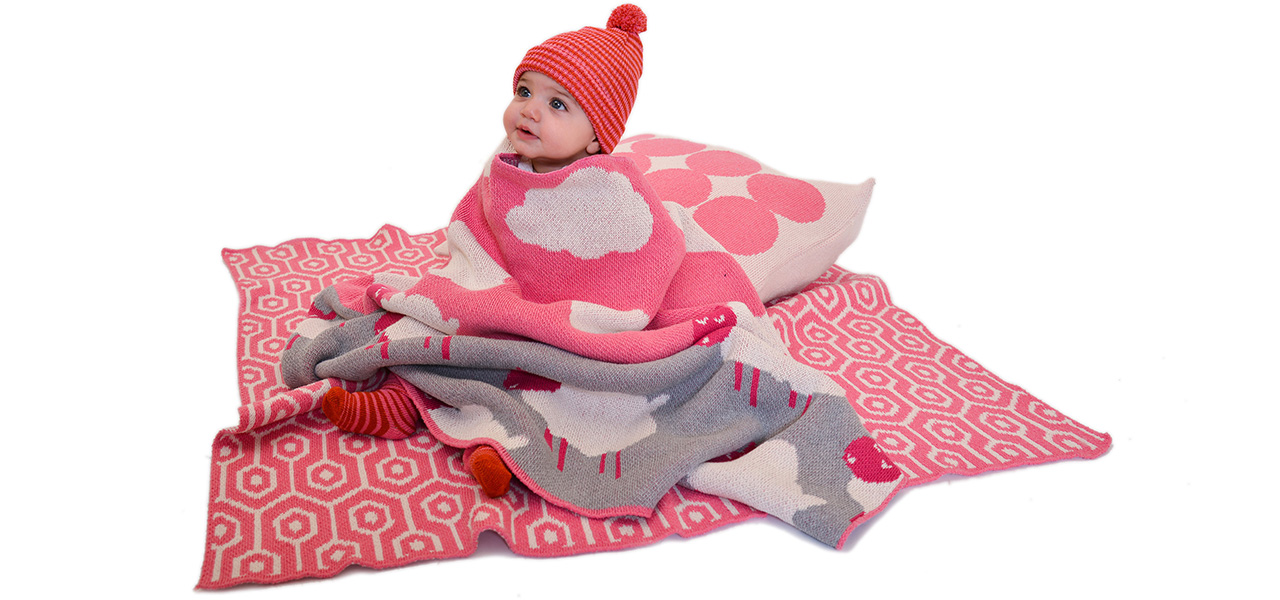 As partners, the two women believe that one plus one equals three and having two to run a business is a good thing. The two families vacation together and love the flexibility that their positions allow. What's next? In addition to blankets, throws, baby products and clothing items, the two women are always adding and creating new products.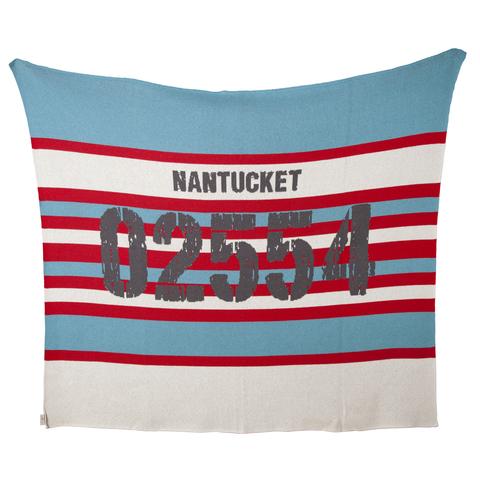 VentureMom Tip
Find a partner with a like-minded mission.