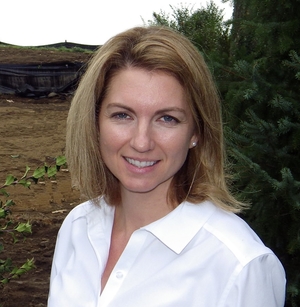 She left her job with a well known landscaping firm to stay at home with her first baby. When Jessica Matteson's baby was 6 months old she was asked to develop a design for a friend of a friend. After that job word spread that she was the person to call to get the look you wanted for your outdoor spaces. Jessica would work in 20 minute increments when the baby was sleeping or occupied and when baby #2 came along she worked late and night and on weekends.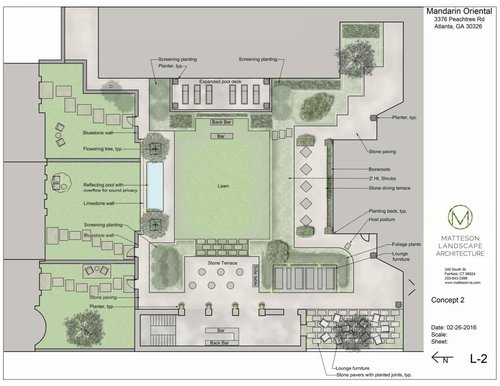 Jesscia says she took the leap of faith to start her own business and decided to hire a care giver for her children. She got an office so she could be out of the home and really focus. Jessica knew she was talented but she just needed the time to move her business forward. Now that she had the time, she needed to show the world what made her different. "I like to find out how a client lives and what they enjoy doing outdoors. It's important to me to match the landscaping to the client's lifestyle and personality."
One client told her that she likes to have a moms' Friday afternoon Happy Hour in the summer months. So Jessica created a fun outdoor kitchen patio that would provide the perfect venue for these times. "It wasn't big but we were able to get a TV, wine fridge, grill, seating for kids and adults and a retractable awning in the space. These clients have told me they love it and use it all the time."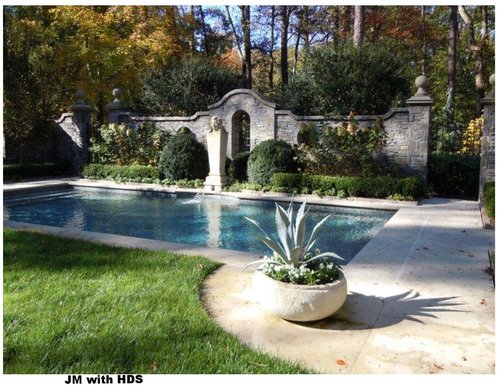 "For me, it's important to look at the landscape and incorporate the unique aspects found in each space. Where does the sun hit, what direction will the breezes blow, where are the best views are all questions I ask myself when designing a project." Jessica works on commercial projects too. Her biggest to date being the Mandarin Hotel in Atlanta. She was profiled by a local business journal and a developer called her out of the blue. He's in New York so it made sense to work with her here. She travels to Atlanta to oversee the progress.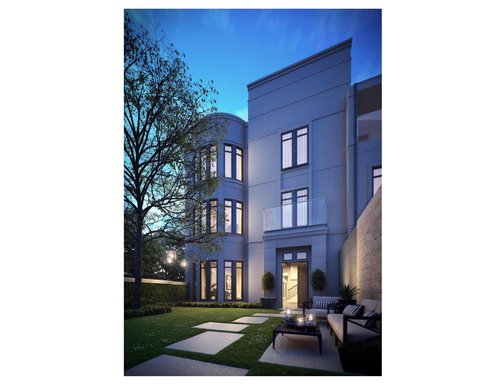 Jessica's business has grown and she now has someone who works with her full time. When asked about being a female in a male dominated field, Jessica says, "I don't see any issues, I know I have to stand my ground with contractors, but anyone gets that."
Her aesthetic is a combination of modern and classical but always client focused, she says. "My work is not fussy, I like clean hardscape and planters and always pay attention to where a client's furniture will go. I'm able to simplify and work within my client's budget."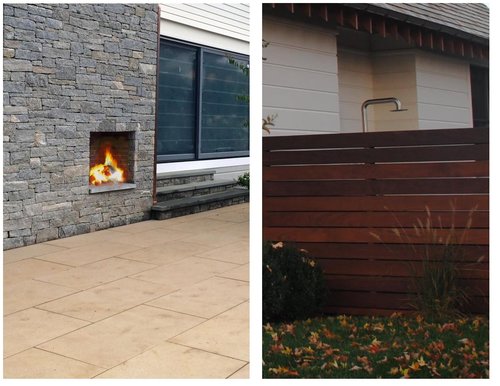 Jessica says her husband has been supportive and a great sounding board, "For me, working is easier than being a stay-at-home mom. Now I get the best of both worlds, quality time with my children and the time to run my business. Managing my business can be a lot of pressure, but I thrive on the challenge and it makes me happy."
VentureMom Tip
When you ready to take the leap, find the time.