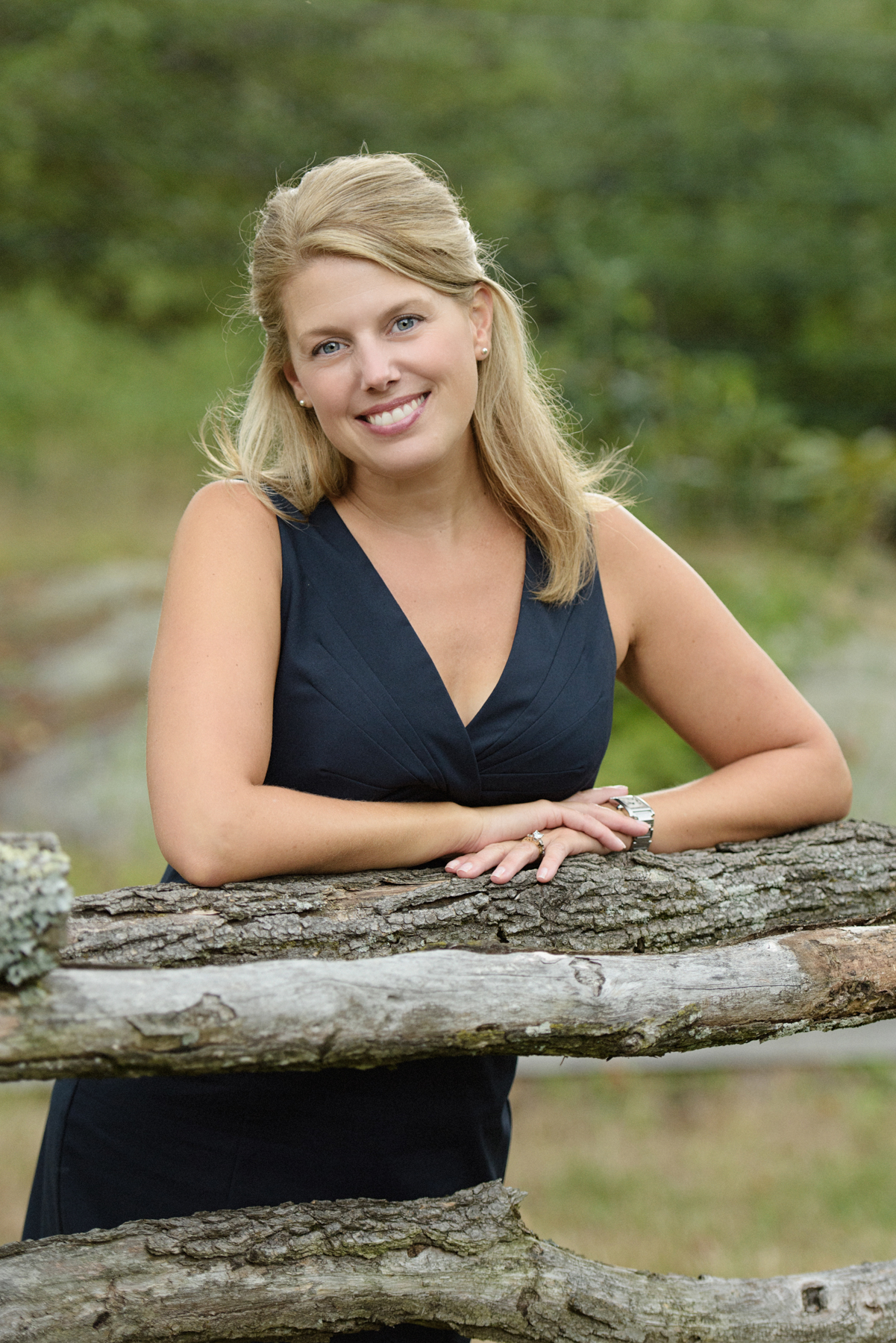 Her past life led her to her new venture. Before becoming a stay at home mom, Rochelle Williston worked on events for a foundation.  Her role was in the planning and coordination of large fundraising gatherings including golf outings and galas and a variety of other events in support of the foundation's medical center.  She has always been a "planner" and this job was the perfect outlet for her talents.
With three young boys keeping her on her toes, Rochelle stepped away from her job with the foundation. But while raising her children, she found herself leveraging her event planning experience by volunteering for the PTA, the local library and other community organizations as well as planning and coordinating parties for family and friends. As her children got older, Rochelle wanted to start a business venture that gave her flexibility and event planning seemed like a great fit.
But first, Rochelle wanted to plan for her business venture. "Having been away from the professional environment for some time, I wanted to be certain that my skill set was current and relevant before launching my venture.  I decided to take a comprehensive 1 year Certificate Program with the Special Events Institute." This gave Rochelle the confidence and validation to start her own business.
She settled on a name, Rochelle Williston Events, developed a business plan and formed an LLC. "As a planner, I believe that the success of an event depends on meticulous attention to detail so, of course, it was important to me that the details of my business be as organized as possible before launching." Rochelle's focus is on milestone events for 100 people or less. She strives to create experiences that are memorable and meaningful for her clients and their guests.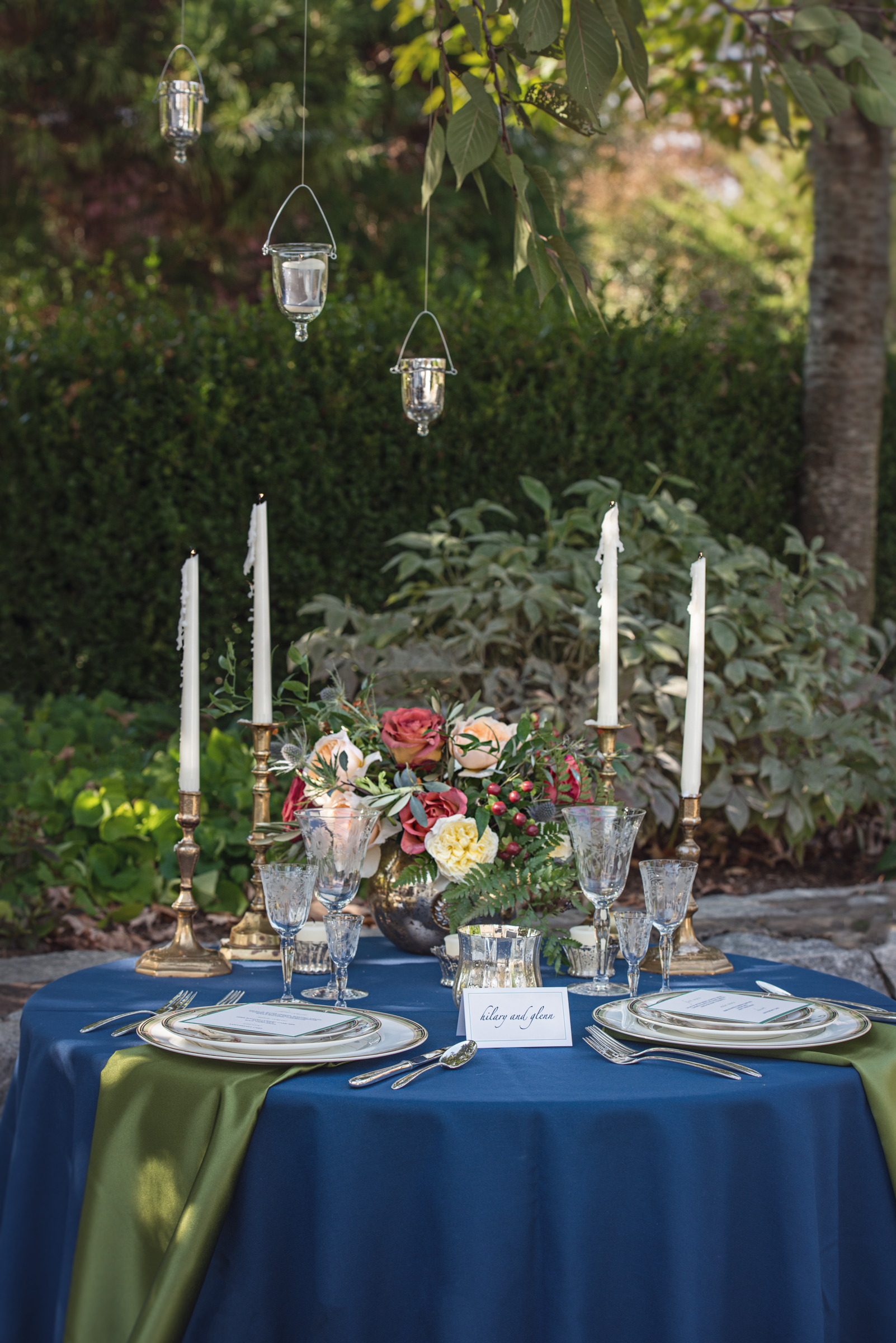 Rochelle organizes every detail from creating a planning timeline and day-of-event schedule to coordinating vendors for everything from décor to catering.  "My job is to ease the pressure and stress around the planning of a party so that clients can step back and enjoy the celebration."  Rochelle also works with businesses to create unique events. She recently planned a styling event for a professional image consultant and a grand opening re-branding gathering for a charity food pantry.
Rochelle is passionate about parties, "Whether it's a birthday party for 15 or a vow renewal for 100, there are many details to address.  Every event is a story waiting to be told and I love helping clients tell their special stories!"
VentureMom Tip
Keep your toes in the water of your career by doing volunteer work.
Visit her Shop in the VentureMom Marketplace