Visit Gail's VentureMom Shop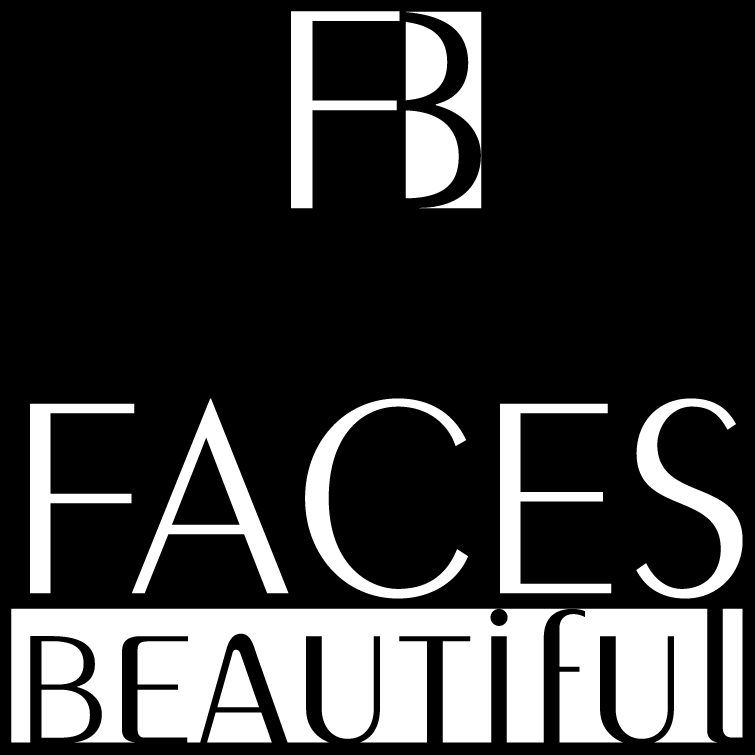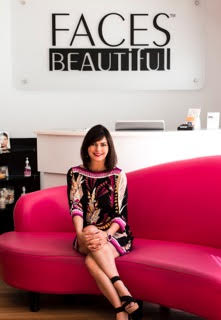 It took being hit by a car on her bike to realize she needed to change her life.  After working in New York City as a Wall Street executive for a number of years, Gail Sagel took a position in Connecticut  so she could be closer to her two children. She even rode her bike to work so she could fit exercise into her busy day. "After my accident I questioned what I was doing with my life. I realized I had lost my passion and craved creativity."  Gail had studied art as a child and decided after the crash that this was her aha moment and time to change her life.
"When I was in college, my friends would line up outside of my dorm room and wait to let me do their hair and make-up. I loved seeing how I could transform someone's look." Gail thought to herself, "This is what I love and my true talent." If she was going to go down this path, she first wanted to transform herself. "I remember telling my Dad how much I admired the Natalie Wood look and he told me to channel that image. I reinvented my look and dyed my blonde locks brunette. I looked like a different person, but the look really helped give me the confidence to be who I wanted to become."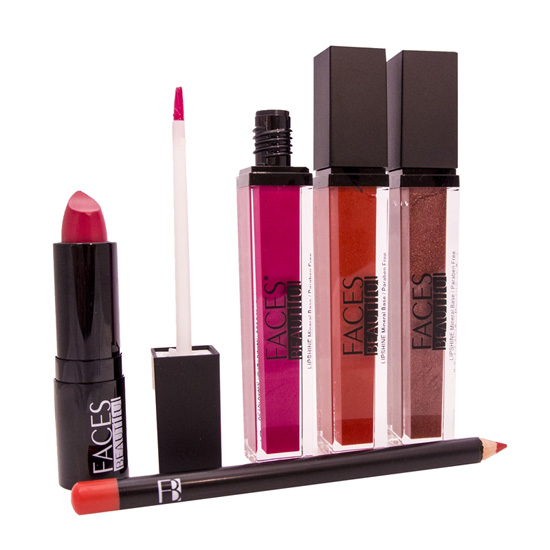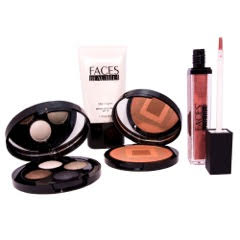 Gail's new career in beauty demanded her presence in New York. Commuting was not ideal for her family life and needed another plan. "I wanted to offer a one stop shop for skin and hair and opened a brick and mortar store combining beauty services, retail make up, skin and hair care. It was like a mini Sephora with services." Business was great but then the recession hit. It was then that Gail realized she needed to pivot.
"Creating my own brand would allow me more independence and greater profit margins. And I saw a need for mineral based make up. My Wall Street knowledge of the negative impacts of petroleum products guided my path towards a more organic focus."  Gail went a mission to create a niche brand of make-up that would good for your skin and could be applied easily.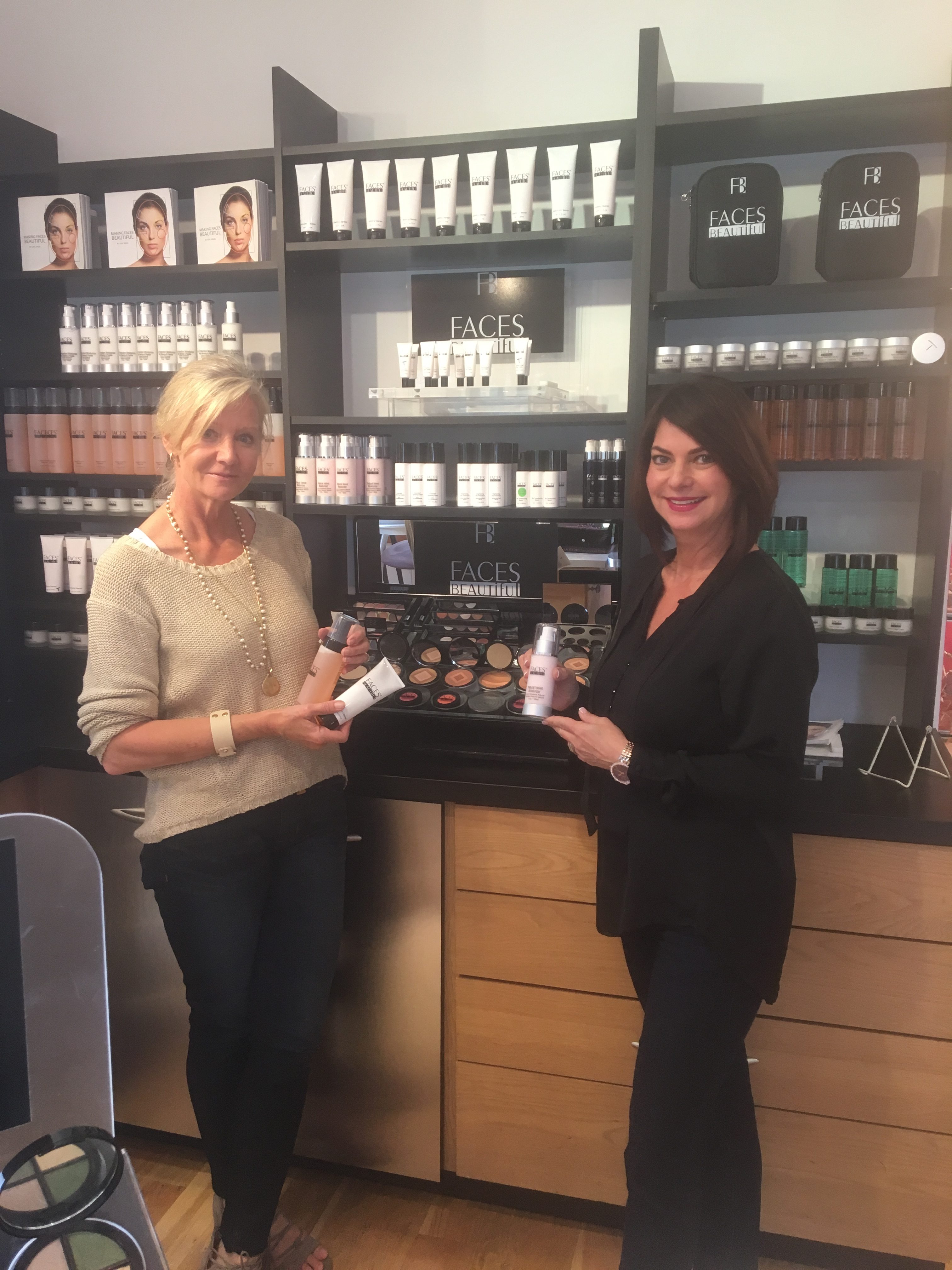 "When I found the formula that I wanted to share with my clients, I contracted a manufacturer, hired a well-known cosmetic graphic designer and begged for a bank loan."  Then she needed name and a web store. Gail first tried Beautiful Faces, but that domain was taken so she flipped it to Faces Beautiful. "Every good business person will tell you it's not about removing the obstacles, it's about working through them."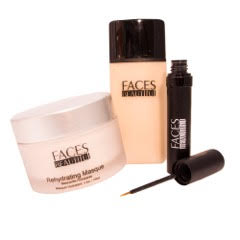 Gail was in business with her first item, a foundation that is applied with a built-in brush.  It turned out to be an award-winning product.  Gail sold online and in her store. As cash flow allowed, she added products including skin care and a full line of make-up.  Her products are filled with vitamins and essential enzymes that work to exfoliate and rejuvenate skin.  "We offer the same cleansers, toners and moisturizers that we use in our facials for clients. That way they can experience the line in our salon."
Managing a company is a full time job, 24/7 but she wouldn't have it any other way. Her two kids, 23 year old twins, a boy and girl, get into the mix by helping with social media, focus groups, and videography.  Gail has even penned two books, Making Faces Beautiful and FACE IT.  Gail knows that being an entrepreneur can evoke a fear factor but says, "If it scares you, it might be a good thing to try."
VentureMom Tip
Recognize when you need to pivot either in your life or in your venture.