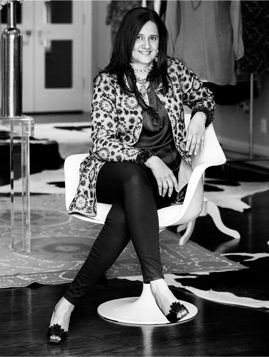 Sign up for the VentureMom Free ELetter to hear about a Coupon Code for this VentureMom coming soon!
She couldn't find a job in fashion down South, so she built her own company.  When Anjali Kamra moved to Richmond, Virginia, for her husband's job, she had to give up her own. "I left a job in fashion where I was exposed to every aspect of the industry." Her husband's job brought the family back to New York City and Anjali wanted to better utilize her fashion design degree from the Fashion Institute of New York. Rather than work from someone else, she decided to venture out on her own.
Her aunt, Swaran, in India had run a major fashion house in Mumbai that made exquisite, decadent gowns for Indian Film stars.  Swaran actually came out of retirement in 2007 to help Anjali develop her first collection. "Indian inspired tunics were so popular at that time that that it made sense to start there."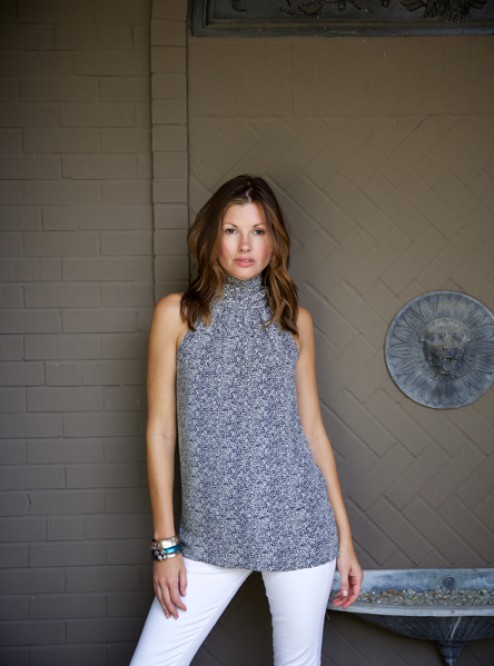 Anjali self-funded her venture and because of her family's connection, she was able to do a smaller run than the manufacture usually allowed. And she had "boots on the ground" in India so she could oversee the process. The name of her new venture came from the Indian art form called rangoli. "Artisans create one of kind art work using petal or dusts and then blow these beautiful masterpieces away afterwards. It can take days to create these designs and they are thought to bring good luck. I Anglicized the name with the spelling and pronunciation by putting the emphasis on the first syllable, RUN-go-lee."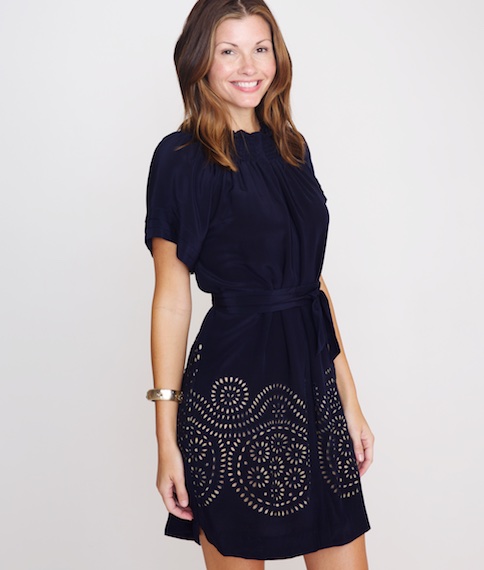 When the garments arrived at her house, Anjali thought, now what? "I had a trunk show in my neighborhood and was scared that no one would buy anything." She promptly sold out. Her desire to offer a line of clothing that was all about pattern, color, happiness and fun was coming to fruition. This first show gave her the validation and encouragement to continue. That was 10 years ago. Three years in, Anjali made a big decision. "I bought a factory and started to design my own fabric."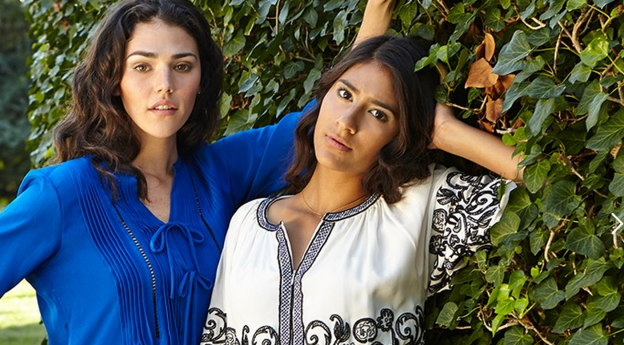 Anjali also had the unique idea to sell direct to the consumer by using what she calls, hosts, around the country to offer Rungolee trunk shows to their friends. "With a large network of hosts, word of mouth and multiple charity luncheons and the like, I've seen huge growth." Rungolee can also be found in multiple boutiques all over the country.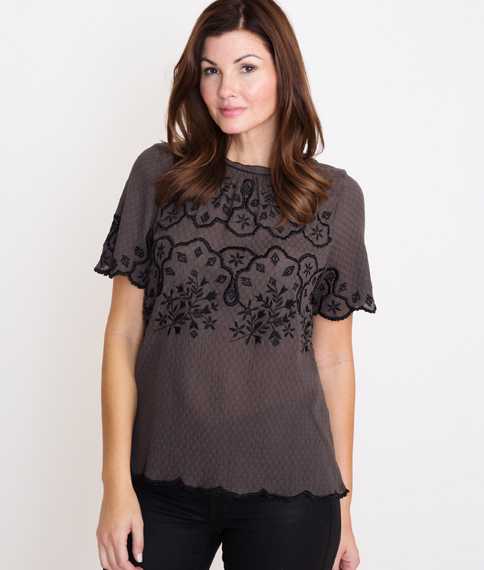 Anjali's two children are grown and out of the house so she's had more time to focus on scaling her business. "I'd love to have my daughter join me one day in taking the business to an international audience. She loves fashion so we'll see. I want to maintain control over the process and I have no plans to slow down at all."
The Rungolee designs are a form of global chic couture. Anjali travels the world to finds ideas and inspiration, whether from a gallery, a flea market find, or a museum. She can be found scouring the streets around the world in the likes of places like Paris and Morocco.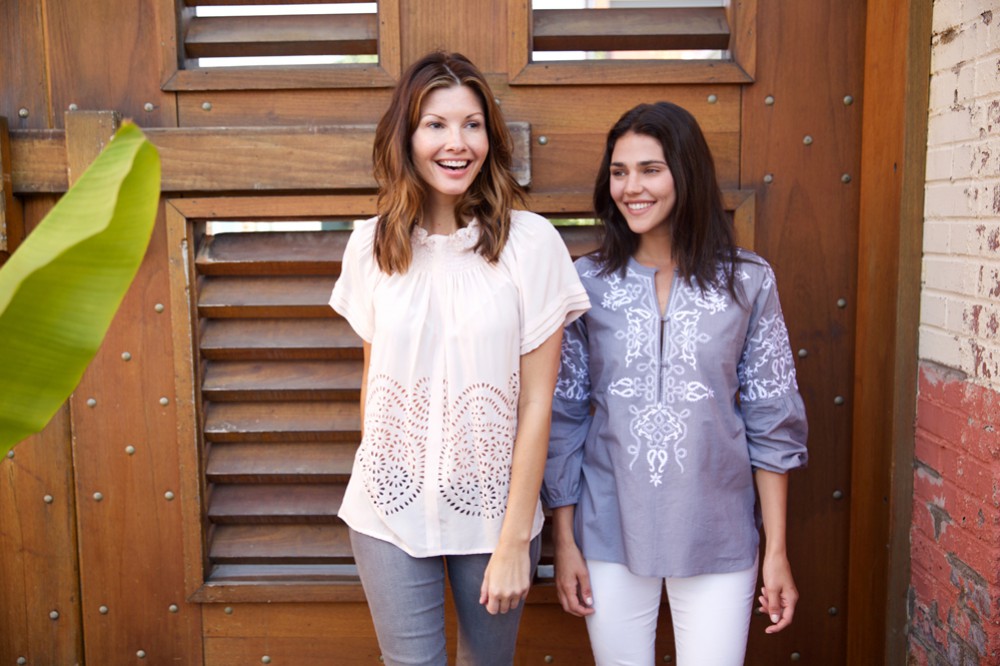 Anjali travels to India a few times a year where her Aunt still helps her manage the operations of the business there. "It's so rewarding and I love the creative aspect. I also feel so proud that I'm employing people here and in my home country." When asked which is her favorite piece from her current collection, Anjali says, "They're all my babies."
VentureMom Tip
Reach out to experienced family member for help with an area that you may be new to.