It was this new mother's fear of putting a onesie on her newborn that lead to a new business venture. Candice Richards was afraid she'd hurt her 2 day old daughter's head or arms when trying to get a onesie on her. "Having a newborn was so overwhelming and I had no idea what things I would need." Friends and family had sent all kinds of gifts and given her a multitude of lists of things to buy. But Candice quickly realized that there were actual only a few items a new mom used with a newborn. And an over the head was not on that list. "When I found a kimono type onesie that was so much easier to put on my daughter, I knew I had to share my discovery with other new moms."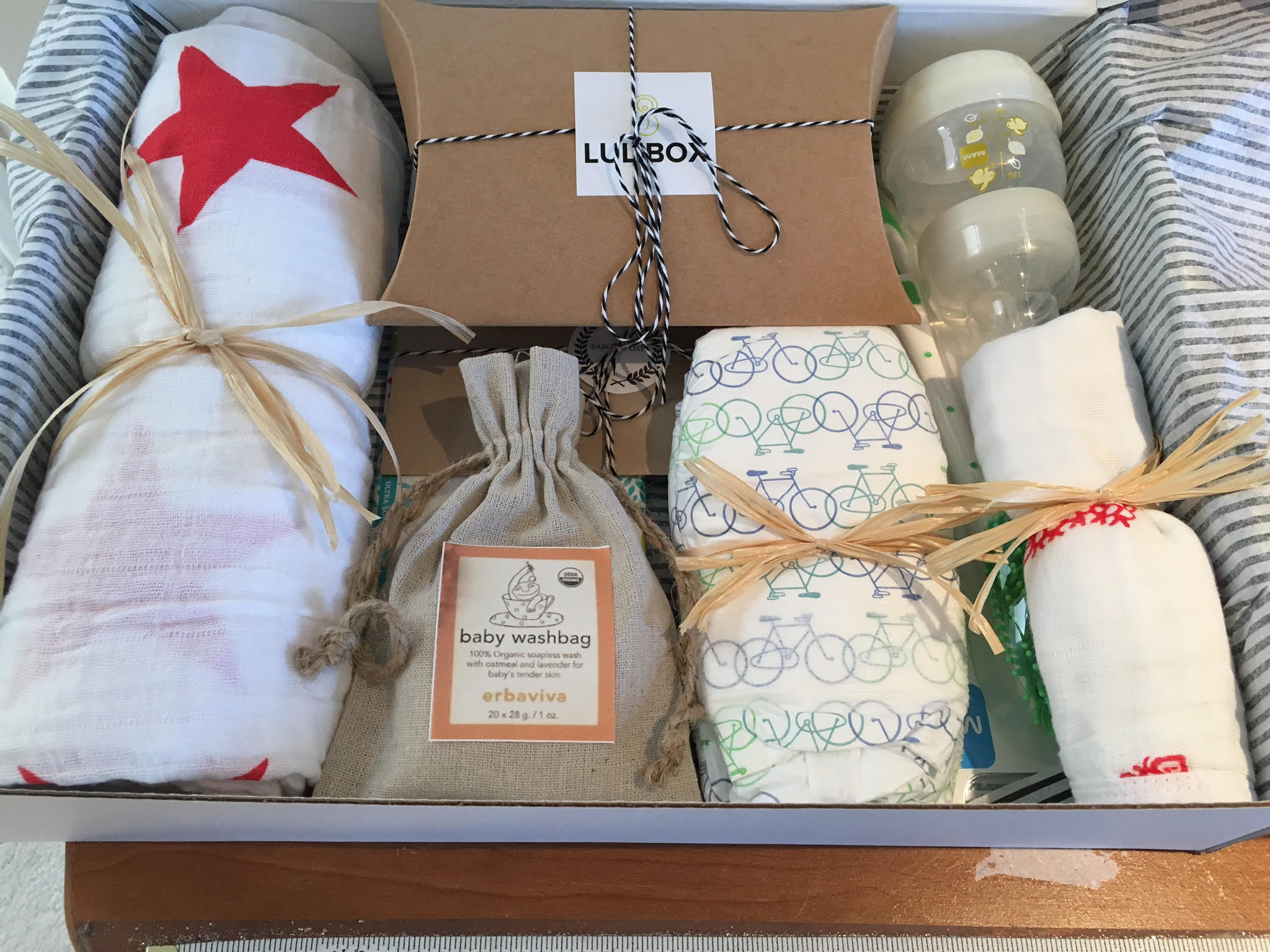 By the time her daughter was six months old and Candice had the mom-thing down, she wanted to share her newborn knowledge of must have items. She crafted a gift box with only the needed essentials that would make the whole process easier. Candice named her daughter Ava, but she called her "Luli" as a nickname. So her gift box idea became known as the LuliBox. "I started by procuring the basics a new mom would need including the box at retail stores and at retail prices. And I put them together in my dining room." She started a web site and did the marketing, packaging and distribution of the gift box herself.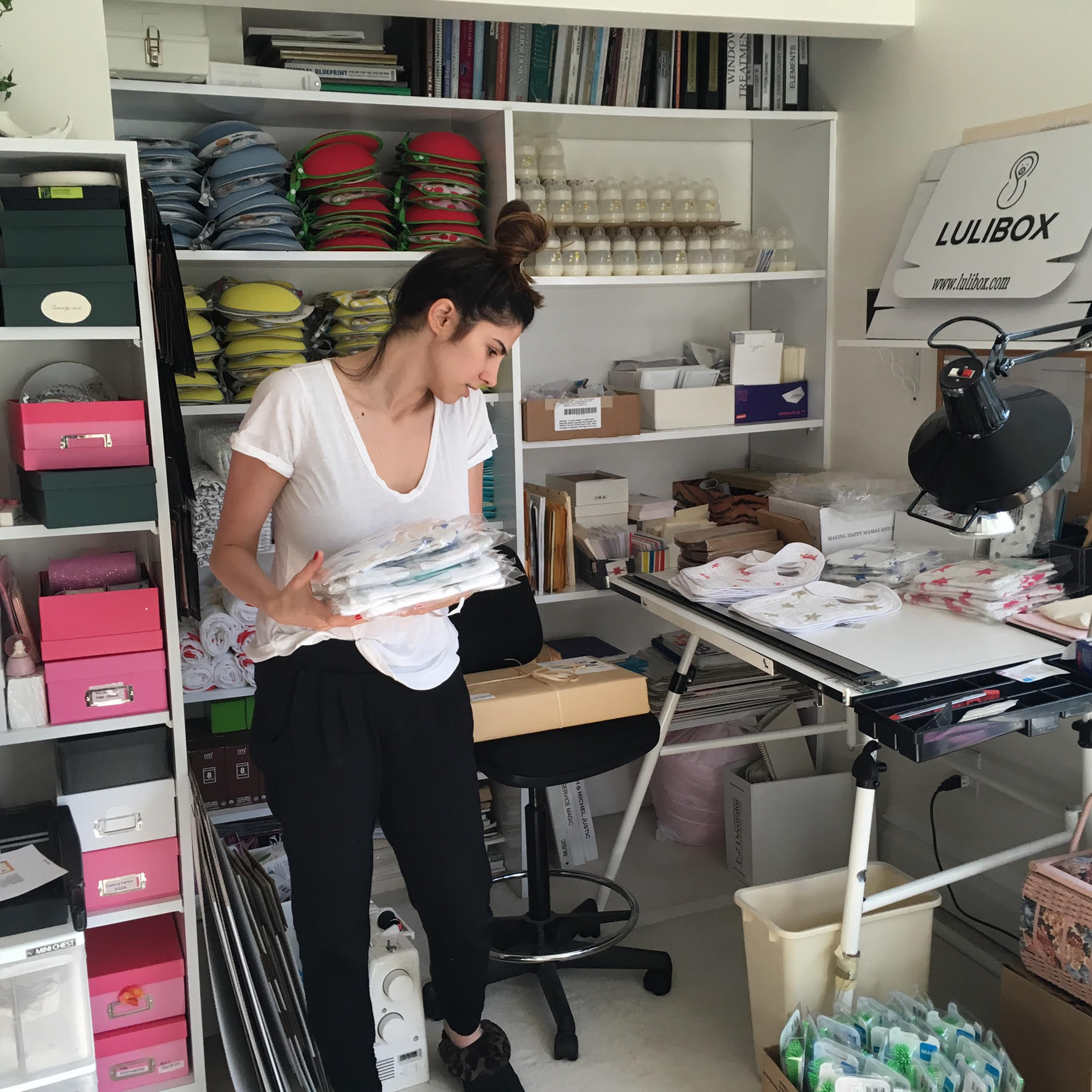 Flash forward 2 years when a friend approached her about buying her LuliBox business, "I realized I might be on to something if someone wanted to buy mu business so I started to think about starting up again." But this time, Candice brought in back up. "My mom wanted to help so I asked her to do the packaging and delivery and I would do the sales and marketing." Candice's mom was thrilled to be a part of her process and LuliBox was back in business.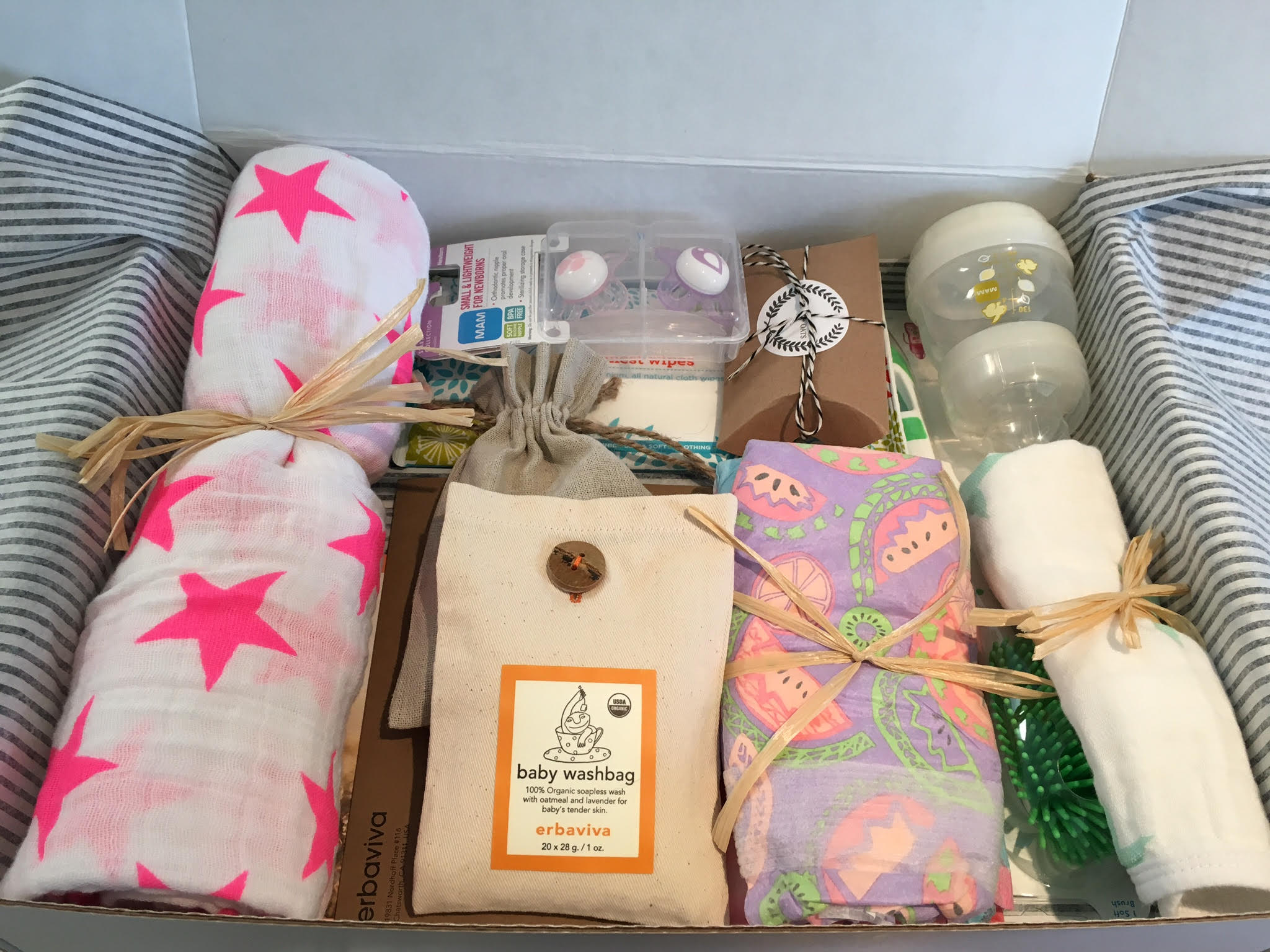 The new LuliBox launched in March of 2016 and with coverage from well-known baby blogs, Candice saw sales come in. Through her own contacts at work, hedge fund companies heard about her product and began to purchase them for employees who were new parents. Candice also made deals with the companies who had the products she wanted in her LuliBox so she had a better handle on expenses. And these companies started sending her sample to include.  She is building a reputation as a marketing option for baby products and more. "I even put things in the LuliBox for the new mom like a lipstick or hand cream."
Candice has plans to scale slowly and is thinking about other kinds of boxes. "I want to offer a LuliBox for different age groups and needs." The possibilities are endless.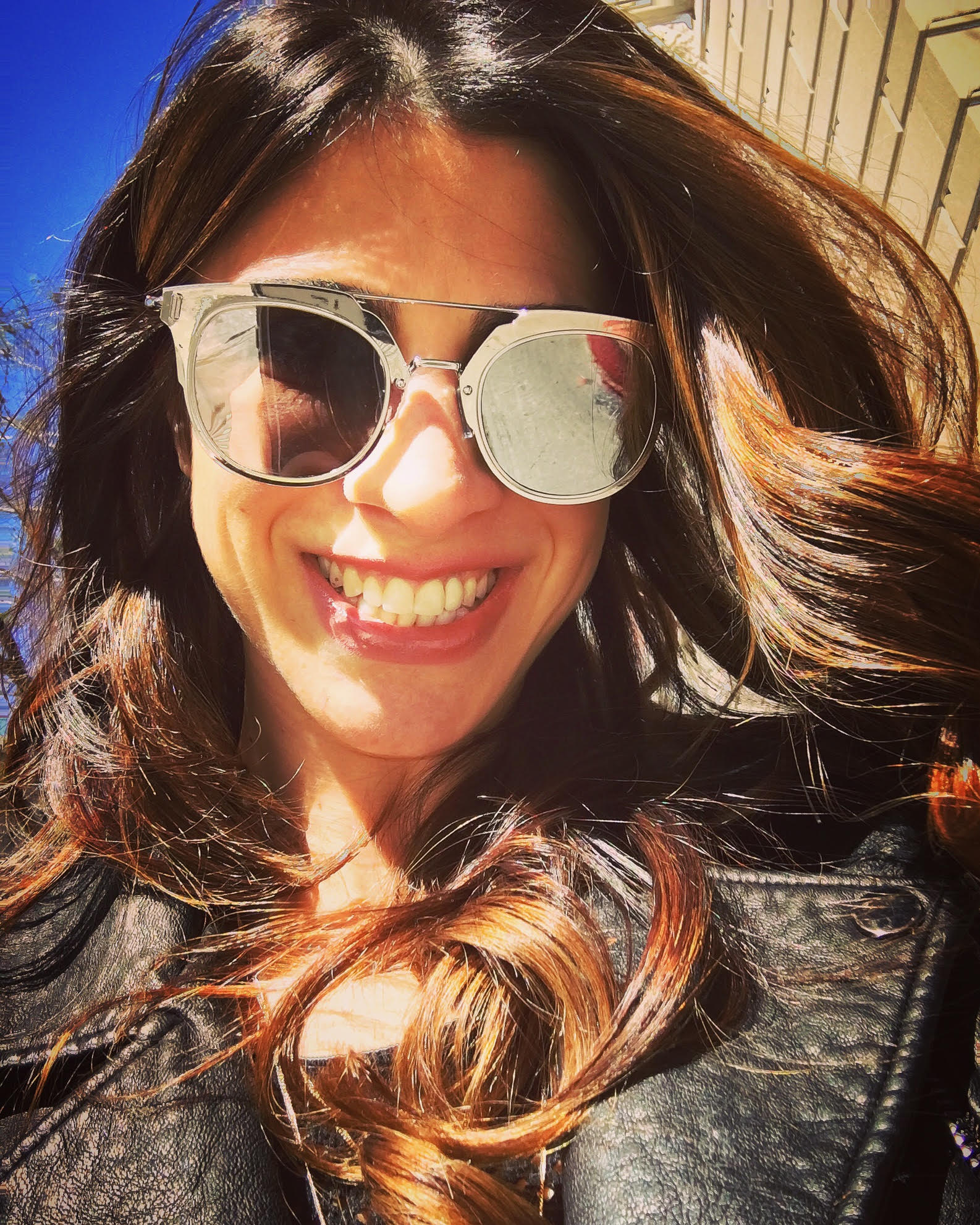 Candice is so excited to see where she can take the LuliBox. She feels everyone is on the planet to be creative and find inspiration in all that they do. "My creativity is expressed with this new business.  Everyone thinks starting a business is so hard, but once you start it doesn't seem so daunting."
VentureMom Tip
Call for back up when you need it.