Each summer I usually run into a friend's child who has created their own business. This summer was no different. I was invited to a trunk show featuring Hannah Carmody's new line of beachy necklaces. I've known Hannah since she was in grade school so to see her with her own business is really inspiring. See my favorite pair here.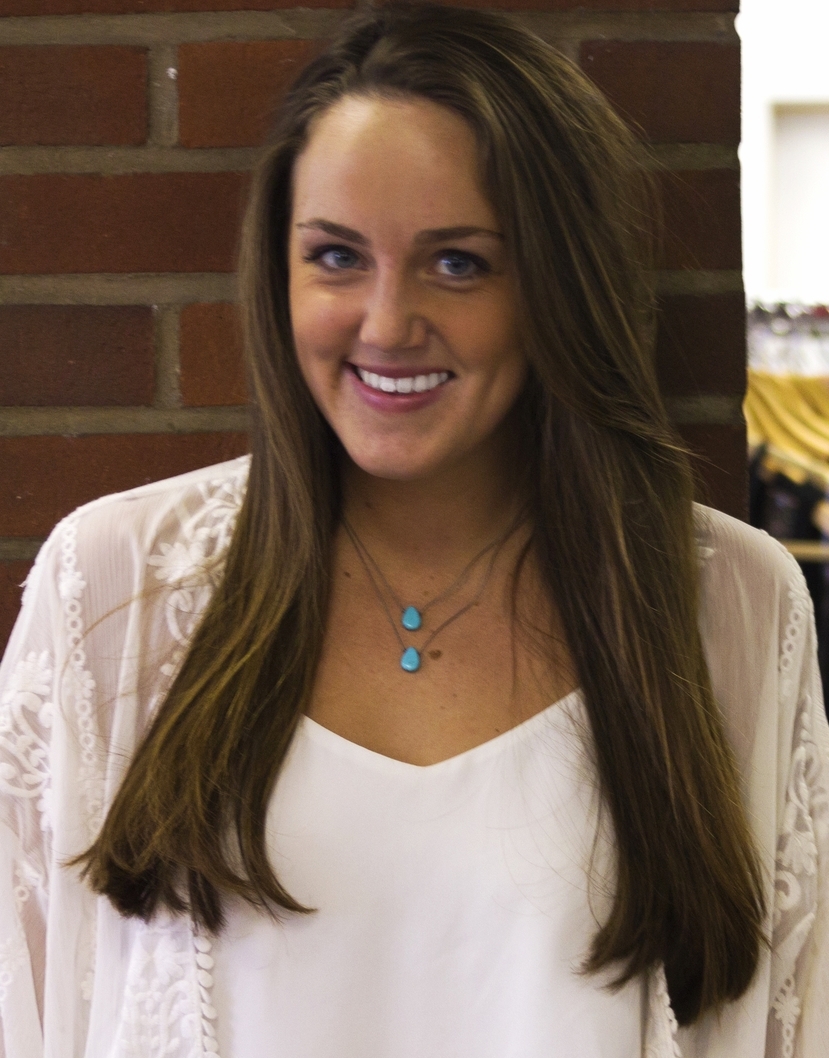 It was a summer job at a jewelry store that lead to this venture. Hannah Carmody had just finished her sophomore year at Penn State, where she is majoring in broadcast journalism and entrepreneurship. "Handling jewelry all summer, I got the idea to make my own things." She had always loved to bead and craft but when her friends asked her to replicate the necklaces she had made for herself, she realized she might be able to start her own business.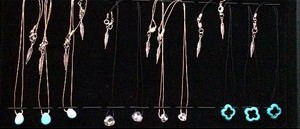 "At first I would make the necklaces for friends as gifts but when friends asked me to make pieces for their friends, I started to charge for them." Hannah kept her prices at a range that college students could afford; she knew her target market. Her first sales were at the college in the fall but when she came home for Thanksgiving, her brother helped her go to the next level.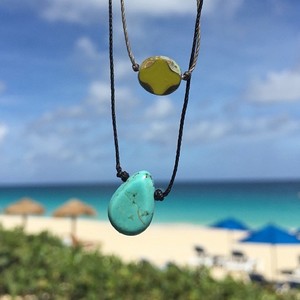 The whole fam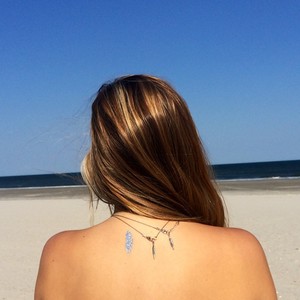 ily loves to watch Shark Tank and everyone got involved in helping Hannah's grow her business. "While I was home on break, my brother told me I needed a web site and that he was going to build it for me." Hannah used photos from the summer of herself and her friends wearing the necklaces and she added photos of each necklace as well. "I set up the ecommerce end of the site myself. My Dad placed the first order to make sure it worked. "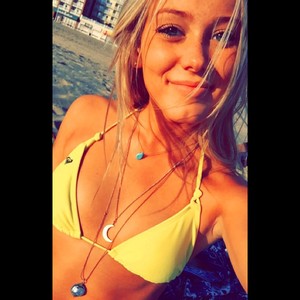 When it came to marketing, Hannah turned to the social media channel that her generation loves, Instagram. "I started sharing photos and people started following me." Hannah also needed a name and came up with a play on her own name and how the necklaces are made, – by hand – HanMade. She posts once every other day or so and now has hundreds of followers on Instagram. Hannah added Facebook to her social media channels and is getting sales from as far away as Maine and Illinois.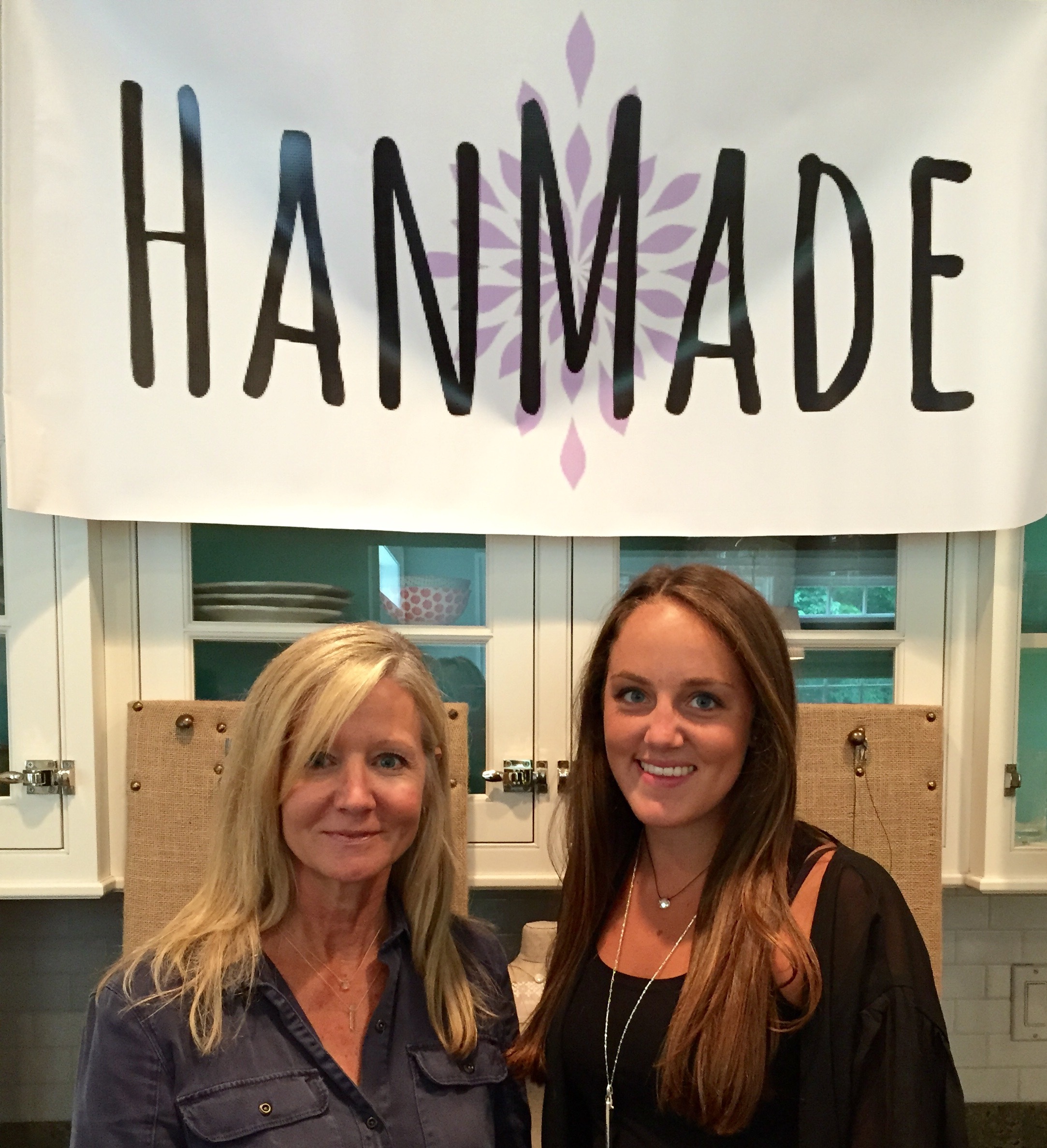 With twenty or more styles, Hannah has come up with creative names for each piece, at first using friends' names and now branching out. The necklaces reflect an easy going beach lifestyle and are meant to be layered. She hosted a couple of trunk shows for organizations at her college and she and her mom have done trunk shows in their home town, "My mom is so excited for me. She was wearing a couple of my pieces at a local store when the sales clerk complemented them. My mom told her I sold them." Hannah had her first jewelry buyer meeting. Her HanMade necklaces are now front and center in the shop with her photo and bio in the case next to her necklaces.
In her Entrepreneurism class, Hannah found it so interesting to have an actual venture to apply all that she was learning. Who knows what's next for HanMade. Hannah says maybe bracelets or some higher-end pieces, but for now, "It's so exciting when someone tells me they bought one of my things or gave one as a gift. I'm super proud of what I've started."
VentureMom Tip
Get your family involved to help you grow and network.