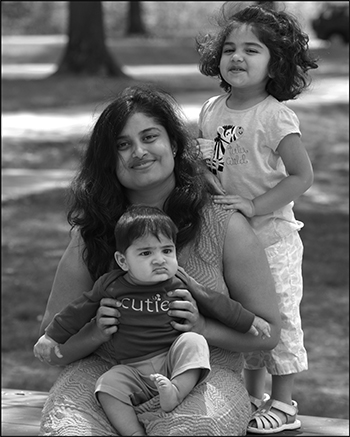 When an engineer is faced with a problem, they work until they find a solution. Pooja Songar works for an IT company but when her newborn developed unexplained rashes she went on a search to find the reason. "My doctor told me babies are sensitive to lots of things and it would probably go away in time but it only got worse. He diagnosed it as exzema."

Pooja knew exzema didn't run in her family so like any good engineer she started a journal and a research project of sorts, "I took notes on what lotions, formula and laundry detergents would make my daughter's rash worse." This detailed account led Pooja to look at the clothes her daughter wore. She found out that man made fabrics and even cotton were made with chemicals and dyes that would irritate her baby's skin. Her doctor confirmed her assumptions.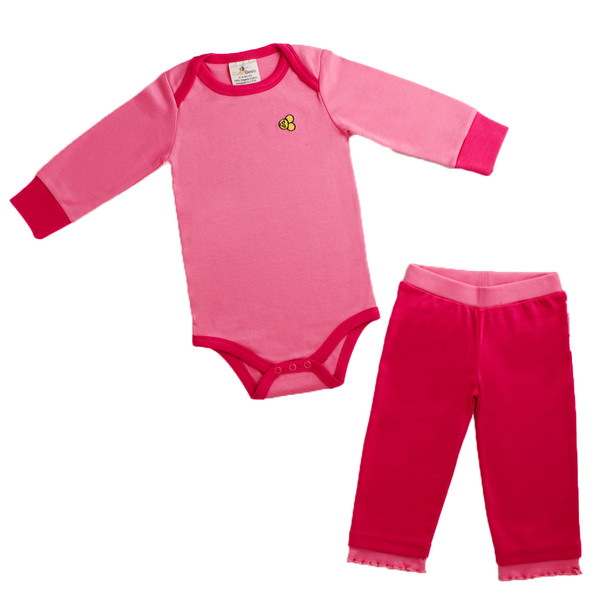 "The manufacturing process is a dirty business and petroleum based fabrics were the worst. But even cotton can be grown with pesticides and chemicals that are found in the end product." She was frustrated and her other mom friends were too because they couldn't find organic options in the marketplace. What's a mother to do? Start her own organic clothing line.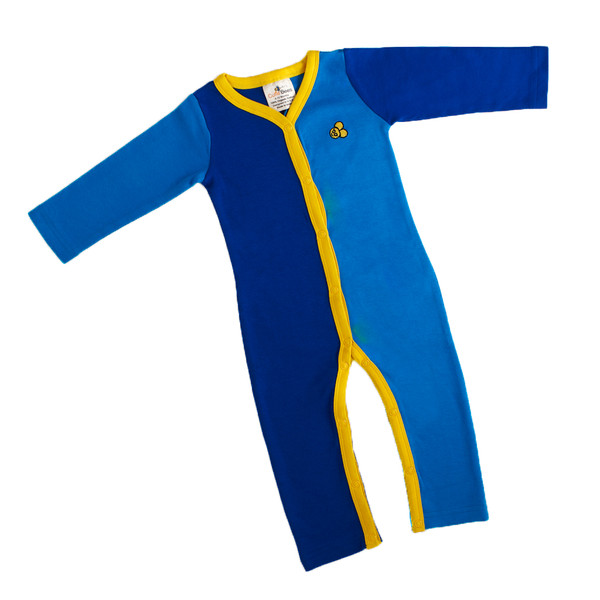 "I had no experience in this area so I reached out to the fashion school at my Alma Mater, Kent State and asked for a mentor." She was assigned a professor who loved the idea and enlisted the help of several fashion students to work on Pooja's project. Over the course of a semester, Pooja, the professor and the students worked to find a manufacturer who could deliver baby clothes that were completely organic. The students did the design work and by the end of the semester and numerous workshops, the group was ready to place their first order.
Pooja needed a name for her new venture and thought of how cute babies are and how organic bees are, "Bees work together to create a natural product." Combining the two she came up with Cutie Bees. Using her own funds to pay for the first run, Pooja now had a company and a product to sell. "I built the web site myself and friends were involved every step of the way. One friend helped with the logo and another one developed a marketing plan. We first reached out to mommy bloggers across the country." This outreach brought in her first orders via the web.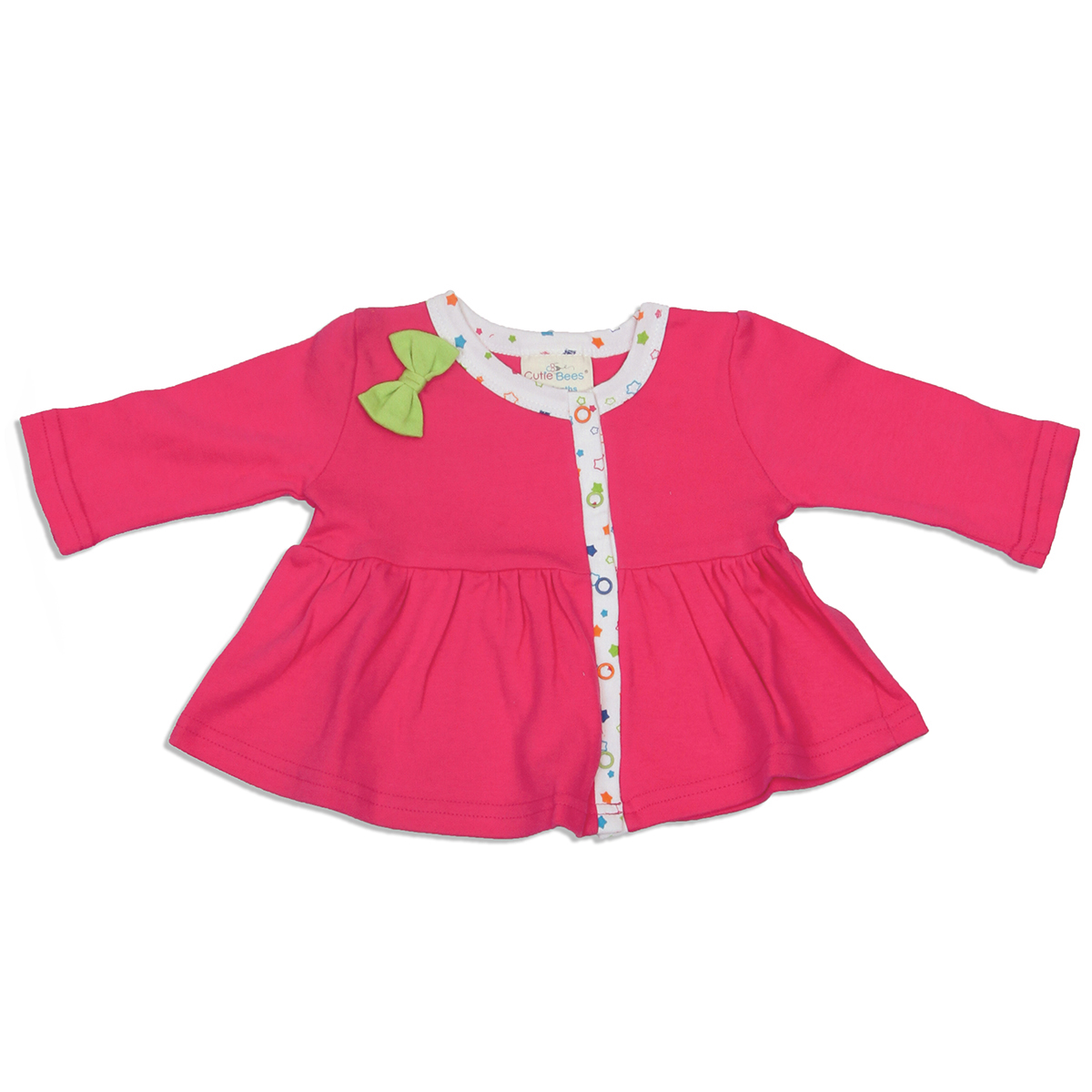 Cuties Bees offers a full line of baby clothing ages newborn to 2 years of age in bright fun colors. The products are beyond organic; they are FREE from the toxins that can also be found in some organic clothing. Pooja has now hired a sales rep to sell Cutie Bees across the country, a social media specialist to help with marketing and a fulfillment center for deliveries. And all of this going on while Pooja has a full time engineering job. She has two children ages 2 and 5 and is not sure where she will go with her venture but loves what she has created. "It's exciting to be contributing to the world in a positive way. It makes me so happy."
VentureMom Tip
Look to your college to help you build a venture using students as interns.
Special discount on VentureMom select CutieBees packages. VentureMom loves these two for gifts.