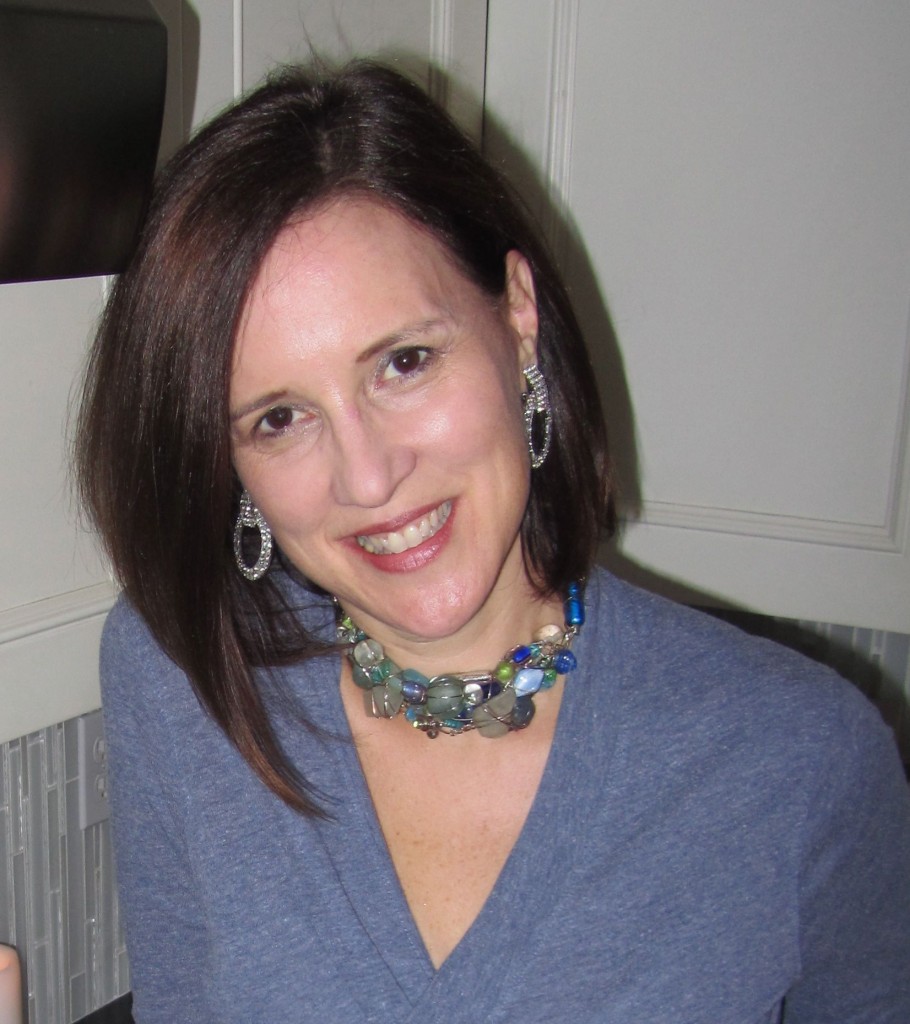 Two years ago someone asked her where she lived, she replied, "The British Airways Airport Lounge." With a ten year old Ruth Frantz wanted to create a career where she wouldn't have to travel so much and could work from anywhere with just a laptop and cell phone. So she took a leap, quit her job to restructure her life and had no idea what she would do. Her corporate job involved building brands for a spirits company, working specifically on champagne. Pernod, the manufacturer of Pierre Jouet was lucky to have had Ruth at the helm of the marketing division.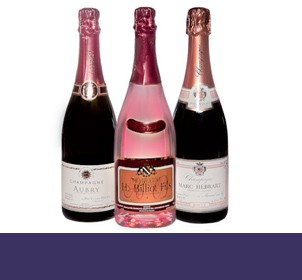 Thinking about her next move, Ruth was talking with a friend about the fabulous artisanal, family estate champagnes that were nearly impossible to find in the U.S., when she had an idea. She knew there are 100s of small wineries in the champagne region of France who produce small quantities of amazingly special champagnes. "I decided to offer these boutique champagnes via e-Commerce." As a natural entertainer at home with fabulous food and wines, marketing champagne was a natural extension of her talents and interests.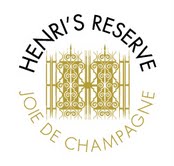 Ruth knew how to build new products and spirits brands and navigating the liquor law requirement of importing alcohols was like a second language to her. She needed a name for her new idea and she envisioned a sexy French guy touring champagne lovers around the vineyards of France. An amalgamation of old boyfriends became the Henri you see on her site, drawn by a illustrator from Parsons. And the collection of champagnes became the reserve – hence – Henri's Reserve.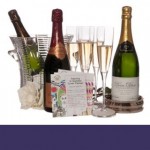 Getting help from a friend with the web site, Ruth went from idea to launch in a short seven months. Her site is one of a kind, "I saw a niche that wasn't being fulfilled. Using my past experience and skill set I was able to start my own thing."
How does Ruth market her product? "That's the fun part. The minute you pop a bottle of champagne, everything is transformed." Through social media, pr, events and tastings Ruth shares her specialty champagnes with the world and can ship to 45 states. Henri's Reserve has been featured in Elle Magazine, Traditional Home, CT Cottages and Gardens, Men's Health and other publications. Since her business is all e-commerce, she utilizes a warehouse and fulfillment center and says, "Gifting is a big part of my business. Christmas and Valentine's Day are my busiest times."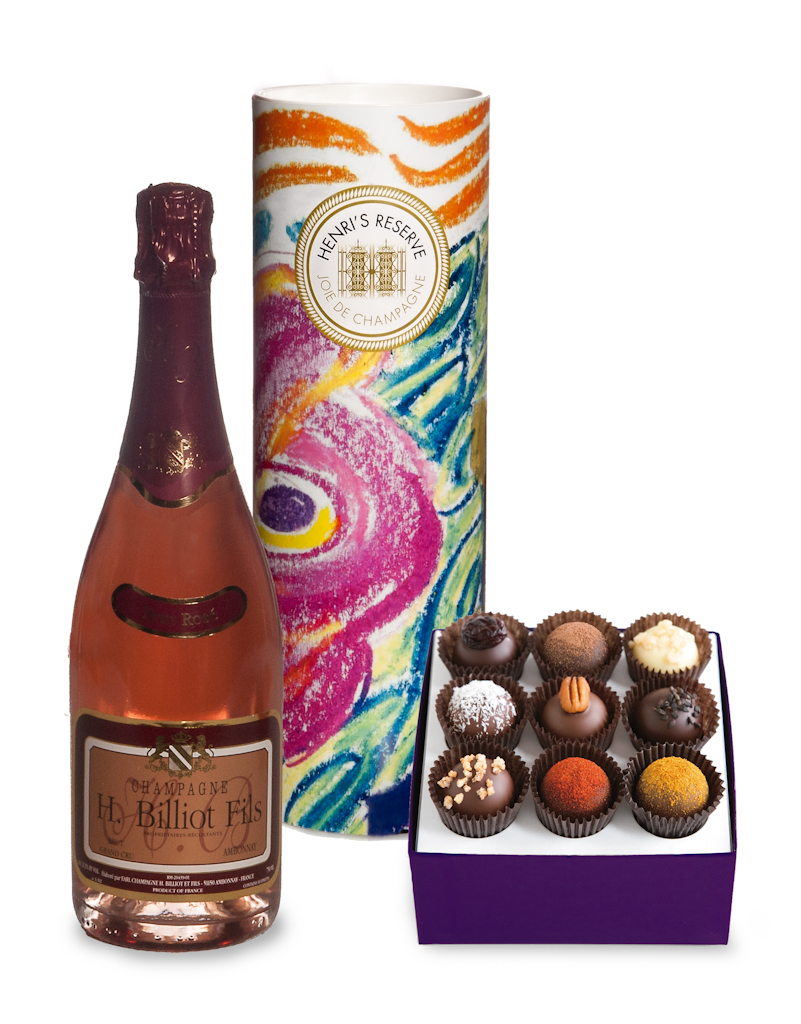 With growth in mind for Henri's Reserve, Ruth has partnered with other brands, including Vosge Haut-Chocolate, to offer combination packages like Bubbly and Bon Bons. Always leading marketing innovation, Ruth says, "It feels great to have created my own company." Her daughter loves the business and Ruth even made her Vice President and gave her business cards. Ruth says, "In life and career, you have to be able to pivot," and Ruth has pivoted to a very cool business idea.
Contact: ruth@henrisreserve.com, www.henrisreserve.com
VentureMom Tip
Use your skill set from your corporate career to start your own venture.