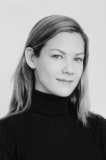 Getting in line at 5am and waiting for hours in the rain for the Henri Bendel "Open See" was her first exposure to selling her own creation. When Ann Lansing took her belt in to be considered, Bendel's said yes. Initially working in sales and PR for high tech products, she had always loved the fashion world. So she switched gears and became an editor and stylist. She studied at Parsons and FIT, and designed items that were picked up by Guess, Anne Klein and Nautica.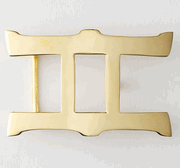 After the birth of her first son, Ann was searching for a chic belt buckle and not finding it, designed her own. Her first and most popular belt buckle, she calls "Gate." Her prior career in fashion had given her experience in sourcing manufactures, so she went about sourcing for her new creation. "Producing my product in America was important to me. I could better control the quality with easy face to face meetings. And I wanted any jobs my venture would offer, to stay in the states."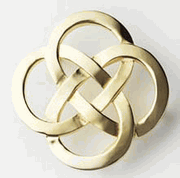 After the trunk show at Bendel's, Ann hit the road and made cold calls to area stores. The orders came in and she began to expand her line with additional buckles and straps. When asked where her inspiration comes from, she says, "Art and architecture all over. The Snowflake was from a design I saw on a sleigh in Switzerland and I thought it would make a beautiful buckle."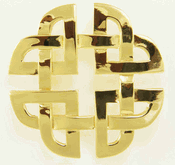 Each of the Ann Lansing buckles are hand carved, cast, and finished by American artisans on the East coast. The leather for the straps is sourced from Italy and then sewn and finished in New York's garment district. Ann sells these separately and they can be paired in any combination. What's her favorite, "I love the leopard with the polished gold Gate buckle in the winter with blue jeans or in the summer with white."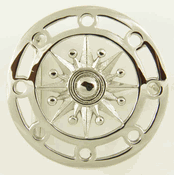 "Making something tangible is really satisfying." Her two boys ages 5 and 7 love that mommy makes something. What's next? She's adding new colors of straps and new sizes including a skinny belt. Introducing a new buckle each quarter, Ann loves to look for ideas in her travels and create the designs. She also plans to add more leather goods including bags and wallets.
What's the best part about being an entrepreneur? "I love having my own business. The flexibility is great but it is a lot of work. The challenge is to find a niche and create a career in a field that you love." Ann has certainly done that with her popular belts and buckles.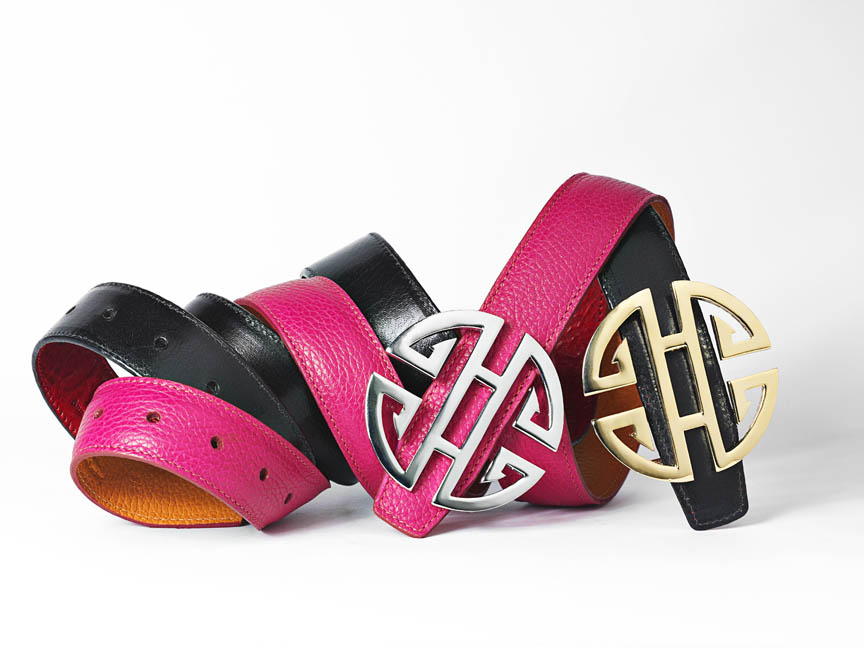 Contact: www.annlansing.com, annie@annlansing.com
Belts and Buckles in the VentureMom Shop are 10% off and use the coupon code "venturemom" for the same discount at www.annlansing.com
VentureMom Tip
Start with one product and expand after you see success with it.